Events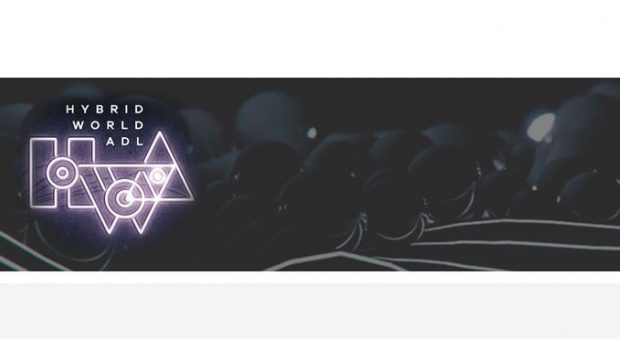 Published on July 14th, 2017 | by Admin
Adelaide to showcase the future of technology at the inaugural Hybrid World Adelaide
14 JULY, 2017: Cutting-edge digital technology will take centre stage this year at South Australia's exciting new event, Hybrid World Adelaide.
Launched by Premier Jay Weatherill, Hybrid World Adelaide will showcase the latest in digital music, film, drones, 3D, VR, artificial intelligence, augmented reality, smartphone apps and more, through group gaming classes, 'how to' classes, interactive activities, a trade show and a development lab, all of which will be showcased by some of the brightest global minds and the next generation of tech pioneers.
The State Government, through Events South Australia, is the founding and principal partner of Hybrid World Adelaide and is the latest addition to South Australia's growing October events and festivals calendar. The Adelaide Film Festival will manage and deliver the new event, with strong links between the two events – particularly in the area of screen technology.
Hybrid World Adelaide, which will take place over five days from 4-8 October, 2017, will include ticketed and free events for both industry experts and the wider public – including a conference and a trade show where visitors can see and try the latest products before they are on the market.
Robert Tercek, creative director of HWA industry events, has unveiled the international cohort of presenters who will delve into the hotbed issues business and industries are grappling with as advanced technologies take over.
"There's a massive change happening right in front of us," said Robert Tercek, author of the award-winning Vaporized: Solid Strategies for Success in a Dematerialized World.
"Digital technology has begun to infuse the world around us, and this process is going to reinvent the way the whole world works. The speakers we've invited to Hybrid World Adelaide will bring together revolutionary leaders to discuss cutting edge ideas and opportunities that will shape the future of South Australia, and the world," Robert continued.
The public program for Hybrid World Adelaide, which will be announced later this month, will transform Adelaide into a digital playground offering immersive, hands-on experiences for all ages.
For more information on the five-day event, visit hybridworldadelaide.org.