Hardware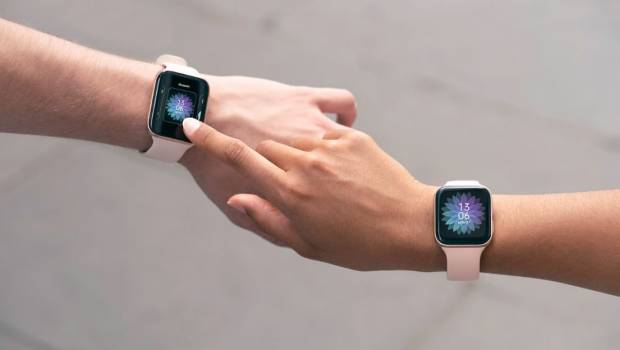 Published on September 17th, 2020 | by Alex Novus
ADDS TO CART: OPPO LAUNCHES ONLINE STORE IN AUSTRALIA 
OPPO has today announced the launch of its Australian online retail store where customers can purchase the tech company's wearables and accessories range. From the 17th September, OPPO customers will be able to purchase a range of accessories to complement their smartphone experience.
In addition to providing Aussies with a direct point of sale for the recently announced OPPO Watch and Enco Series earphones, the store will also stock a range of OPPO accessories, including power banks, chargers and cases.
"Following the announcement of OPPO's expansion into wearables and accessories, it only seemed fitting to create an online store, where customers can purchase OPPO accessories directly from us," said Michael Tran, OPPO Australia Managing Director.
"We're thrilled to be bringing this next phase of the OPPO journey to Australian shores. Wearables and accessories are a key part of amplifying the smartphone experience and we're proud to be broadening our product offering to our Australian users as we continue to build out the OPPO ecosystem locally."
The online platform will also act as a redemption point for 'gift with purchase' promotions from OPPO's retail partners.
From today customers will be able to purchase power banks, chargers and cases. With the OPPO Watch going on sale from the 29th September and the Enco Series on sale from the 6th October.
For more information please visit: https://shop.oppoaustralia.com.au/