Games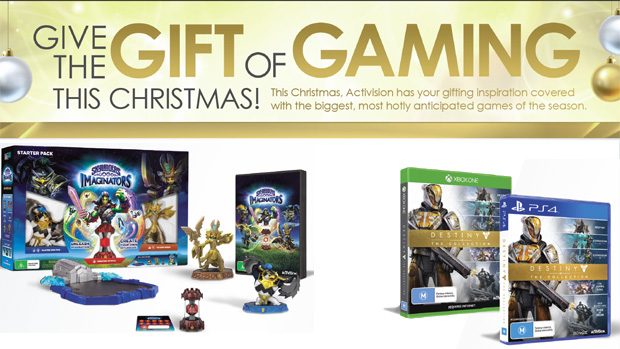 Published on December 8th, 2016 | by admin
Activision Christmas Gift Guide
SKYLANDERS® IMAGINATORS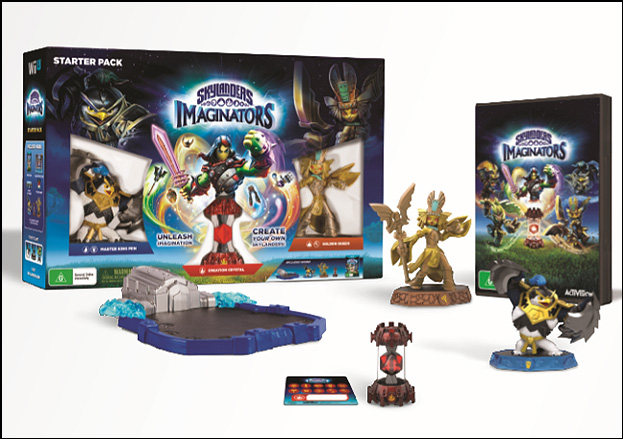 Toys-to-Life franchise brings kids an all-new magical adventure with Skylanders® Imaginators. For the first time, fans can bring their imaginations to life and create their own Skylanders. From selecting epic new powers and battle gear to choosing fun catchphrases, there are infinite possibilities! The legendary, Crash Bandicoot even returns!
You can bet, it's going to be fun for the whole family this Christmas.
RRP: Skylanders Imaginators Starter Pack $99.95 / Skylanders Imaginators Starter Pack feat. Crash Bandicoot $119.95
Availability: 13th October 2016 Rating: G
Platforms: PlayStation®3 and PlayStation®4 computer entertainment system, Xbox 360™ Xbox One™ video game and entertainment system from Microsoft, Nintendo Wii U™
CALL OF DUTY ® INFINITE WARFARE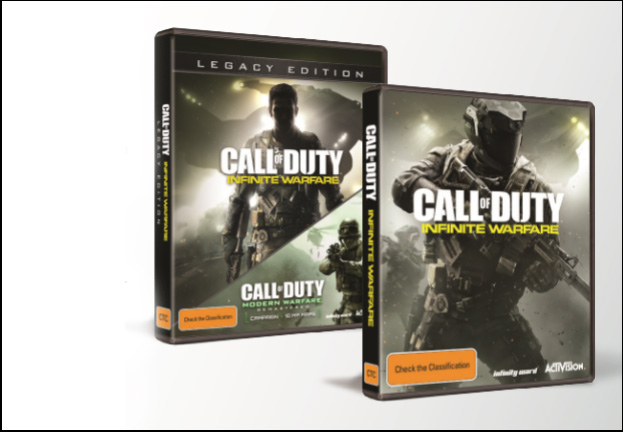 If there's one game that needs to be in your Christmas stocking this year, Call of Duty®: Infinite Warfare is the one. Hailed as the biggest entertainment franchise of all time, it's the go-to gift for your boyfriend, husband, brother or maybe even yourself! Call of Duty: Infinite Warfare is a classic, epic battle of two armies unlike anything seen before in the recordsetting series. With spectacular state-of-the-art graphics and a combination of boots on the ground warfare with outer space combat, Call of Duty: Infinite Warfare is yet another entertainment masterpiece in the Call of Duty arsenal.
The game will also be available as the Infinite Warfare Legacy and Digital Deluxe Editions, which include Call of Duty®: Modern Warfare® Remastered* for the ultimate fan package.
RRP: Call of Duty: Infinite Warfare $99.95 / Call of Duty: Infinite Warfare Legacy Edition $129.95
Availability: 4th November 2016 / Rating: M
Platforms: PlayStation®4 computer entertainment system, Xbox One, Windows® PC
DESTINY ® THE COLLECTION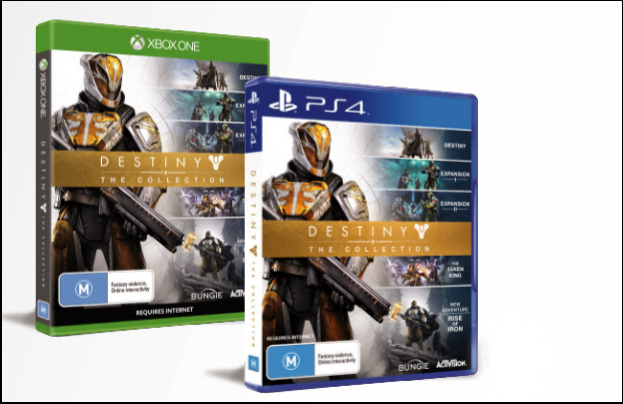 From the creators of Halo, Bungie brings you Destiny: The Collection, a must-have purchase this Christmas featuring every release from the award-winning first-person shooter franchise to date. It's a great way for Guardians to embark on journeys they may have missed, as well as a perfect starting point for new players who want to join the Destiny community. Those with an adventurous spirit, will be blown away by the vast and stunning landscapes that set the scene for righteous battles. Boasting cutting-edge graphics, you'll be gripped to your seat!
RRP: Destiny: The Collection $89.95
Availability: 20th September 2016 Rating: M
Platforms: PlayStation®4 computer entertainment system, Xbox One