Events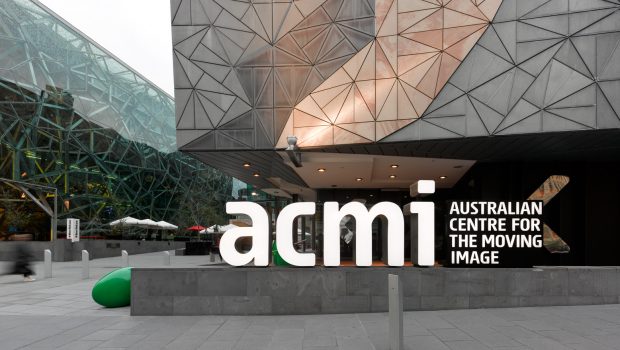 Published on October 21st, 2016 | by Admin
ACMI in partnership with Sandpit, Google's Creative Lab and Grumpy Sailor presents Ghosts, Toast and the Things Unsaid
Presented during Melbourne International Games Week, Saturday 29 October to Sunday 13 November – acmi.net.au/vr-commissions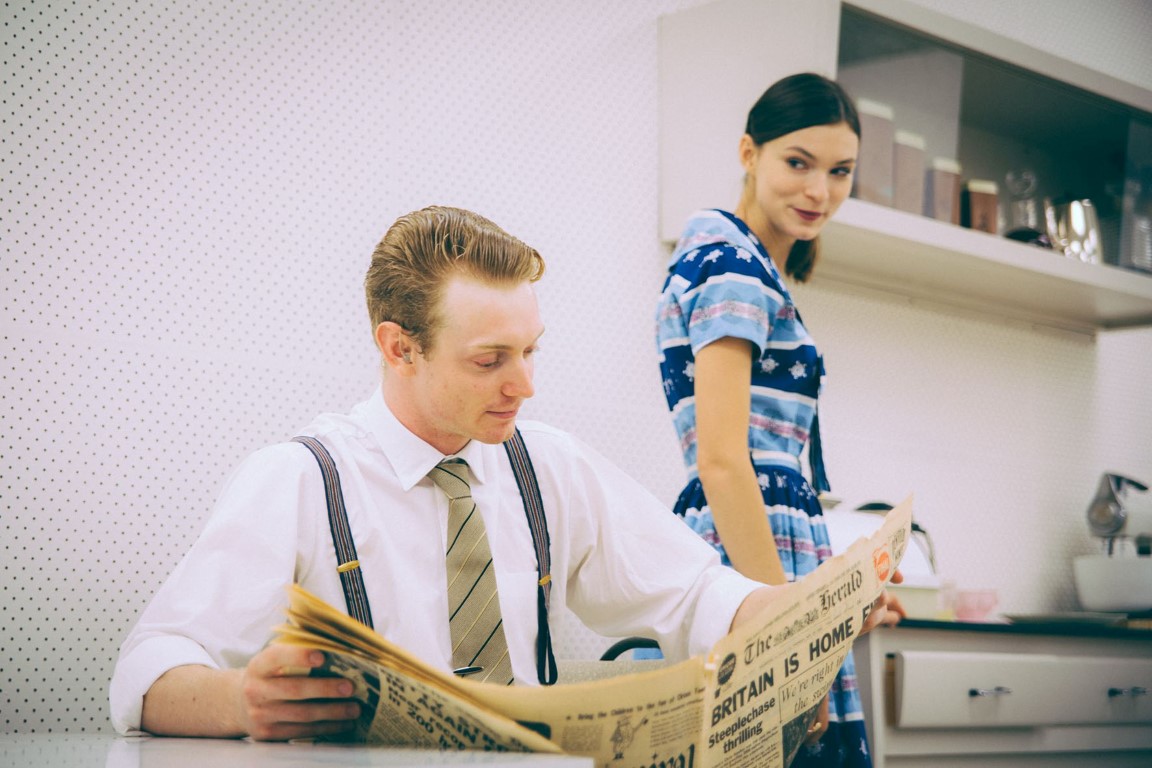 FREE (bookings recommended, see details below)
"All I want to do is rush back in…" – The Guardian
A VR experience that invites audiences into the lives of two characters, Maude and Steve, and into the kitchen where they fell in love and grew old together over 50 years, and broke up. The work is meditation on our propensity to keep secrets, the words that go unheard, and what this means for our relationships.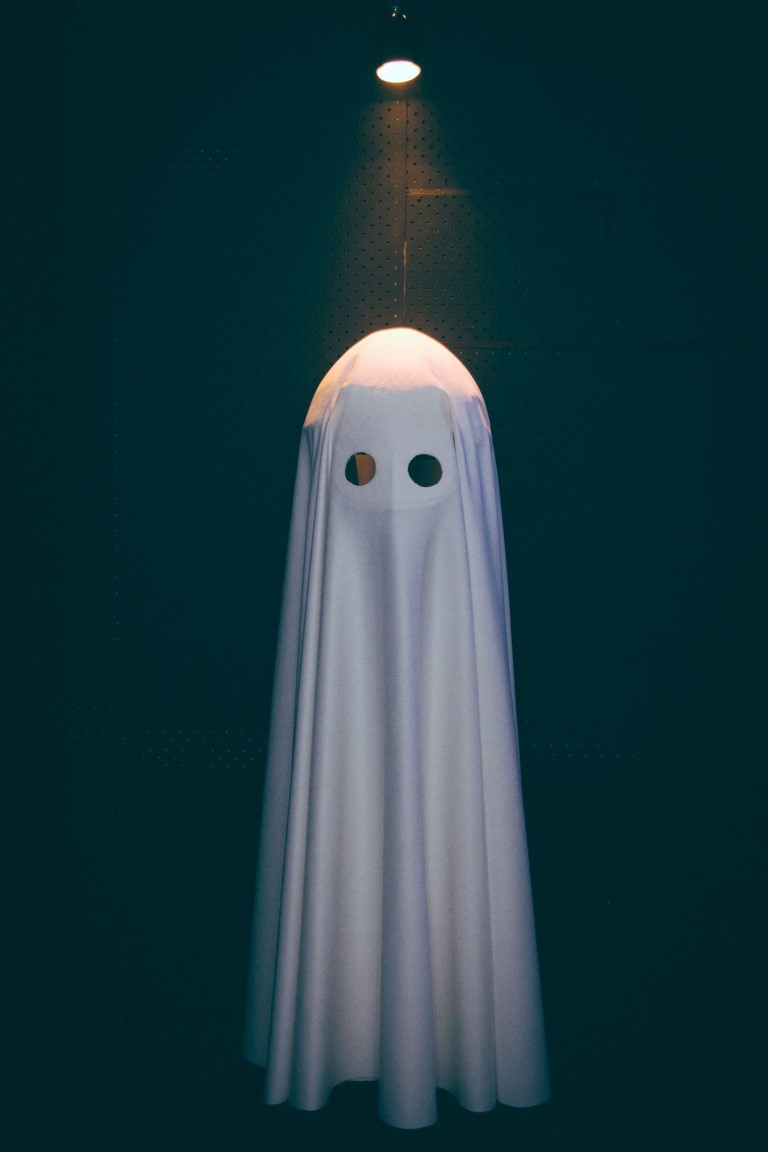 Event Details for Ghosts, Toast and the Things Unsaid
Online bookings are available one week prior to the performance and although booking is optional, it guarantees a place. Bookings are limited to two tickets and viewers must arrive 10 minutes before the booked time or their spot may be given away. The duration of the work is 16 minutes.