Hardware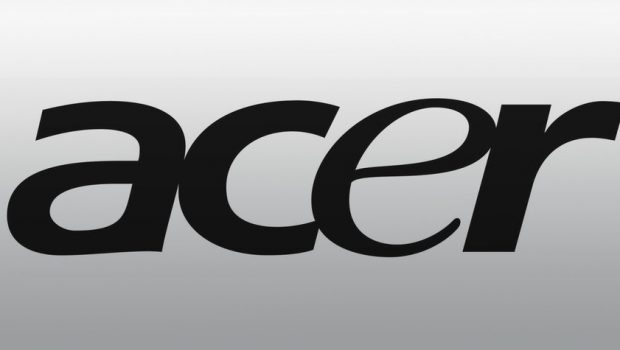 Published on November 7th, 2017 | by Admin
Acer Provides Unprecedented Power to Australian Gamers with the reveal of its latest Predator range of products
SYDNEY, AUSTRALIA (7 November 2017) – Acer Australia and New Zealand has today unveiled two new products which have been added to the already impressive, Predator range. The Predator Orion 9000 and Predator Triton 700 gaming notebook are the newest additions to join the Predator family in the Australia and New Zealand region.
The Orion 9000 provides gamers with the latest technology to keep the computer cool, without compromising on any power. It offers up to a cutting-edge Intel® Core™ i9 Extreme Edition 18-core processor and up to 128 GB quad-channel DDR4 memory, allowing it to handle compute-intensive tasks with ease while providing exceptional performance. One-punch overclocking enables battlers to select turbo performance with a single press of a button.
"The gaming industry is worth $2.96 billion in Australia, which highlights just how serious and passionate this market is about gaming. With these latest products, we're looking to give the local market the tools they need to compete with the best around the world," said Gaba Cheng, Head of Products for Acer Australia and New Zealand. "The Orion 9000 comes with liquid cooling and IceTunnel 2.0 which means that even as we come into those hot and dry summer days, gamers from Australia and New Zealand will be able to remain cool under pressure. While the Triton 700 uses Nvidia Max-Q design, the same design used by NASA as they launch man into space, allows the computer to stay ultrathin, without sacrificing on power. This means that wherever they may be, gamers will always have the ability to remain prepared to play when called upon."
Acer Predator Orion 9000 Series: Power You Can See
Designed to intimidate enemies and inspire game play, the commanding aesthetics of the Predator Orion 9000 series feature a black-and-silver spacecraft-like exterior with customisable RGB lighting along the sides of the front bezel. A massive side window panel showcases the striking and powerful interior with a design that keeps electromagnetic interference (EMI) levels in check despite the size of the opening. Fans with LED lighting create a virtual light show for an even more arresting appearance. Outfitted with two handles and wheels covered with a carbon fiber pattern, the new rigs can be easily moved from one location to another. Side panels make component upgrades easy and the top gives users a quick way to switch fans. A front-access headset cradle and cable management help keep the game area tidy.
Acer Predator Triton 700: Ultraportable So You Can Game-On-The-Go
The Predator Triton 700 houses the high-performance NVIDIA® GeForce® GTX 1080 (overclockable) GPU and 7th Generation Intel® Core™ processors in a svelte 18.9 mm-thin aluminium chassis, thanks to Acer's industry-leading AeroBlade™ 3D metal fans that increase airflow by 35 percent[i], yet take up less space within the device. Two NVMe PCIe SSDs[ii] in RAID 0 configuration and up to 32 GB of DDR4 memory helps the system run at peak performance.
The Predator Triton 700 utilises Max-Q, NVIDIA's innovative approach to designing the world's thinnest, fastest, and quietest gaming laptops. Max-Q, an integral part of NASA's mission to launch man into space, is defined as the point at which the aerodynamic stress on a rocket in atmospheric flight is maximised. Thus, the design of the rocket is precision-engineered around Max-Q. NVIDIA has applied a similar philosophy to designing gaming laptops, enabling Acer to build laptops that are thinner with more GPU performance of previous generation products. 
Price and Availability
The Predator Orion 9000 Series gaming desktops will be available in Australia from April retailing at Harvey Norman stores, with prices starting from $6,999.
The Predator Triton 700 gaming notebook will be available in Australia from Harvey Norman, with prices starting from $4999 inc GST.
[i] Results measured in CFM using synthetic modeling. Actual performance may vary depending on model.
[ii] Specifications may vary depending on model and region