Games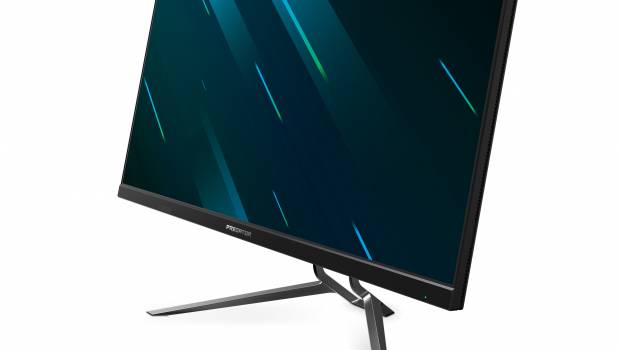 Published on July 1st, 2020 | by Alex Novus
Acer Australia Achieves No.1 Position in Consumer and Gaming Monitors
Acer, one of the world's top ICT companies, is the leading brand for monitors in Australia in Q1 2020, according to local market intelligence firm IDC. IDC's latest figures revealed Acer has topped the list for consumer and gaming monitors, recording an outstanding sales growth of 245% in consumer monitors and 36% in gaming monitors, compared to last quarter.
"We are thrilled to achieve the number one market share position in both consumer and gaming monitors,' said Gregory Mikaelian, General Manager, Channels & Marketing at Acer Australia. "This result is a testament to our strong partnerships with leading retailers and distribution partners, as well as our local sales team working around the clock to meet the elevated demand of our monitors brought on from COVID-19 restrictions."
Acer Australia's strong performance delivered in Q1 is partly due to its focus on retail and distribution partners. Acer's 24" and 27" high volume monitors and demand for its gaming monitors, including Predator and Nitro brands, were well received by the market and exceeded forecasts.
A huge surge in demand also came late in Q1 2020, as consumers looked to Acer's monitors to meet requirements around working from home during COVID-19 restrictions in Australia. This demand is expected to increase in Q2 as consumers continue to embrace remote working, and E-Sports and online gaming gain more traction.
Acer's 2020 next@acer conference from Taipei last month unveiled an expanded offering of high-end gaming monitors, including the upgraded Predator X25 with an incredibly fast 360Hz refresh rate. For gamers looking for lifelike visuals and smooth gameplay, the new Predator XB3 series promises up to 240Hz refresh rate and up to 4K UHD resolution.