Games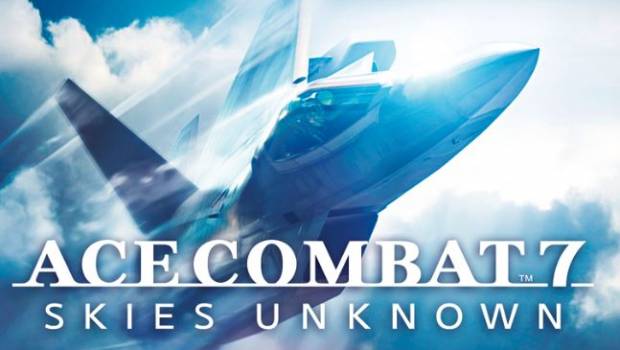 Published on April 27th, 2019 | by Admin
ACE COMBAT 7: SKIES UNKNOWN CONFIRMS UPCOMING DLC PACKS
Rhree new aircrafts are coming soon to ACE COMBAT 7: SKIES UNKNOWN as part of forthcoming DLC packs. Each aircraft will be available to play in Story mode and Multiplayer mode.
Please find the trailer on YouTube here https://youtu.be/bubsFU4znlE
The ADF-11F Raven Set – arriving on May 22th 2019:
New Aircraft
ADF-11F Raven. A manned version of the large fighter developed in Erusea. Its ADF-11 nose unit is uniquely equipped with an F-type flight unit designed for combat.
New Special weapon:
UAV (Unmanned Aerial Vehicle)
The ADF-01 FALKEN Set – arriving on June 26th 2019:
New Aircraft:
ADF-01 FALKEN. A large fighter developed by North Osea Gründer Industries. Representing the culmination of Belka's military technology, it is highly maneuverable, capable of stealth flight and loaded with high-output lasers and fuel air explosive (FAE) bombs.
New Special weapon:
FAEB (Fuel-Air Explosive Bomb)
The ADFX-01 Morgan Set – arriving on July 31st 2019:
New Aircraft:
ADFX-01 Morgan.  A large, multi-role, experimental Belkan aircraft later completed by the Allied Forces. Loaded with equipment such as high-output lasers and multi-use air-burst missiles, it is an incredibly diverse fighter.
New Special weapon:
MPBM (Multi-Purpose Burst Missile)
In addition to the aircraft, each DLC will also include a brand new weapon, exclusive skins and emblems. Those forthcoming content packs will be available as standalone sets or as a part of the Season Pass for PlayStation®4, Xbox One and PC.