Films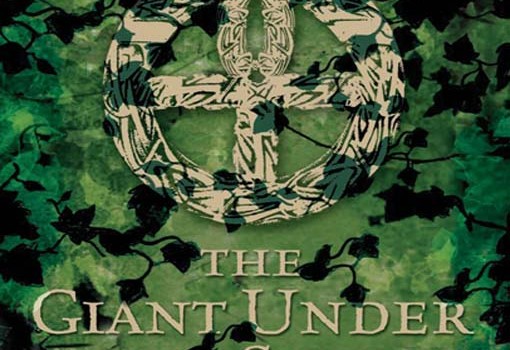 Published on February 24th, 2015 | by admin
Acclaimed film director Michael Caton-Jones confirmed for The Giant Under The Snow.
The latest talent to join the £20M independent British film The Giant Under The Snow is director Michael Caton-Jones.
Caton-Jones is an acclaimed film director originally from West Lothian, Scotland. He attended the National Film School in London, launching his career with two well-regarded features: Scandal (1989) and Memphis Belle (1990). He then set his sights on America where his credits include: Doc Hollywood (1991), This Boy's Life (giving Leonardo DiCaprio his first break in 1993), Rob Roy (in which he directed Oscar nominated Tim Roth in 1995), The Jackal (1997), City by the Sea (2002), Beyond the Gates (2005) and Basic Instinct 2 (2006). TV credits include Spooks (2010) and World Without End (2012).
Caton-Jones returned to the UK to direct his latest film, Urban Hymn, which is set against the backdrop of the 2011 summer riots and due for release this year.
He has worked with some of the biggest names in the film world including ; Robert De Niro, Liam Neeson, John Hurt, Michael J Fox, Bruce Willis, Hugh Dancy, and David Morrisey to name but a few. Caton-Jones regards himself as an 'actors' director' and was once described by Ridley Scott as having an 'authoritative and experienced directorial voice'.
Caton-Jones is now actively involved in developing the screenplay with Tom Williams (Chalet Girl, Kajaki) with shooting expected to start later this year in October 2015.