Films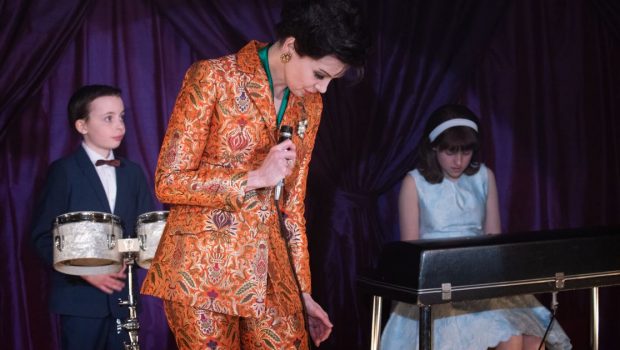 Published on September 25th, 2019 | by Damien Straker
Academy Award® Winner Renée Zellweger to Visit Australia for JUDY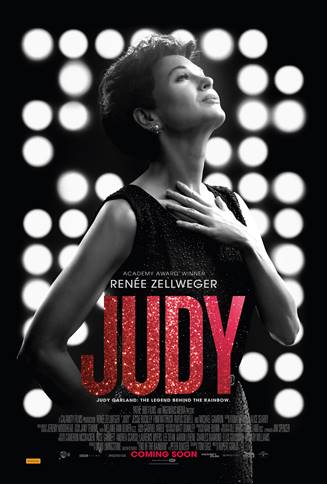 Universal Pictures is thrilled to announce that Academy Award® winner, Renée Zellweger will visit Melbourne and Sydney this October to celebrate the highly anticipated release of Judy.
After stunning audiences at the Telluride Film Festival, the biopic then exploded onto the scene at the Toronto International Film Festival with a record breaking standing ovation for Renée's performance, bringing the iconic actress to tears.
Zellweger's portrayal of the legendary Judy Garland is widely predicted by critics to result in her fourth Oscar® nomination. Zellweger was nominated for Best Actress with "Bridget Jones's Diary" and "Chicago", and won the Best Supporting Actress trophy for "Cold Mountain."
Renée will walk the red carpet at the Australian Premiere of Judy in Melbourne on Tuesday 8th October 2019 and will then attend special event screenings in Sydney on Wednesday 9th October 2019.
Renée Zellweger, JUDY Promotional Tour:
Melbourne, Tuesday 8 October 2019
Sydney, Wednesday 9 October 2019
Synopsis:
Winter 1968 and showbiz legend Judy Garland arrives in Swinging London to perform in a sell-out run at The Talk of the Town. It is 30 years since she shot to global stardom in THE WIZARD OF OZ, but if her voice has weakened, its dramatic intensity has only grown. As she prepares for the show, battles with management, charms musicians, and reminisces with friends and adoring fans, her wit and warmth shine through.
Even her dreams of romance seem undimmed as she embarks on a courtship with Mickey Deans, her soon-to-be fifth husband. And yet Judy is fragile. After working for 45 of her 47 years, she is exhausted; haunted by memories of a childhood lost to Hollywood; gripped by a desire to be back home with her kids. Will she have the strength to go on? Featuring some of her best-known songs, including the timeless classic 'Over the Rainbow', JUDY celebrates the voice, the capacity for love and the sheer pizzazz of "the world's greatest entertainer".