Games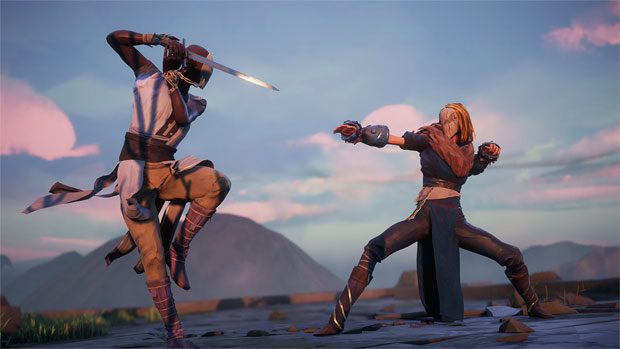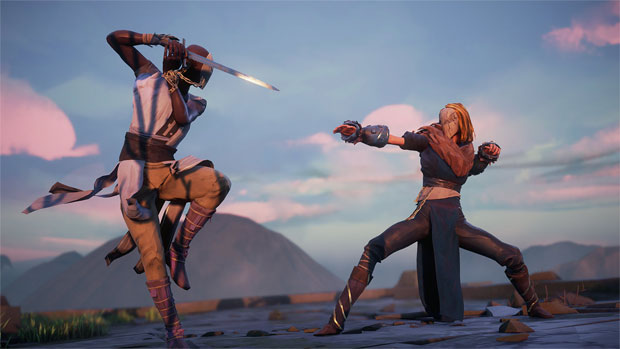 Published on December 8th, 2017 | by admin
ABSOLVER FLEXES NEW 3v3 MODE AND MORE IN BIGGEST UPDATE
PARIS – Independent developer Sloclap and the martial artists of Devolver Digital have released online combat brawler Absolver's biggest update since launch (1.11) headlined by the new 3v3 Overtake mode and a slew of new character customization and PvP features. The new update is available now on PlayStation 4 and PC alongside a limited time promotional sale on Steam and the PlayStation Store (North and South America) to celebrate the new Absolver expansion [absolver.com].
Absolver's new 3v3 Overtake mode pits two teams of three players each against each other in a frantic battle to take and hold areas of the battlefield for your clan. Prospects and Absolvers are able to enter these new Combat Trials alone and paired with other players or can choose to form a co-op group and enter as a trio to face off against other teams in one of three new Overtake maps.
The latest update also includes a new private 1v1 mode, equipment color dyes, and a new shop to purchase weapons, equipment and emotes. Community requests like improved ant-cheat measures, 21:9 monitor support, along with further gameplay tweaks and balancing all make their debut in Absolver 1.11 as well.
Absolver launched earlier this year on PC and PlayStation 4, going on to become Devolver Digital's largest game launch to date with over 250,000 units sold across all platforms. Sloclap and Devolver Digital plan to continue to address any technical issues reported by the community while delivering a steady stream of new gameplay modes, features, and additions to Absolver's deep Combat Deck. For more information on Absolver visit absolver.com and follow @Absolver on Twitter.