Comics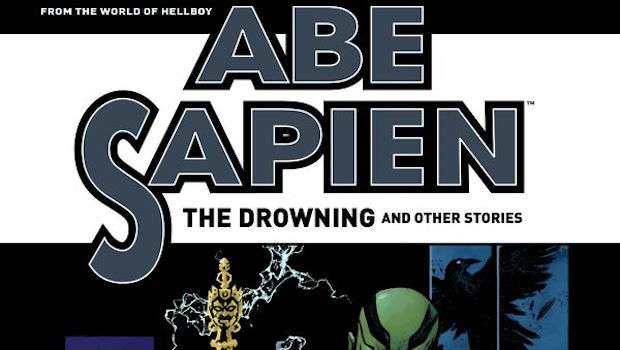 Published on September 7th, 2023 | by Chris O'Connor
Abe Sapien: The Drowning And Other Stories TPB Comic Review
Summary: Abe Sapien gets his own collection that explores some of his adventures and even examines how he came to be.
If you only know Hellboy from the movies then you may not appreciate just how significant Abe Sapien is. This collection will not only show just how valuable he is to the B.P.R.D. it also explores some of his early life.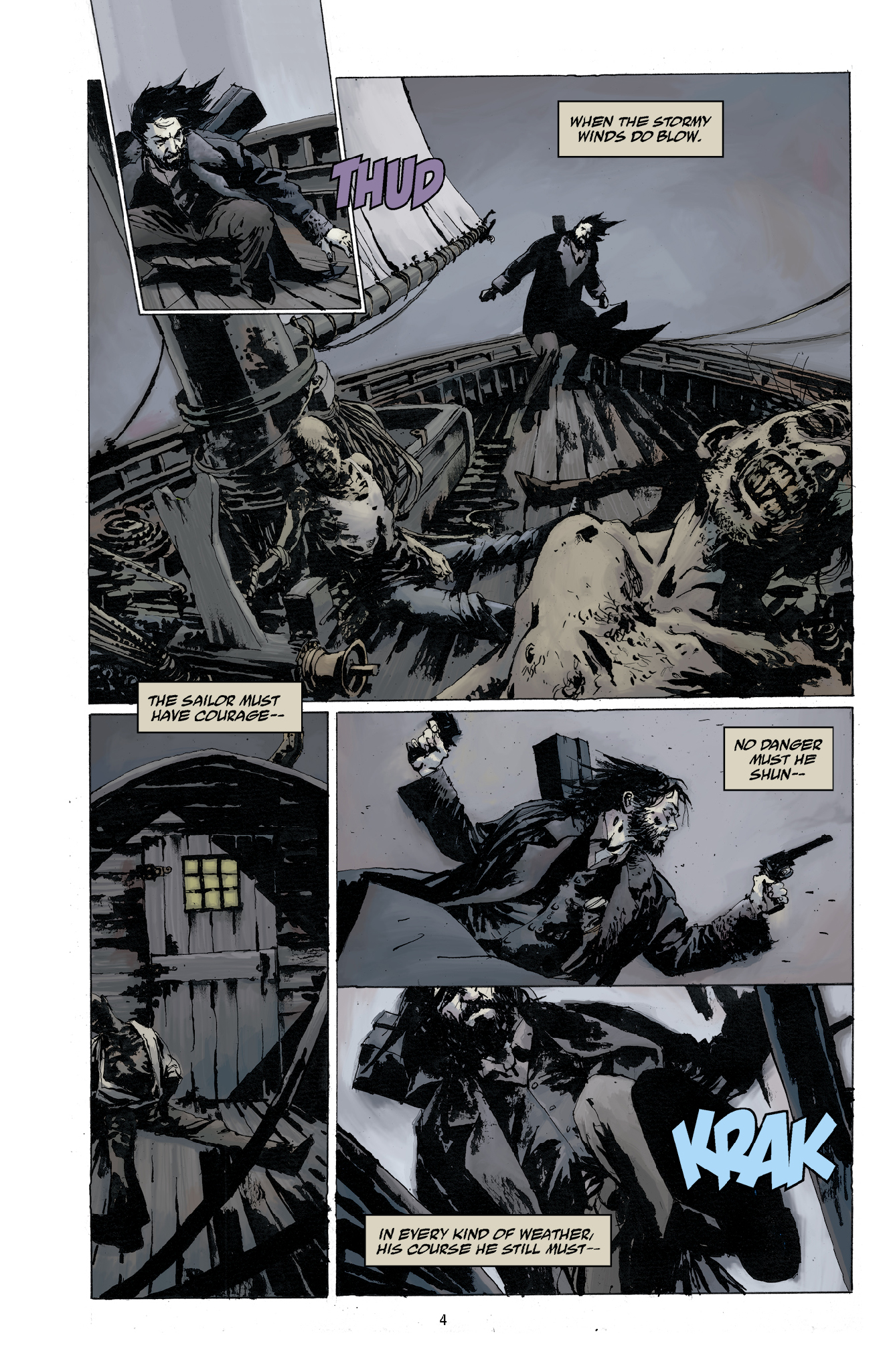 Writing
There are some really lovely moments in some of the stories here that speak volumes of the depth of knowledge and experience Abe has. There's a feeling that he is very well read and is good at applying logic to situations. Though he seems somewhat intimidated by Professor Bruttenholm, there is also a sense that they are quite alike in their thirst for information and understanding. But there is also that underlying sense of self doubt and questions about how he came to be (which we get to explore in some of the stories). But I think my favourite of all the stories is Witchcraft and Demonology, it has the feel of a classic "ghost story"… or perhaps the sort of story told at camp fires… it feels like it could have an element of truth to it (within the Hellboy universe at least).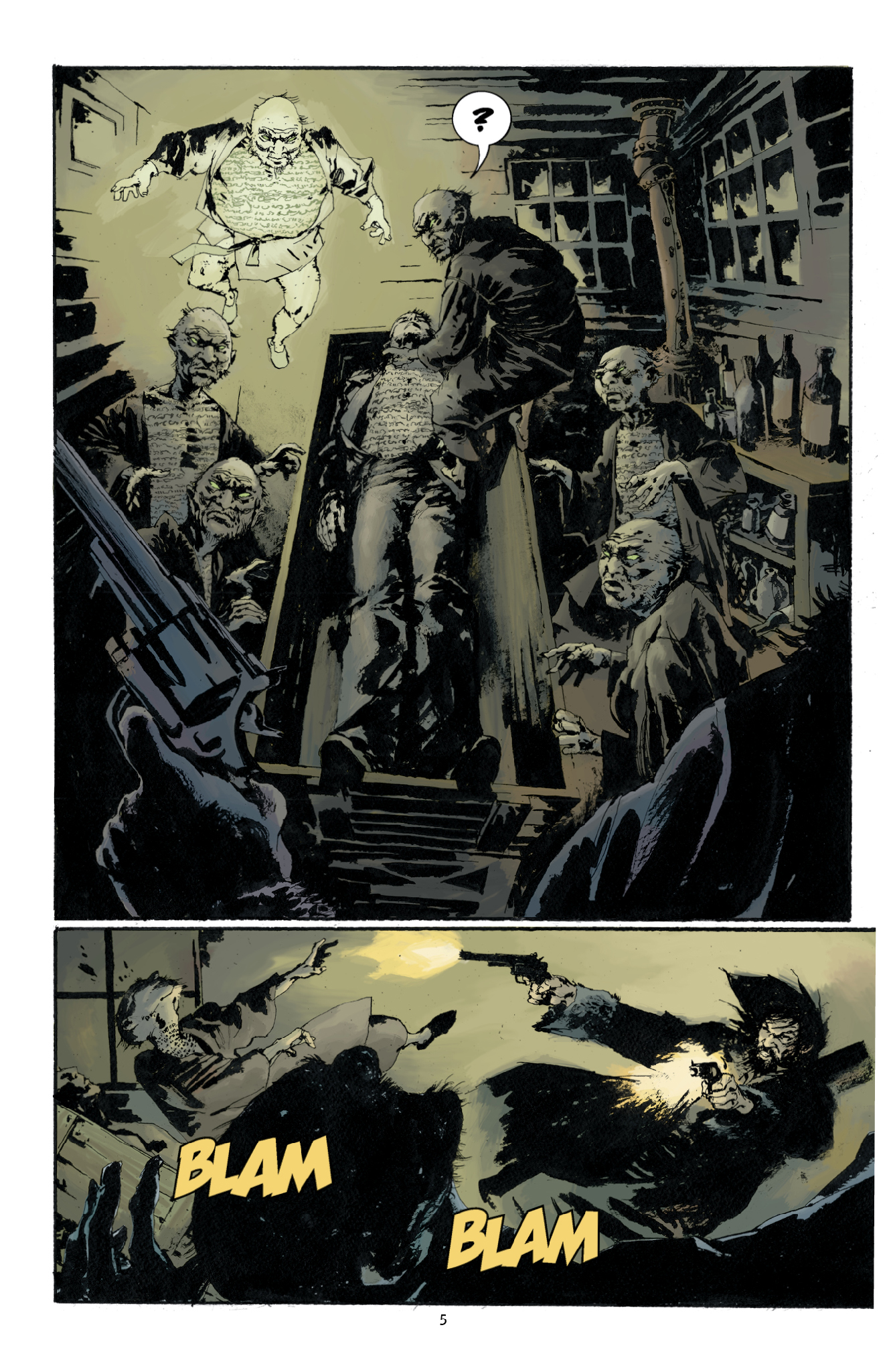 Artwork
Witchcraft and Demonology is also my favourite story for art. There are a number of different artists giving their interpretation to the stories here… but Santiago Caruso's great detail and style that conjures images of intaglio or relief printing really suits the tale in question. This, complemented by Dave Stewart's fantastic choice of colours and tones to really give the panels that traditional printing feel, make it feel almost like these specific pages have been torn from some long forgotten tome and stuck in this collection. But much like the stories, the art varies throughout the book, so you may find some you love and some you aren't so keen on… but overall I'd say the artwork is great and as always suits the subject matter… often feeling a little off or certainly a little spooky.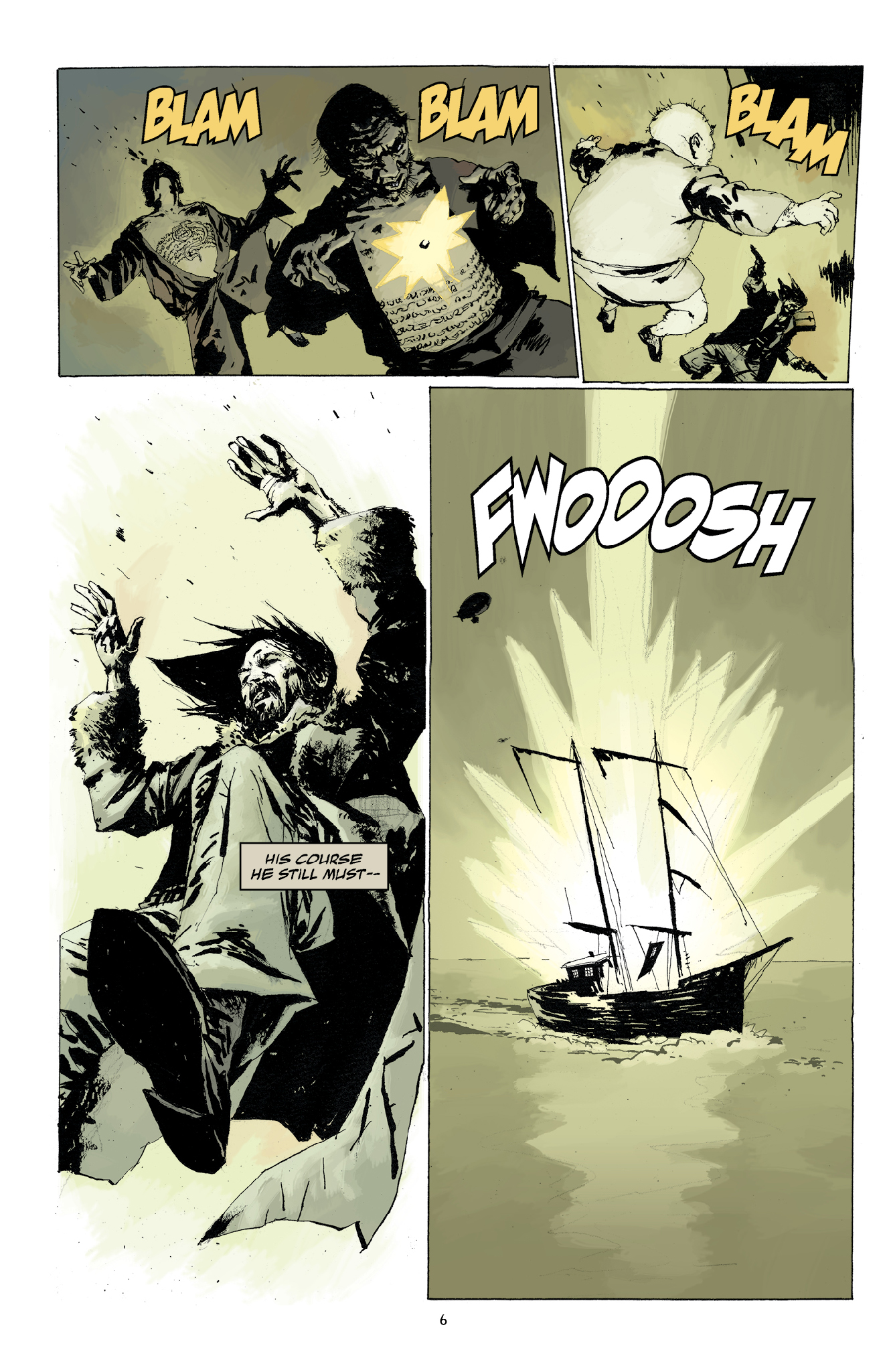 Final Thoughts
It was nice to explore some of these tales again. I had forgotten I'd read some until I was part way through them and then it dawned on me why the names sounded familiar. That's kind of what it's like diving into these books… it's that sense of familiar mixed with the unusual. Characters we've grown to love in situations we don't envy them being thrust into. This particular collection of course is focused on Abe and for anyone who is already a fan or wants to learn about where Abe came from… this is absolutely the collection you should grab. Fabulous story telling and stunning visuals… what's not to like?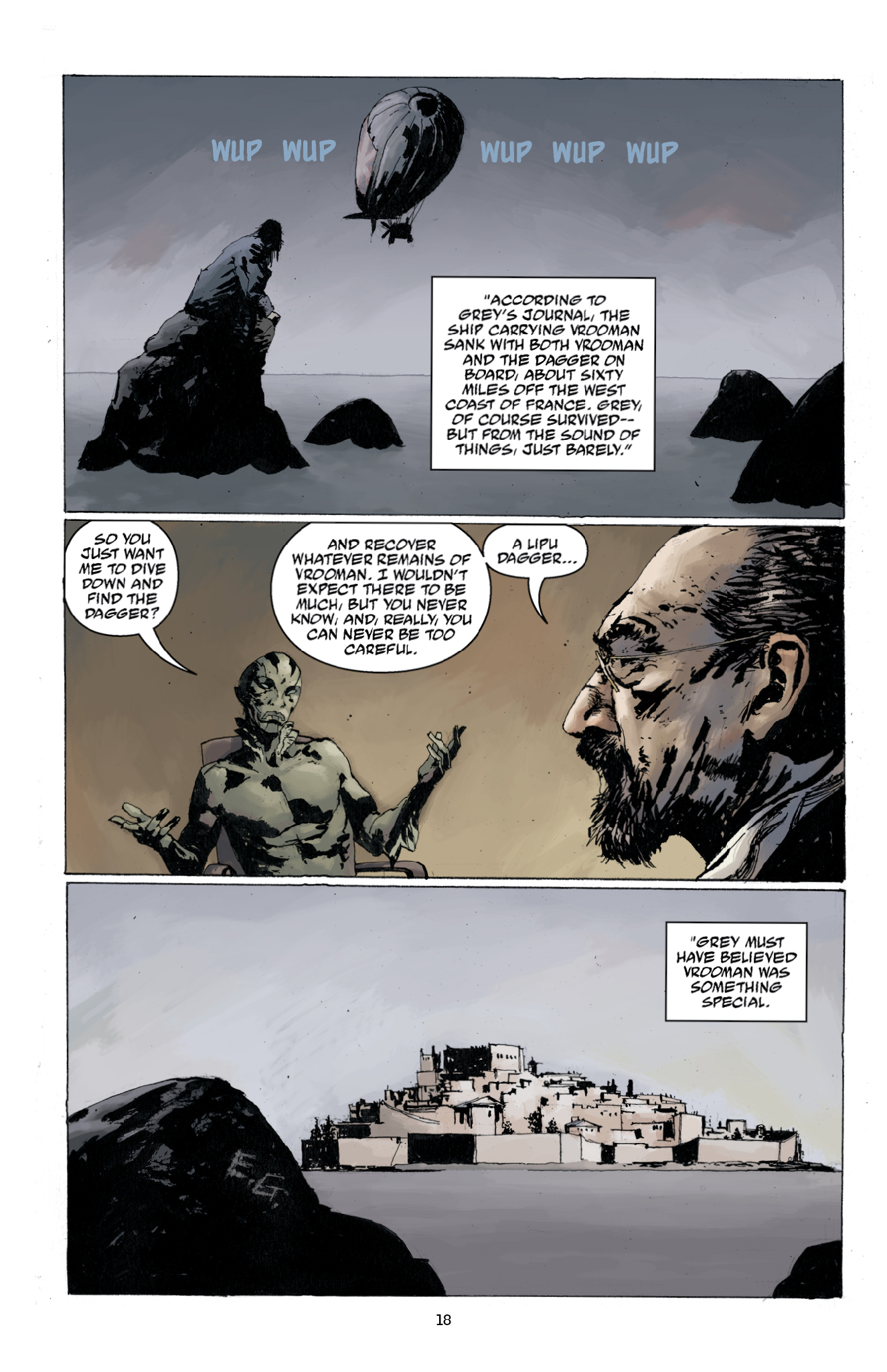 Publisher: Dark Horse
Writer: Mike Mignola, John Arcudi, Scott Allie
Artist: Jason Shawn Alexander, Patric Reynolds, Peter Snejbjerg
Cover Artist: Sebastian Fiumara
Genre: Action/Adventure, Horror
Format: 448pgs, FC, TPB
Release Date: 2nd August, 2023