Movies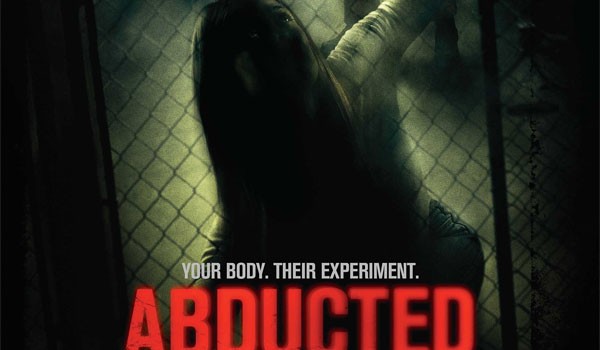 Published on December 23rd, 2013 | by admin
ABDUCTED DVD – 3 JANUARY
eOne Hopscotch is releasing must-see sci-fi thriller, Abducted on DVD on 3 January 2014 and would love to partner with you to promote and give away some DVDs to audience through your online networks.
Abducted in Griffith Park, Los Angeles, Dave (Trevor Morgan: The Sixth Sense) and Jessica (Tessa Ferrer: Grey's Anatomy) wake up half-naked in a dark cell. Their only initial contact is with mysterious figures in orange biohazard suits, who use metal pincers to control them.
After weeks of torment and fearing the worse, the captives make one final attempt to break free… only to discover that the world they once knew will never be the same again. WATCH TRAILER.
A wild ride filled with unexpected twists and shocks, Abducted is a sci-fi thriller not to be missed.