Books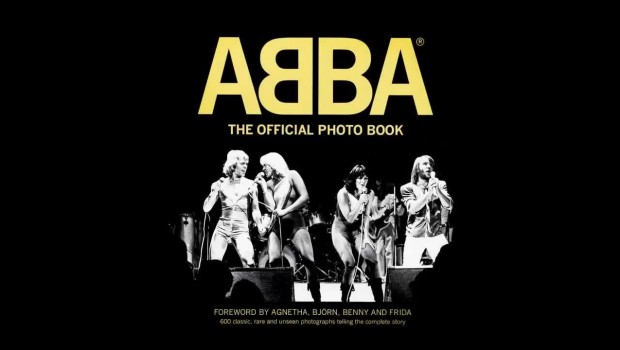 Published on March 20th, 2014 | by admin
ABBA: The Official Photo Book
ABBA: The Offical Photo Book is the first complete and authorized official photobook on one of the greatest pop groups of the 20th century. With a forward and many of photographs captioned by all four members of the super-group, the book takes a personal backstage tour with ABBA.
This 400-page book – in the format of a classical LP – contains more than 600 photographs, many never seen before. ABBA: The Official Photo Book covers not only the stunning career of the group but also tells the story of the four members before ABBA and what happened after the group broke up, including the international success of the musicals Chess and Mamma Mia.
ABBA has sold a stunning 400 million records since first bursting onto the international music scene with their winning performance at the Eurovision Song Contest in Brighton on April 6, 1974. To celebrate the amazing achievement of that international breakthrough 40 years on ABBA: The Official Photo Book takes readers though ABBA's incredible journey.