Interviews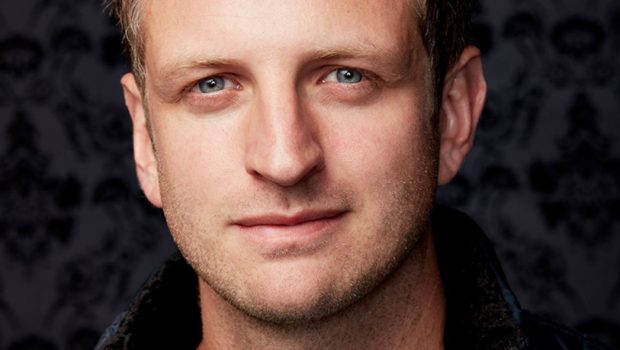 Published on June 11th, 2022 | by Andrew Bistak
Aaron Glenane Interview: Supanova 2022
We catch-up with one of Australia's most chameleonic actors, Aaron Glenane for Supanova 2022 who has recently completed filming Shantaram for Apple TV and will next be seen in Interceptor for Netflix in June 2022. Aaron has a long list of impressive credits including his recent work on the Paramount Network series 68 Whiskey, and with Jennifer Connelly and Sean Bean on Snowpiercer for TNT / Netflix.

Welcome to Impulse Gamer Aaron, so what was it like playing one of The Last Australians in Snowpiercer?
To me, it was like representing Australia at the Olympics where only one athlete was selected to go! I was literally The Last Australian! And that was a really interesting idea to me in that what do you do when you're the last of your kind? Do you memorise, journal, map out as much as you can of home so that it will be passed down to others? Do you search every corner of the train hoping to find a person from home who understands you and where you come from? Do you have survivors guilt? Do you embody as much of Australia as you can in hopes of keeping our spirit alive? These were all the questions I asked myself and loved making choices on.
Highlight of the series?
Stepping onto Snowpiercer for the first time, finding my bunk in the tail and laying down to imagine 7 years of eating bug bars, rebellions and desperately memorising everything I could of home…Australia! The first week of filming was entirely shot with us tailies and it completely set the tone and stakes for the entire show.  Also, the moment when I find Emilia…the other lone Aussie (played by the brilliant Georgina Haig) was such a special scene in that it was a moment akin to winning the emotional lottery!
Supanova 2022! Tell us what you're most excited about?
Meeting the fans! I also wouldn't mind sneaking a Marauder's Map off the Weasley twins!
If you could play any character in the world, whether fictional or non-fictional who would it be any why? 
Right now, I'd love to play the Australian artist Ben Quilty. His art is acclaimed but I'm more interested in his willingness to throw himself into the face of danger to experience life in another's shoes and then his ability to turn that experience into art.
Lastly what does the rest of 2022 hold for you?
Next up I play Charlie Pendergast in Apple TV's Shantaram alongside Charlie Hunnam and I'm about to start shooting a series in Perth which I'm really excited about.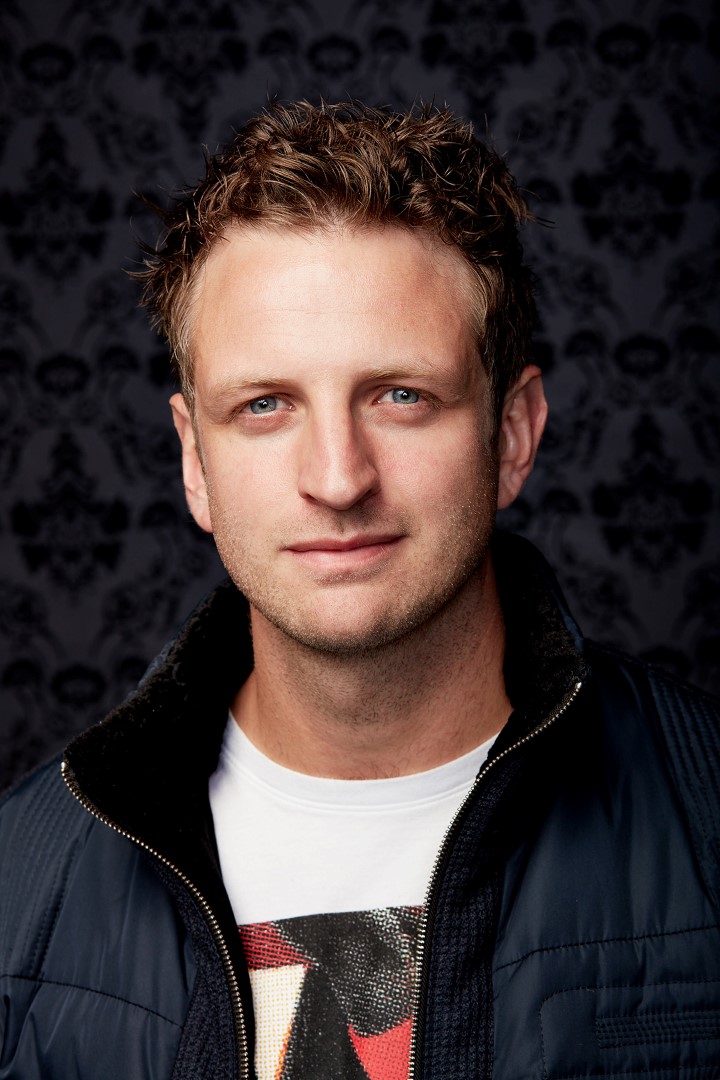 About Supanova – www.supanova.com.au

Supanova Comic Con & Gaming began in Sydney in 2002 as a completely home-grown Australian production showcasing sci-fi, fantasy, comic books, anime, manga, games, cosplay and much more. The brainchild of Founder Daniel Zachariou, Supanova is run by a diverse and passionate team of independent professionals with backgrounds in private industry and the creative sector. Supanova takes place in six cities (Sydney, Melbourne, Brisbane, Perth, Adelaide and the Gold Coast), and is Australia's leading and largest event of its kind.
Supanova is a celebration of pop culture created by the Supanova family, for your family, to "bring out the inner geek" in fans of all ages.
SUPANOVA 2022 DATES: 
Sydney: 18-19 June 2022 | Sydney Showground Olympic Park
Perth: 25-26 June 2022 | Perth Convention & Exhibition Centre
Brisbane: 5-6 November 2022 | Brisbane Convention & Exhibition Centre
Adelaide: 12-13 November 2022 | Adelaide Showground