News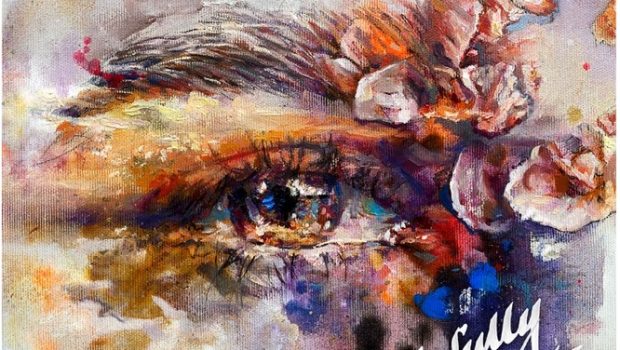 Published on March 30th, 2023 | by Admin
Aaron Creigh Releases his Second EP "Delightfully Lost"
Australia's Answer to the Buckley's Releases the Seductive EP "Delightfully Lost"
Melbourne-based singer-songwriter Aaron Creigh releases his beautiful EP "Delightfully Lost" this March 30. "Delightfully Lost" follows the debut track of the same name released on Valentine's Day 2023 and showcases stunning vocal abilities that could hail from music royalty the Buckley's (vale).
LISTEN TO "DELIGHTFULLY LOST" HERE
"WATCH "DIRE" THE SECOND SINGLE HERE
Creigh plays all instruments and performs all songs on the EP and produced all songs in his home studio. Creigh worked with Andy Mak from Native Tongue Music Publishing and The Groove Studios in Sydney for mixing the record and final additional production touches. The record was mastered by Joe Carra from Crystal Mastering.
"I recorded this at home where the entire record was written, composed and produced." Aaron says, "It started with the guitar line and bass movement as a kind of mid-tempo groove. I was inspired by a guitar tone I was playing around with and based the song around that. I think the song is my version of what could be on Justified or Future Sex Love Sounds." 
Aaron Creigh hit the scene in 2017 with "All We Leave Are Memories". He is known for his acoustic music and is a regular on the Melbourne live music scene. A consummate artist he plays multiple instruments produces his own tracks and is in demand as a songwriter. His vocal abilities move from a creamy tenor through to the sweet fluency of a new-age Jeff Buckley with a Michael Jackson rock rasp. His sound is agile, and theatrical and references the greats whilst adding his own personal touch. Before embarking on a solo career, he joined the metal band, Dynon Road and during that time built a strong following on the Melbourne underground rock scene. Performing with this band he opened for internationally recognised acts including Parkway Drive, The Red Shore, Deez Nuts and Confession.
Aaron is a riveting pop, funk, and rock frontman who has reinvented himself as a solo artist. This EP fits perfectly in any alternative or pop playlist alongside artists including Matt Corby, Tame Impala, Vera Blue, and The 1975. Aaron is a star on the rise and definitely one to watch.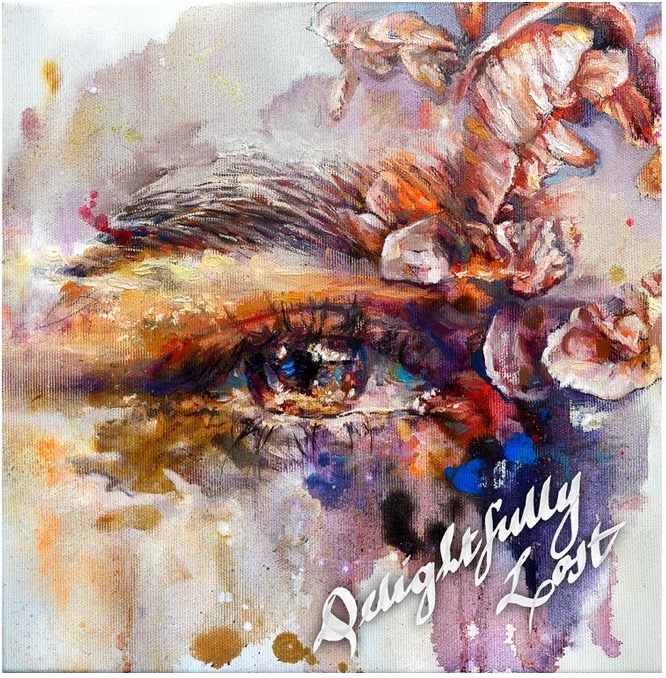 SOCIAL MEDIA
Spotify: Aaron Creigh
Apple Music: Aaron Creigh
Instagram: @aaron_atrainmusic
Facebook: @aaroncreigh
Bandcamp: Aaron Creigh
Linktree: @aaroncreigh