Blu-ray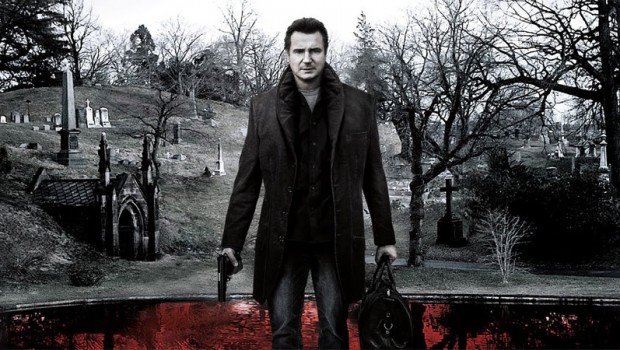 Published on March 4th, 2015 | by James Wright
A Walk Among the Tombstones Blu-ray Review
Summary: A Walk Among the Tombstones on Blu-ray is a predictable yet enjoyable thriller with Neeson playing his stereotypical bad-ass hero
Director – Scott Frank
Actors – Liam Neeson
Film Genre – Thriller
Label – Roadshow
Audio – English (DTS-HD 5.1)
Subtitles – English
Running Time – 113
Aspect Ratio – 2.40:1
Region Coding – B (Blu-Ray)
TV Standard – PAL
Rating – MA15+
Year of Release – 2014
Primary Format – Movies/TV – Blu-Ray
Reviewer – James Wright
A Walk Among the Tombstones is directed by Scott Frank and stars Liam Neeson as Matthew Scudder, a retired NYPD detective who is now a private investigator with a considerable amount of baggage. The movie is also based on the character by novelist Lawrence Block and is set during 1999 which really influences the story well.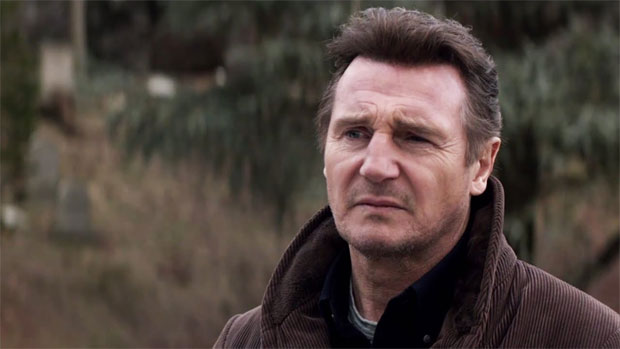 Although Scudder was a police officer, he does seem to have fallen from grace as Neeson plays this flawed character well. It's also a Neeson that we're quite familiar with thanks to films like Non-Stop and Taken… not that this is a huge problem but Liam is starting to get typecast in these roles.
The story of A Walk Among the Tombstones commences when a known drug dealer, Kenny Kristo (Dan Stevens) hires Scudder to help him track down the men responsible for the murder of his wife. Unfortunately for Kristo, his wife was kidnapped, tortured and killed when he failed to pay the kidnappers five million dollars. He now wants revenge and hires Scudder.
Scudder on the other hand needs the work and reluctantly agrees to help Kristo which brings this private investigator deeply into the criminal world. As Scudder investigates this horrendous crime, he soon realises that the men responsible have committed similar offences before which triggers his call to justice as he explores the streets of New York, looking for answers and hopefully stop these men from striking again.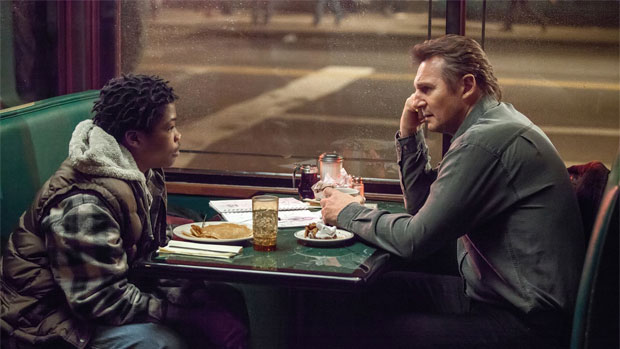 This is also forces Scudder to once again cross the boundaries and there are strong parallels with the character Jack Reacher. Apart from the outstanding acting by Neeson, cinematography plays a key component to the story, especially the streets of New York City which really set the scene. There's also some great drama, intrigue and thrills along the ride.
Video & Audio
It's also well presented on Blu-ray with exceptional video and audio quality with no errors whatsoever. Although the film is quite dark, the moments of light and colour definitely stand out and the audio has a great DTS-HD Master Audio 5.1 track that matches this solemn story well. Dialogue is clear and sound is equally well balanced.
Final Thoughts?
A Walk Among the Tombstones is a great thriller that successfully ticks all the right boxes with some great acting thrown in the mix. Sure, it's a little predictable and safe but is still an interesting watch. All in all, it's quite a powerful foreboding story that will leave you on the edge of your seat from start to finish.