Hardware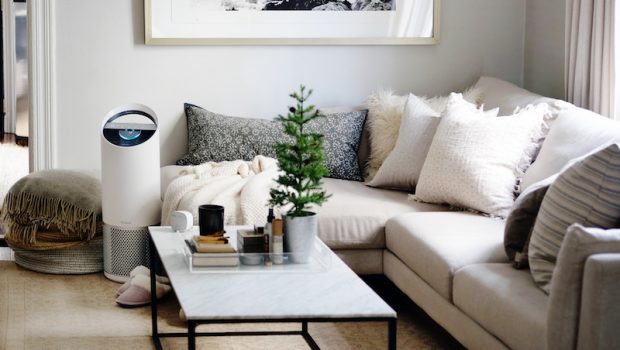 Published on September 20th, 2021 | by Adrian Gunning
A TruSens Air Purifier – The Gift that Keeps on Giving
As the festive season quickly approaches, many of us will spend even more time at home with our loved ones cooking, eating and celebrating. It is time to experience the difference a TruSens Air Purifier could make to your home this Christmas and beyond.
Truly designed for your home, a TruSens Air Purifier is quiet, sleek and powerful. Cleverly engineered to help reduce airborne allergens in bedrooms, living rooms or anywhere it matters most! TruSens combines a detached air quality sensor, exceptional 360 degree DuPont HEPA and UV-C light filtration systems and bi-directional air flow for efficient air purification.
Not only is TruSens technologically geared to reduce nasty pollutants and odours, it also features a contemporary design to fit any home. Its oh-so-sleek and understated design will blend seamlessly into any home's decor, even with your Christmas decorations!
With a SensorPod Air Quality Monitor and four purification levels, a TruSens Air Purifier is the perfect gift this holiday season.
TruSens Z-2000 with SensorPod Air Quality Monitor Air Purifier, RRP $399.00
Designed to effectively filter the air in any medium-sized room up to 35m2, this model comes at a height of 56cm and has four fan speeds.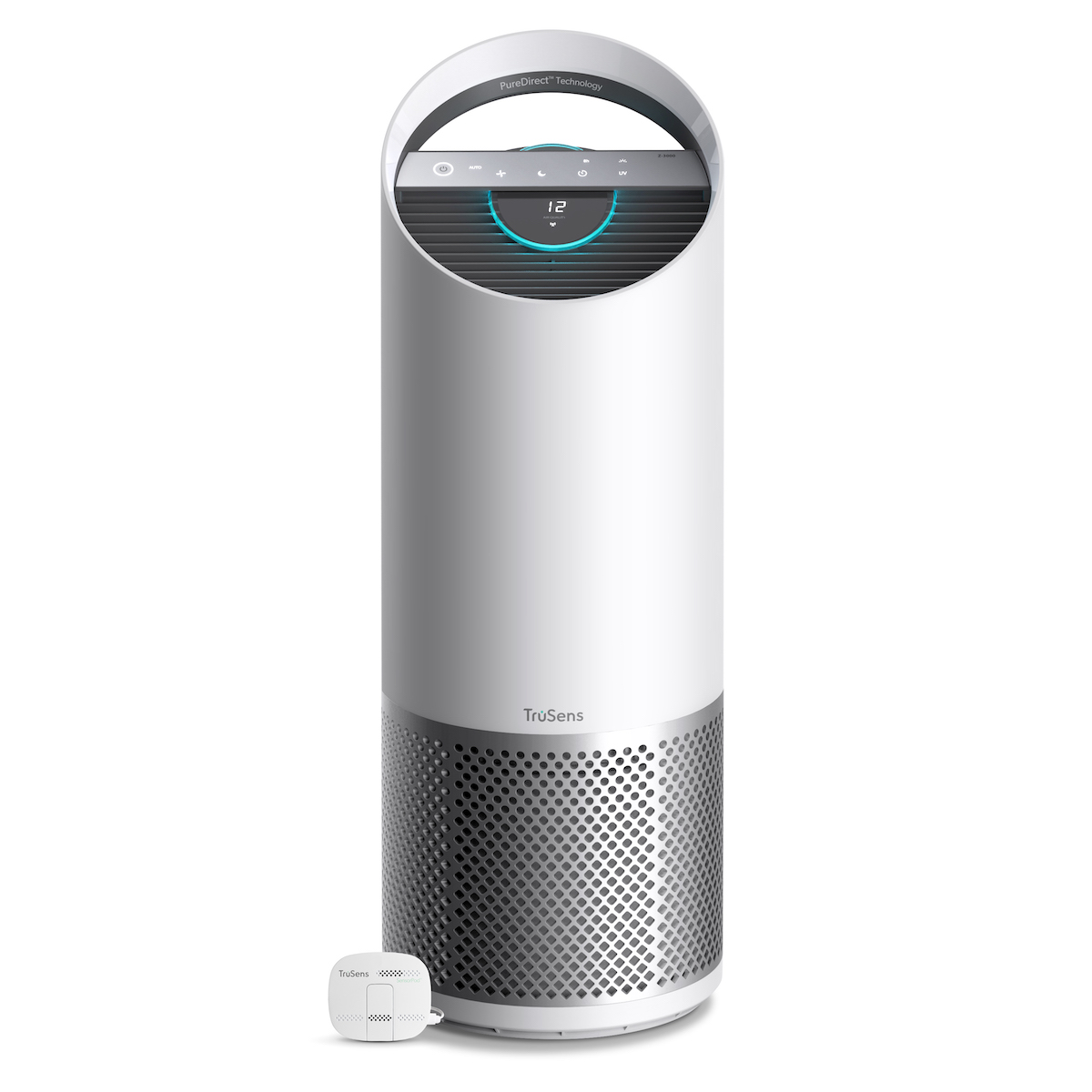 TruSens Z-3000 Air Purifier with SensorPod Air Quality Monitor, RRP $549.00
At a height of 73cm and equipped with five fan speeds, the Z-3000 is here to take on any large rooms up to 75m2.
For more information about TruSens™, please visit www.trusens.com