PC Games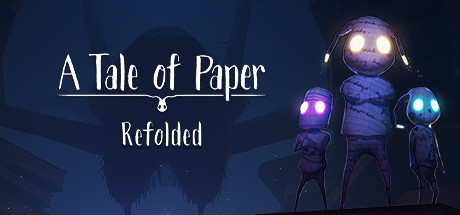 Published on September 8th, 2022 | by Lyla Saudi
A Tale of Paper: Refolded PC Review
Summary: A beautiful tale that explores the world of everything origami and adventure!
A Tale of Paper is a puzzle-platformer that tells the story of 'Line', a magical character made up of paper, who can use origami to change its shape. Transform into a frog, a rocket, a bird and more as Line embarks on an emotional journey to fulfill the dream of its creator. Experience the story of Line and then embark on three prequel chapters, featuring a different paper protagonist with its own origami shapeshifting abilities and tale to tell.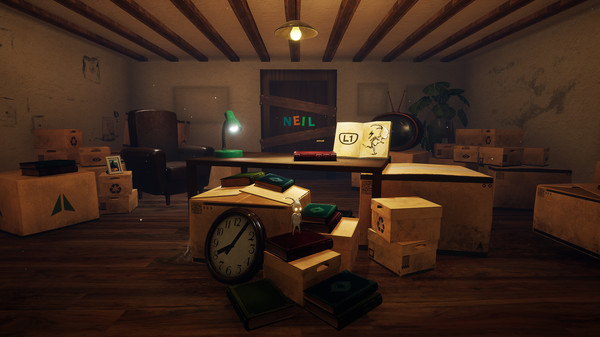 There isn't a background story. There isn't a tutorial. The only clues that you are given throughout the game come in the form of illustrated prompts. These prompts usually appear as drawings on pages of a book or on the side of objects. Each one reveals an action button or provides you with a special ability, such as being able to leap like a frog, fly like a bird, or roll around as a scrunched-up ball of paper. It will take some time (and a lot of trial and error) to utilize these abilities, but once you get the hang of them, the rest of the game is relatively simple to play. Using an Xbox controller (highly recommended) or a keyboard and mouse – you will navigate little Line throughout a series of rooms and environments, to explore, solve puzzles, and outwit enemies.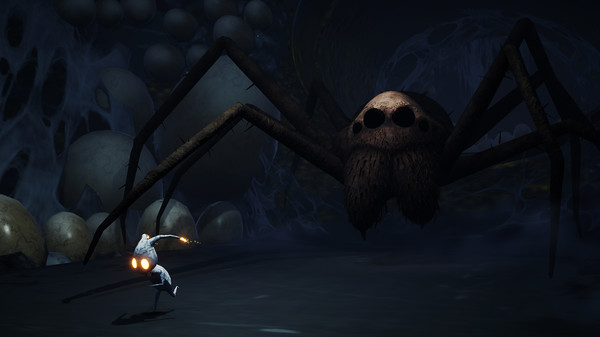 The puzzles are fun and not too difficult to solve, but with the quick back and forth response times needed, it may raise your heartbeat a little. I really enjoyed the thought that went into creating the enemies of Line's. From escaping trains, outrunning spiders, dodging lasers, avoiding the natural enemy of water, and (my most favorite) outwitting the robot vacuum; just shows how much thought and creativity went into creating this game.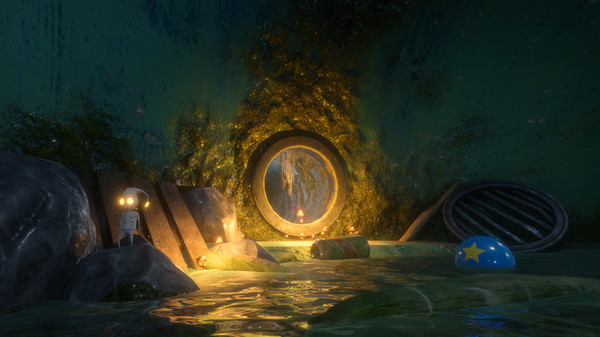 The storyline is unique but does share some similarities (in style) to other games such as Limbo and Little Nightmares. The lack of background story creates a long list of curiosities which fosters a connection to the main character. The graphics run smoothly and the artwork is so beautifully drawn (with so much attention given to detail) that you want to continue playing, just to visually experience what happens next.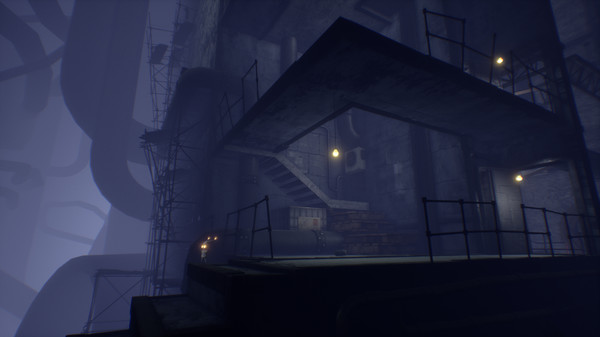 There are three chapters in the game (don't be fooled by the ending credits in the first chapter) that take about a couple of hours to complete (in total). Each chapter has a different theme and a different origami creature, with their own set of special abilities. If you are unable to solve a level, you can restart it from the beginning, and if you don't survive a level, it is easy to return to the previous check point. The sound effects are realistic and not overpowering. The background music isn't repetitive and pairs really well with the different intensity levels of exploring, running from enemies, and solving puzzles.
Final thoughts?
A Tale of Paper: Refolded, is a beautifully illustrated game with a unique storyline. Although it is a little on the short side (game time wise), it is still really engaging, quirky, and not too difficult to solve. If you enjoy games like Limbo and Little Nightmares, then this game is definitely one for you to check out!
Game Details
Title: A Tale of Paper: Refolded
Genre: Puzzle, Platformer
Developer: Open House Games
Publisher: Digerati
Available: August 2022
Platform played on: PC (Steam)