Events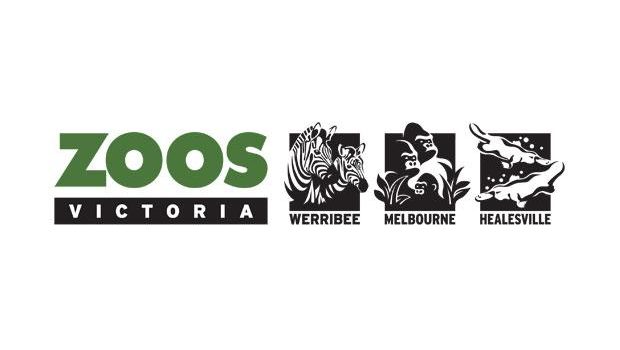 Published on December 28th, 2018 | by Admin
A summer of fun and wonder with Zoos Victoria
Zoos Victoria is warming up to deliver a summer of fun to Victorian families these school holidays. All three properties will be packed with activities to delight and educate animal-lovers and fun-seekers alike.
Melbourne Zoo is 'Wild about Corroboree Frogs' these summer school holidays, and is inviting visitors to put on their dancing shoes at The Wiggles Frog Disco.
There will be non-stop dance-offs as kids and adults boogie to The Wiggles "Corroboree Frog" song to make the dance floor change colours and patterns. Look for the giant, inflatable Southern Corroboree Frog, sitting five-meters high above the disco action or collect a Corroboree Frog mask and join the giant frog puppet in a parade down the main drive at 10.30am and 12.30pm each day.
Once dance moves are perfected, meet real Southern Corroboree Frogs in Melbourne Zoo's Keeper Kids and the World of Frogs while learning about the lives of these incredible amphibians.
Healesville Sanctuary makes the perfect backdrop for a summer's day out with plenty of adventure, culture, wildlife and entertainment on offer.
Connect with nature through the ever-popular creek play and keep cool under the specially-designed, brand-new Hills Hoist sprinkler. Listen to the didgeridoo and learn how to throw a boomerang with Wurundjeri Elder Murrundindi; be surprised by roving bush poets and singers; and enjoy encounters with Australian wildlife.
Complete your day out with the daily shows and keeper talks, including the Spirits of the Sky free-flight bird show – be amazed as an array of birds soar overhead.
Werribee Open Range Zoo is getting Weird and Wild with National Geographic Kids these holidays. Weird but true animal facts come to life with a brand new, limited-time interactive installation.
Did you know a black rhino's horn can grow longer than the average person? Would you believe a baby giraffe can run just one hour after it is born?
Based on facts about animals by National Geographic Kids, the zoo-wide experience allows you to engage with amazing information about fabulous fauna through wacky games, fun performance, zany art and unexpected installations.
THE WIGGLES FROG DISCO AT MELBOURNE ZOO
Melbourne Zoo, Elliott Avenue, Parkville, 3052
Dates: From 22 December to 29 January
Opening Times: 9am – 5pm, 7 days a week
Cost: Activities are included in General Admission, Adults $36; Child (4-15 years) free on weekends & Victorian school holidays, $18 (Mon-Fri)
Tickets and information: zoo.org.au/the-wiggles-frog-disco
SUMMER FUN AT HEALESVILLE SANCTUARY
Healesville Sanctuary, Badger Creek Road, Healesville, 3777
Dates: From 22 December to 29 January
Opening times: 9am – 5pm, 7 days a week
Cost: Activities are included in General Admission, Adults $36; Child (4-15 years) free weekends & Victorian school holidays, $18 (Mon-Fri)
Tickets and information: zoo.org.au/healesville/whats-on
WEIRD AND WILD WITH NATIONAL GEOGRAPHIC KIDS AT WERRIBEE ZOO
Werribee Open Range Zoo, K Road, Werribee, 3030
Dates: A limited program runs from December 1 through to February 28, with extra activities during the school holidays and select weekends
Opening times: 9am – 5pm, 7 days a week
Cost: Activities are included in General Admission, Adults $36; Child (4-15 years) free weekends & Victorian school holidays, $18 (Mon-Fri)
Tickets and information: zoo.org.au/weird-and-wilde information