Comics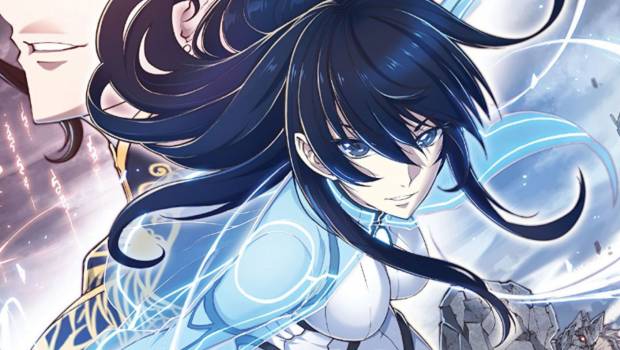 Published on February 26th, 2020 | by Adrian Gunning
A NEW MARVEL SUPER HERO TAKES FLIGHT IN THE AERO TRAILER!
Take flight with Marvel's latest breakout super hero! Having already garnered millions of readers when her series initially launched in China, Aero made her English-language debut last year in her very own solo series. Now's your chance to get in on the action with the AERO VOL. 1: BEFORE THE STORM TPB, collecting the first six issues of her hit series.
Readers will be introduced to Lei Ling, a Shanghai-based architect juggling her career, her boyfriend, and her life as the wind manipulating hero known as Aero! Aero's action-packed premiere finds the brand-new hero confronting the mysterious Madame Huang, unlocking the mystery of the Jade Monolith, and facing off against an army of Crystal Warriors. Aero's adventures, brought to you to by Chinese creators, writer Zhou Liefen and artist Keng, are connected to the beloved Marvel Universe while also possessing unique elements of Chinese history. This combination of Marvel storytelling and Chinese culture has made Aero a hit with readers everywhere!
"Aero's got beautiful art, a really unique character, some crazy villains, and a story that introduces you to a new and interesting part of the Marvel Universe," promises Editor Mark Paniccia.
"We wanted to make sure that this was a modern take on the origin of the character," Editor in Chief C.B. Cebulski said. "When we were searching for creators, Zhou Liefen and Keng came in and we knew [they] would be the perfect fit for what we were trying to accomplish."
Meet this soaring new hero in an all-new trailer featuring Editor Mark Paniccia and Editor in Chief C.B. Cebulski and pick up the AERO VOL. 1: BEFORE THE STORM TPB, on sale now!