Games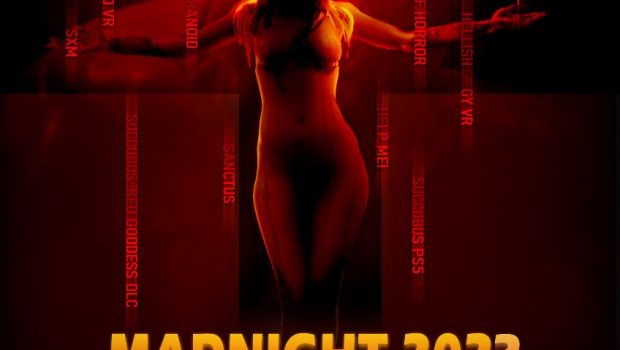 Published on December 9th, 2022 | by Adrian Gunning
A new horror game shows exorcisms on nuns!
Madmind studio, known for such horrors as Agony and Succubus, decided to get on with a rather touchy subject these days, based on tragic stories that come up once in a while from the insides of the Catholic Church. They will introduce us to a young woman who, searching for God, decided to join an isolated convent, which holds some creepy truth far from the outside world. Right there, she becomes a victim of visiting inquisitors and monks. They use their power and positions to humiliate, torture and rape young nuns, as they claim, to exorcise their sins.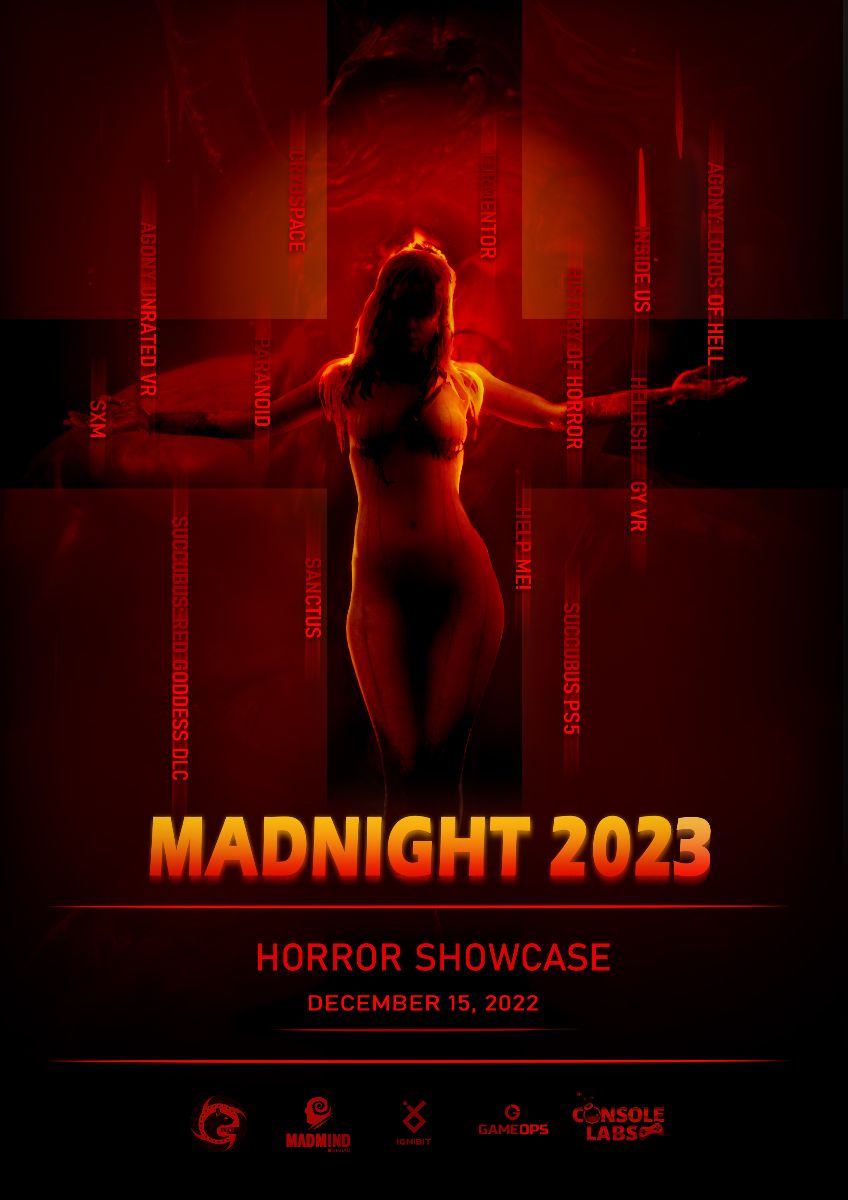 The game, titled Sanctus, is a third-person perspective (TPP) horror game with erotic elements. It received an announcement trailer, which we warmly encourage you to watch. Just feel like you're warned, though. It's not a view suited for the faint-hearted ones ;)
Sanctus: Official Reveal Trailer
Behind the scenes
Madmind Studios are becoming more and more influential. Their recent moves helped with securing some well-known personas that joined their team. The first one is one of the most popular Polish writers of recent years – Jacek Piekara, the author of the best-selling series "I, the Inquisitor". He wrote the script and dialogues for Sanctus. The other one is Matylda Damięcka, a well-known Polish actress and artist. She'll play the role of the main character – Anna.
Shared technology
Sanctus will use the same combat mechanics and stealth system prepared during the development of Tormentor. Both titles are created in the Unreal Engine 5 environment, ensuring a high audiovisual setting.
Main Features
• Stealth and execution system
• Extensive dialogue system
• Interactions with items and mini-games
• Combat system based on melee weapons
• Solving riddles and puzzles