Games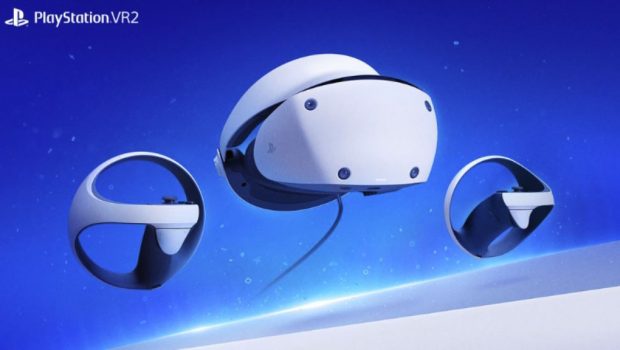 Published on February 23rd, 2023 | by Adrian Gunning
A new generation of virtual reality gaming is here
PlayStation Australia is delighted to announce the next exciting milestone in PlayStation's history, with the beginning of a new generation of virtual reality gaming  PlayStation VR2. Officially available from today, the launch of PS VR2 comes at a time when gamers will have a much easier time finding a PS5 at retailers – a milestone celebrated through  the latest campaign: "Live from PS5"
PlayStation has been working closely alongside some of the industry's most talented game developers to take this next step in VR gaming, offering players the chance to escape into new game worlds with high-fidelity visuals and unique sensations.
In Horizon Call of the Mountain, you'll be able to use the eye tracking feature on PS VR2 to exchange glances with the highly detailed characters you'll encounter, or feel the haptic feedback from the PS VR2 Sense controller as you plunge your character's hand into the water of a flowing river. In Resident Evil Village, the headset feedback will add a frightening new dimension as you endure terrifying moments in Dimitrescu Castle.
These two titles are just the beginning for PS VR2, with more experiences to come this year and beyond. Just around the corner, players can look forward to more games launching, including Creed: Rise to Glory – Championship Edition, The Walking Dead: Saints & Sinners: Chapter 2 Retribution, No Man's Sky, and more.
Check out this video for some of the biggest games releasing in the launch window and coming in 2023.
To find out more about PlayStation VR2 head to PlayStation.com. Find the PlayStation VR2 Ultimate FAQ here and more helpful links below:
For the latest PlayStation news, follow PlayStation Australia on Facebook, Twitter, YouTube, and Instagram.