PC Games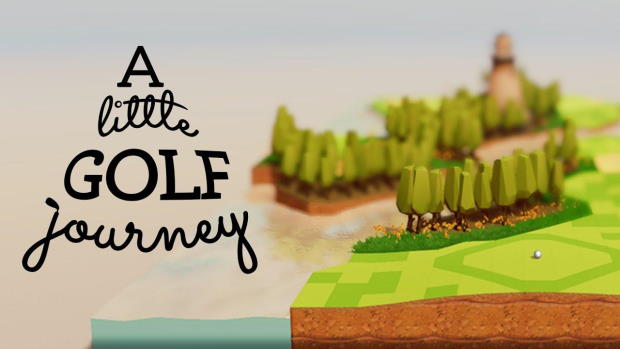 Published on October 23rd, 2021 | by Chris O'Connor
A Little Golf Journey PC Review
Summary: There are plenty of golf games and mini golf games on the market... A Little Golf Journey more or less combines both normal and mini golf and also adds some other quirks to stand out in the best possible way from a very large crowd.
I've been playing golfing games since… well… so far back I can't remember the original title but I'm pretty sure it's when CGA was still a thing (that's colour graphics adapter not Carolina's Golf Association). So I'm generally pretty keen to see what new golfing options there are in the gaming world. A Little Golf Journey turned out to be a little diamond in the… rough.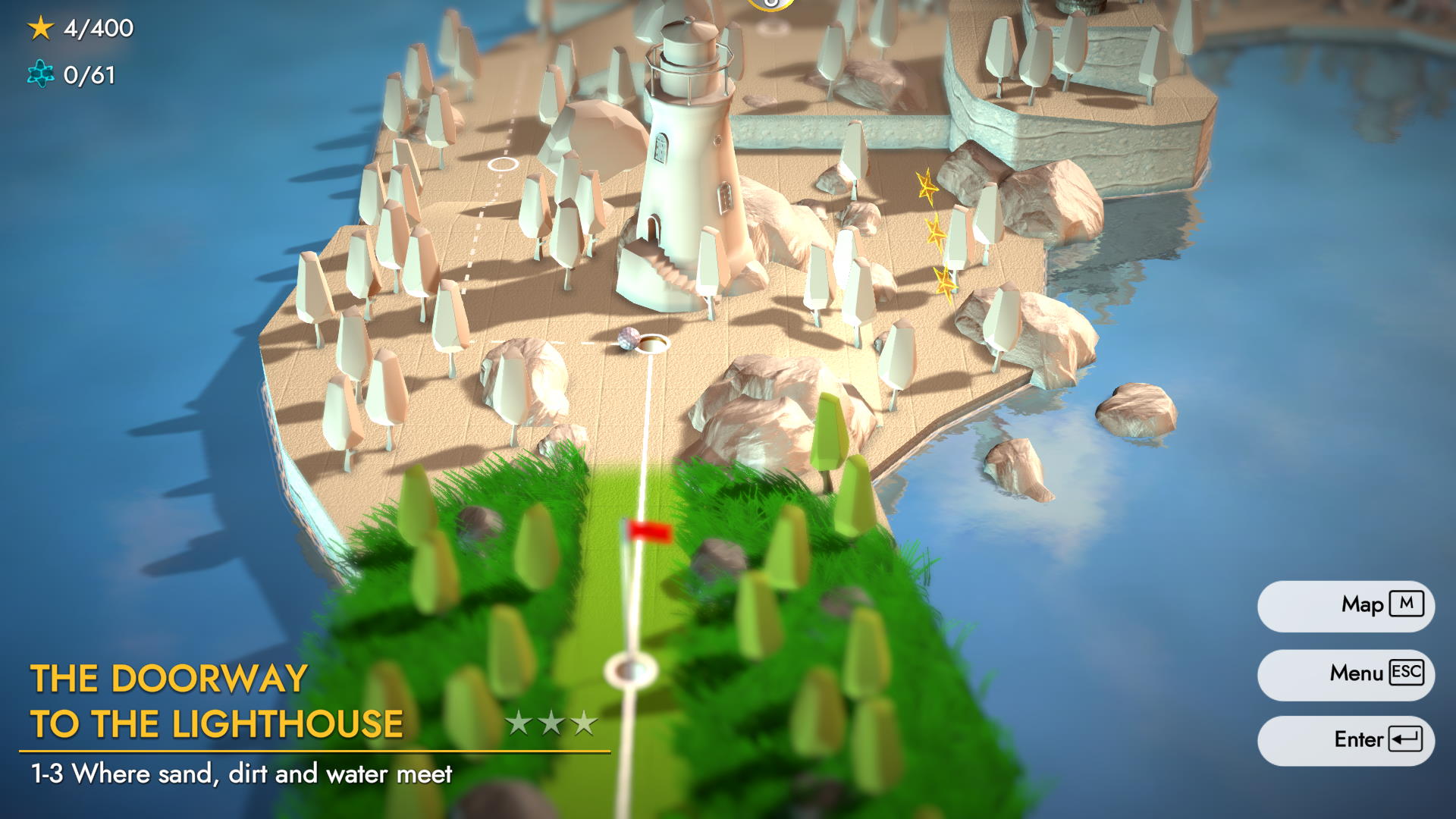 The game is presented in a way that makes it almost feel like you are playing golf on someones scale model of a golf course… imagine if the model of the town in Beetlejuice also had a golf course… it would be like playing there. They are very pretty visuals with a low poly style that keeps things simple enough yet nice enough to be calming. Speaking of calming… the music will absolutely help to keep you cool under pressure (even when you just accidentally nudge your shot as you were taking it and end up "out of bounds").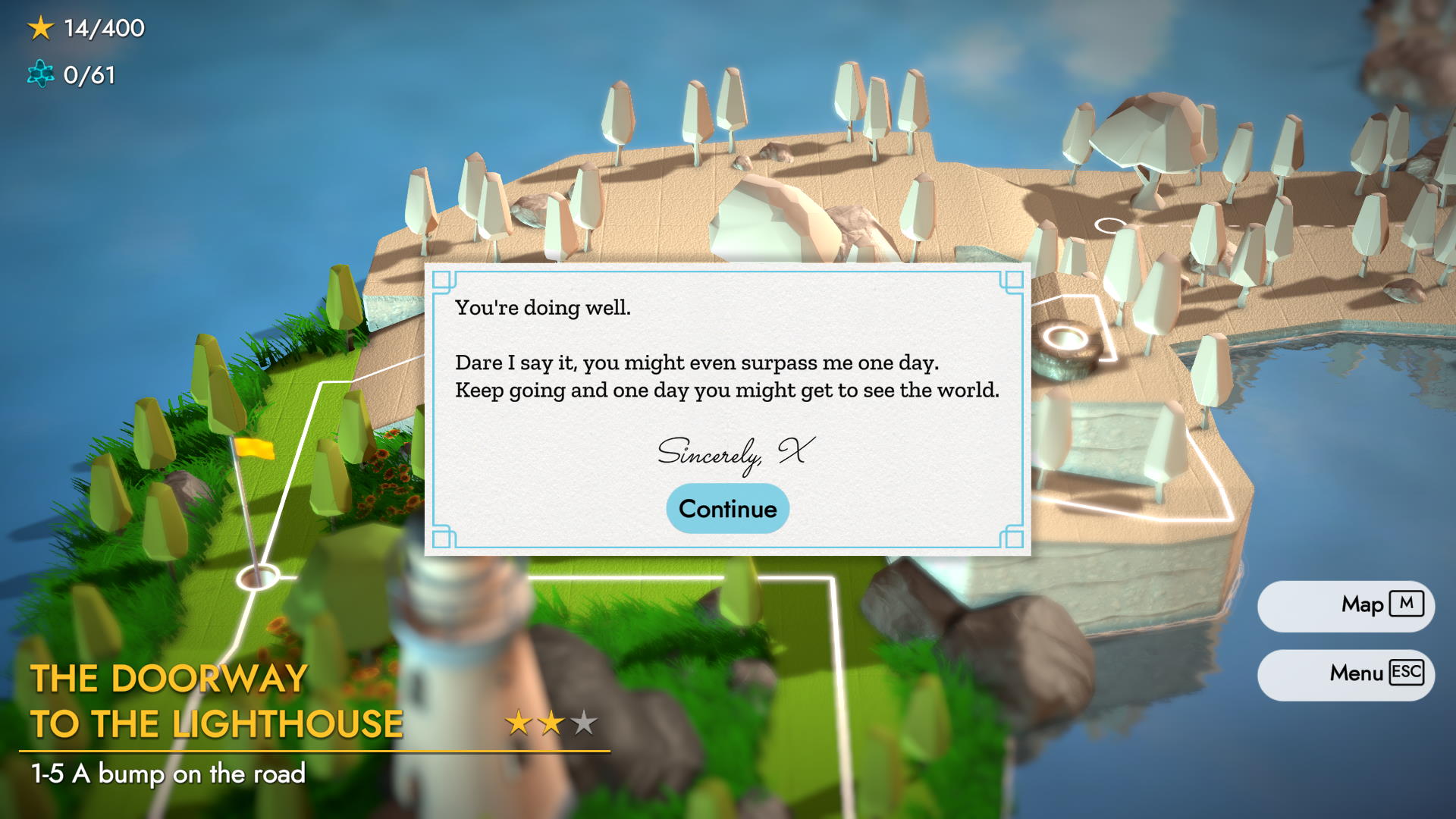 There is even a pseudo story running throughout the game via little notes left around the place. As you progress through the main courses and when you find your way to the secret areas you uncover little notes that hint of a friendship that goes beyond the greens.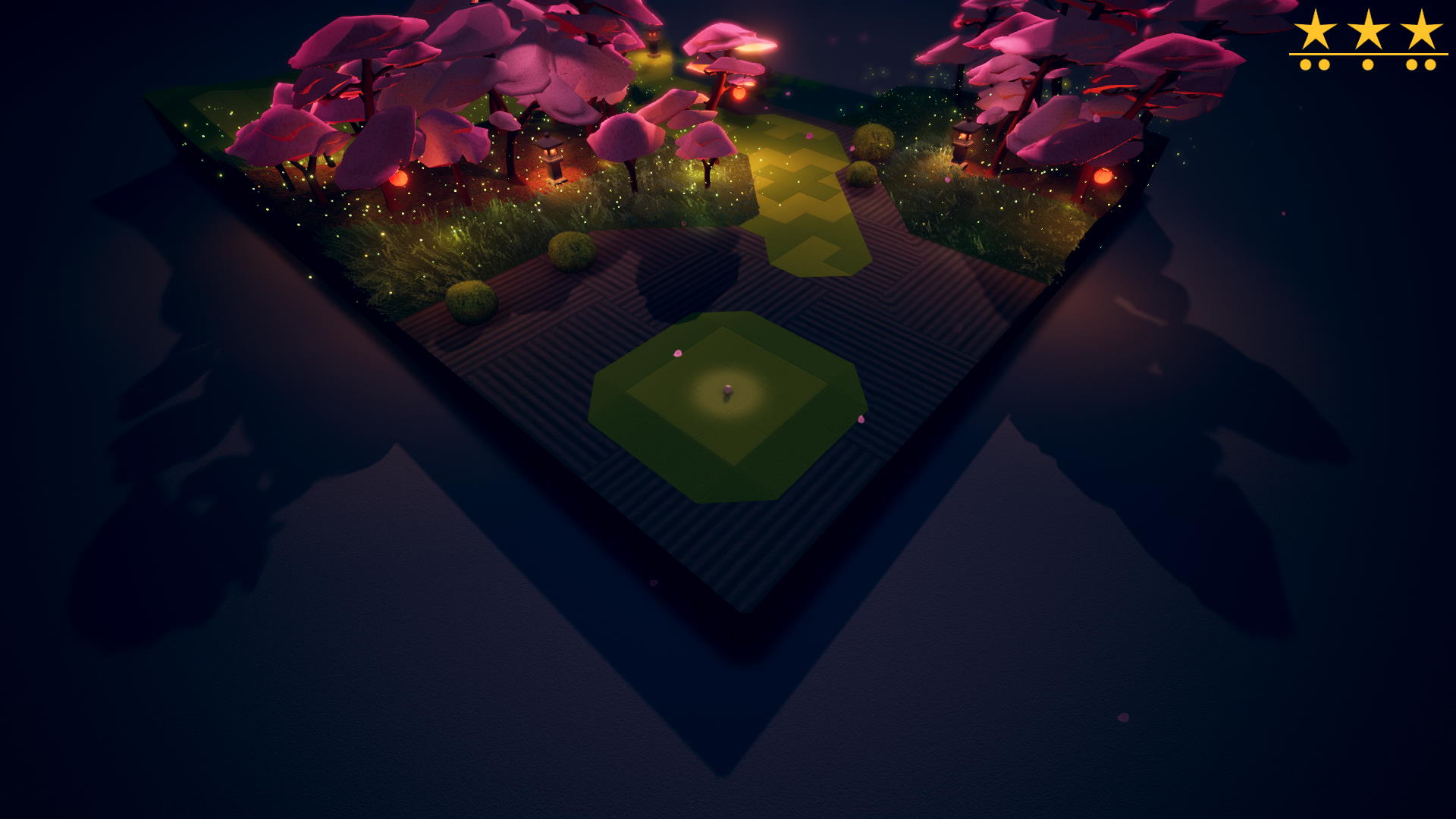 The actual golfing is not super hard… you are given a guide line to show where you will be hitting the ball, so even on tricky curved greens, you can see where your ball is going to roll. But that doesn't mean it's easy… you still have to place your shots for optimum benefit and there are also bonuses to seek. Each new hole brings the chance of finding a little bonus task, a secret hole or extra stars. The more you unlock the more you can learn about your fellow golfer and the more wonderful locations you can play across.
It's a perfect pick up and play game… you can play one hole or get stuck into it and just keep going as long as you can (there are over 100 holes to play so it may take you a while). Even if you aren't a big golf fan… the presentation makes it seem far more accessible and because each hole is relatively short it's easy to just jump in and have a go. But that music… if you've had a stressful day you could just choose any hole and put some headphones on and listen to the music… don't worry about how many strokes it will take you to get to the hole… don't even have a swing… just close your eyes and relax!
Really for any fans of golf or puzzle games (or really soothing music) this is a great choice.