Books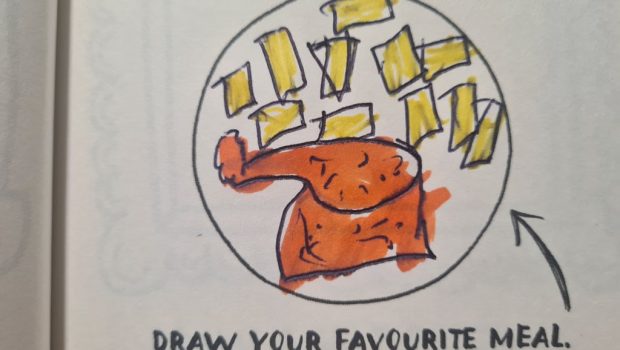 Published on August 29th, 2023 | by Tim Chuma
A Doodle a Day Keeps the Stress Away Book Review
Summary: Interesting prompts and worthwhile even if you already have sketchbooks already. Something you can keep at hand and just flick through and use when you feel like it.
Don't stress yourself, express yourself,  Quick creativity for instant calm
by Tamara Michael
A journal-type book for mindfulness type sketching that you are meant to flick through and pick out a prompt that you find interesting and draw on that page.
I did test this out while watching a YouTube video and it is good enough just doing the patterns and less involved pieces but I would not try on the ones where you actually have to make a drawing up or you will miss the video.
The prompts are quite good and they give you good scope for doing your own drawings. I didn't try and do everything at once and I will take my copy to work to use during downtime in the day.
The paper is quite thin and although it says you can use a variety of materials be aware that things like markers or messy media or inks will go straight through. Also try not to press too hard or it will rip the paper quite easily.
That is also the thing about having this book is that you have to destroy it to use it so maybe do not buy it if you are not really into damaging your books.
It is quite light if you want to carry the book around in your bag and the size is reasonable so it will not take up that much space which means you are more likely to take it with you to use and not just leave it at home.
Even though I have sketchbooks and materials at home I would like to keep this one and use it for times when I do not have access to all those. I would also recommend this to people who are into art and drawing for something different.
For people into mindfulness exercises and adult colouring books I would recommend this one as it has a variety of different things you can work on and will not get bored with it.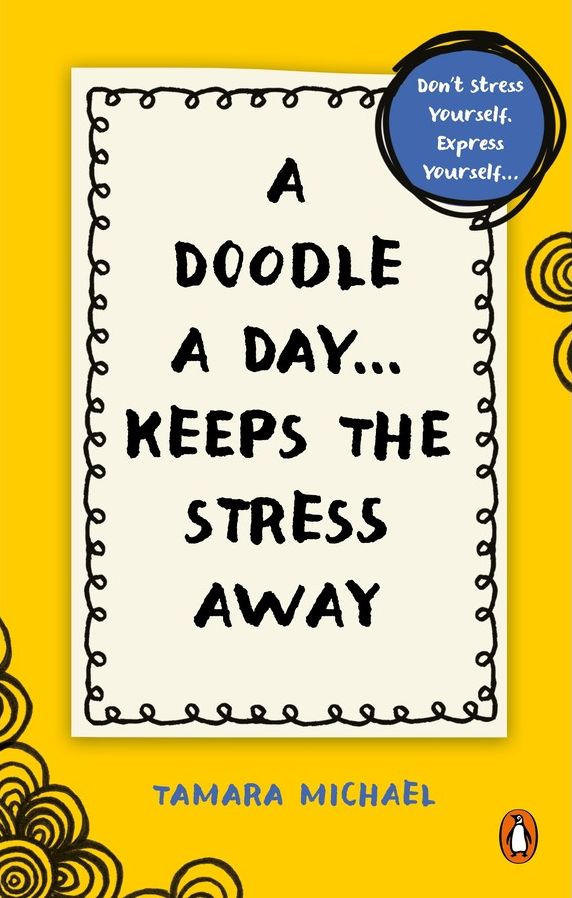 Book details:
Author: Tamara Michael
Publisher: Penguin
Published: 29 August 2023
ISBN: 9781761343155
Imprint: Ebury Australia
Format: Paperback
Pages: 224
RRP: $24.99
Categories: Art forms, Hobbies & games
Bonus sample drawings from the prompts: