Films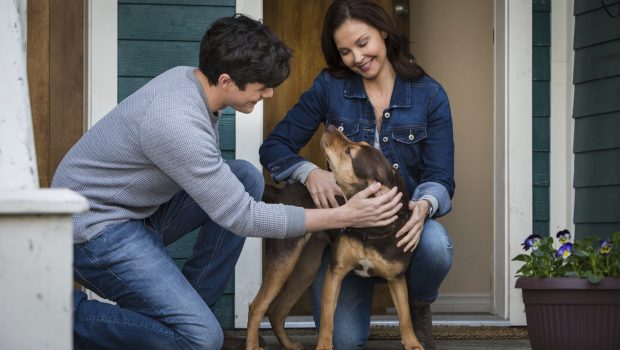 Published on February 26th, 2019 | by Harris Dang
A Dog's Way Home – Film Review
Reviewed by Harris Dang on the 25th of February 2019
Sony Pictures presents a film by Charles Martin Smith
Produced by Gavin Polone
Written by W. Bruce Cameron and Cathryn Michon
Starring Ashley Judd, Jonah Hauer-King, Edward James Olmos, Alexandra Shipp, Wes Studi and (the voice of) Bryce Dallas Howard
Edited by David S. Clark
Running Time: 96 minutes
Rating: PG
Release Date: the 28th of February 2019
If there is one sub-genre that is bound to polarise mainstream audiences and critics, it is the dog-centric drama genre. These types of films, including My Dog Skip (2000), Marley & Me (2008), Hachiko: A Dog's Tale (2009), A Dog's Purpose (2017) and many others, have drawn wildly varied responses. They have been either incredibly heartwarming and poignant or insufferable and overly sentimental. Yet there is one uniting factor between the two: people love dogs.
Filmmakers have continually exploited this to their advantage and used it for cynical movie business. There is a reason why there are so many straight-to-VOD films featuring dogs: it sells. However, one's love of the film's subject matter is not always indicative of its quality. Therein lies the rub: personal bias. In my case, I love dogs. I owned many dogs. They have been a presence in my life since I was born. Yet I am also a film critic and I must try my best to be as objective as I can, particularly when assessing Charles Martin Smith's A Dog's Way Home. Considering the director's pedigree (pun intended), the critical reception of the last film based on source material from the same author, will the film be a heartwarming success, or will it be neutered?
The film centers on a dog called Bella and narration is provided by actress Bryce Dallas Howard. Leading through a life of tragedy due to her family being split up by evil dog catchers, Bella is cared for by a cat, alongside her kittens. Over time, Bella finds her way into the ownership of Lucas (Jonah Hauer-King). Due to evil landowners and more evil dog catchers, Bella is separated from Lucas. She undertakes a 400-mile journey back home that spans across two winters and touches the lives of those she meets.
There is a certain formula that these dog-centric films follow to a T. Pop music montages? Check. Emotional slow-motion moments? Check. Evil dog catchers? Check. Overbearing and syrupy musical score? Check. Unimportant human characters? Check. In the case of A Dog's Way Home, it follows all those staples but fails to achieve an artistry that can transcending the formula's trappings. It is as cynical, hokey and sappy as expected.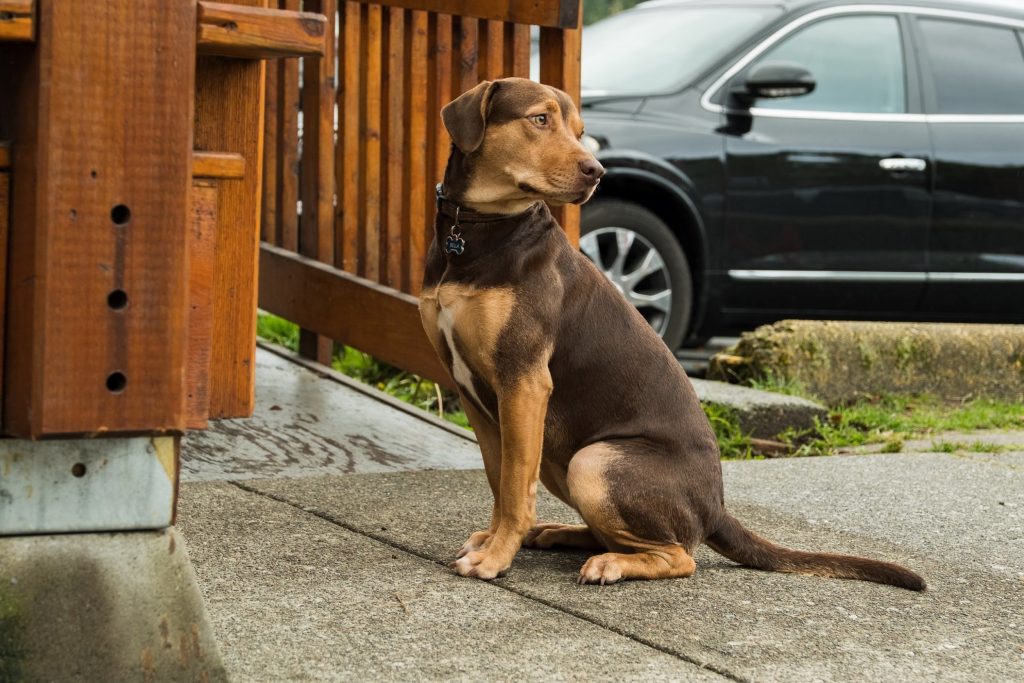 Let's begin with the positives. The dogs that play Bella over many time periods are cute, the cast (including Ashley Judd, Wes Studi, Alexandra Shipp, Barry Watson and Edward James Olmos) do what they can to add charm with their limited character sketches, and Bryce Dallas Howard makes the most of her voice work as Bella's inner monologue. Her voice displays the perfect intonation of optimism, verve and sincerity.
Unfortunately, the filmmaking choices are sloppy and lack subtlety. The musical score by Mychael Danna telegraphs everything so bluntly that you could determine the plot with your eyes closed. Similarly, Howard's narration ruins all sense of visual storytelling. It becomes boring, predictable and insulting. The audience can figure things out for themselves. Bruce Cameron and Cathryn Michon's screenplay is marred by poor dialogue too. When dogs are discriminated for how they look, Shipp says 'that's racism for dogs!' The characterisations lack subtlety particularly when all the dog catchers are evil. There are also musical montages with bad covers of great songs, including Bill Withers' Lean On Me. Where is the visual storytelling? The film Eight Below (2006) never relied on dog voice overs to convey the feelings and emotions of its story.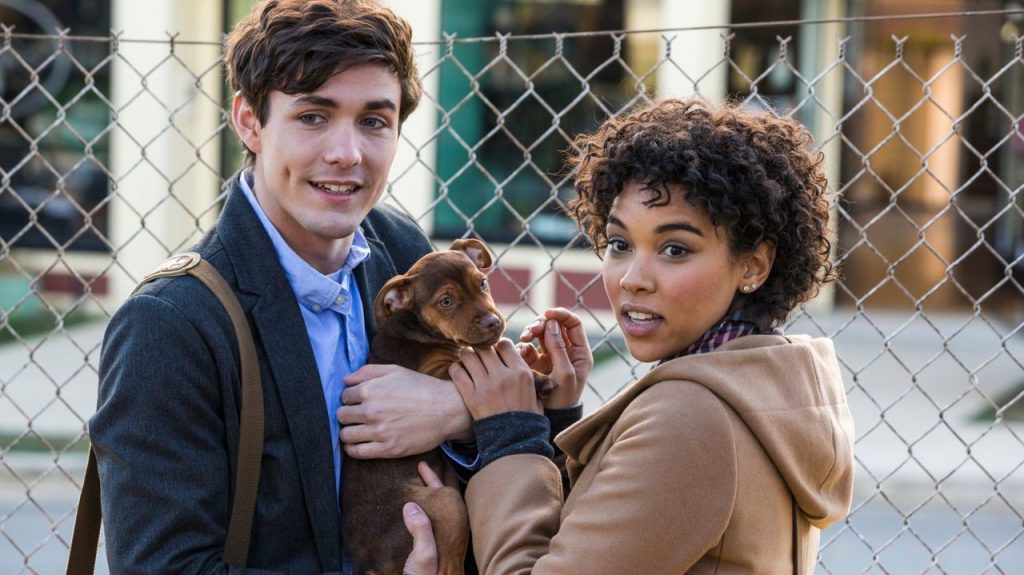 Several questionable moments will baffle the little ones and confound adults. One example involves Bella running across heavy traffic. While the scene is appropriately intense, it becomes needlessly violent for children to the point of being exploitative. The biggest example is a subplot involving a homeless person, Axel (Edward James Olmos). It is so tone-deaf towards its intended audience that it removes them from the film. Since the film is too intense for children and too immature for adults, it leaves its target audience adrift. Maybe it is for those who enjoy misery porn. In either case, some subtlety would have worked wonders for A Dog's Way Home. Unfortunately, it is all bark and no bite.
Summary: A Dog's Way Home is all bark and no bite. The filmmaking choices are sloppy and lack subtlety, and the target audience is adrift.