Games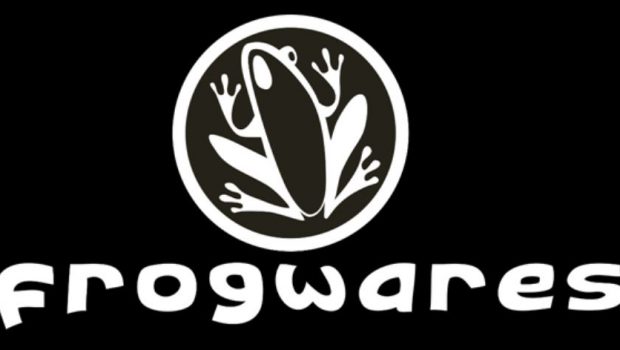 Published on October 8th, 2019 | by James Wright
9 out 10 Frogwares games were removed by Focus Home Interactive
On September 26th 2019, Frogwares highlighted that their games were being removed from various online stores following the expiration of its publishing agreement with Focus Home Interactive.
Today, Frogwares has shared that of the 10 store listings that were under threat, 9 were permanently removed. The team was, however, able to fully recover the Steam store listing for Sherlock Holmes: Crimes and Punishments and have also now released the game on GOG.
"The outcome is pretty bleak, and we are now fighting an uphill battle, trying to resubmit our games back on their stores where possible. As we previously said, the process is going to take several months, but there's hope and we will continue to push on.
We are forever grateful for the sheer amount of public and industry-wide support we got, and we truly appreciate everyone who added their voice to the issue. To show our gratitude we put together a digital booklet for Sherlock Holmes games and have released it for free to everyone. A big thank you to all the community that did actually reach out to us to try help once we brought this to light." – Wael Amr, CEO, Frogwares
Downloads of the free digital booklet highlighting memories, stories and art throughout the various Sherlock games developed by the studio can be obtained via:
GOG: Use the redeem code SWEETTHANKS at gog.com/redeem
Steam: As a free DLC on the Sherlock Holmes: Crimes and Punishment store page*
Direct download from Frogwares http://bit.ly/2VeCWju*The Steam download will be live at around 1AM CEST / 7PM EDT / 4PM PDT