Hardware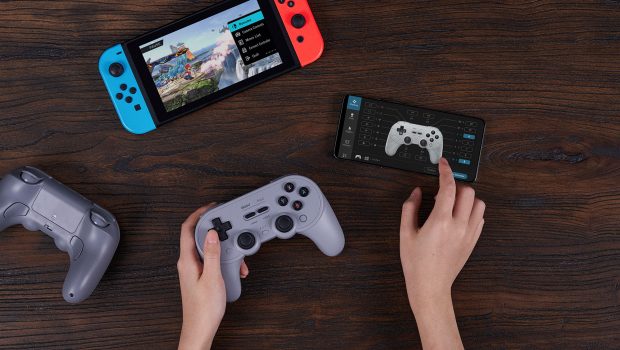 Published on July 10th, 2021 | by Adrian Gunning
8BitDo PRo 2 Bluetooth Gamepad Review
Summary: One controller to rule them all ... the 8BitDo PRo 2 Bluetooth Gamepad!
While the new Bluetooth gaming controller from 8BitDo screams retro in design, in actual fact it is indeed a pro controller that has been created for Switch, Windows, Android, Steam, macOS and Raspberry PI with advanced features to tailor all your gaming needs.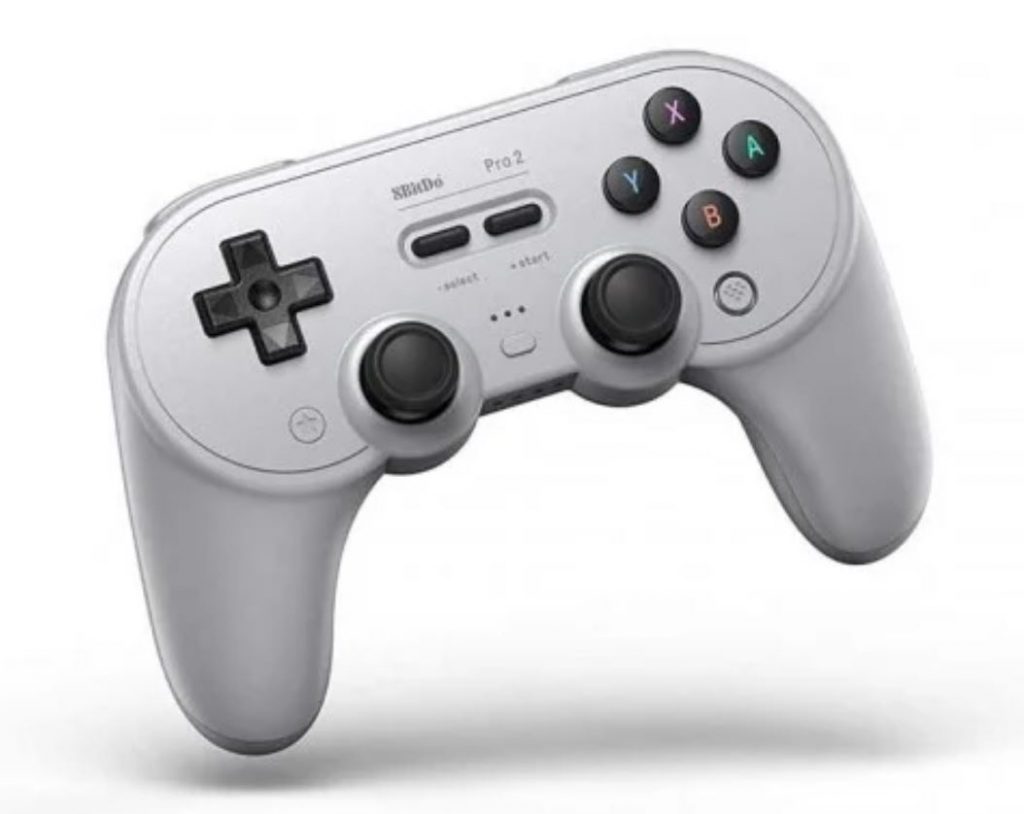 These advanced features include;
Mapping
Assign the buttons with the functionality to your liking
Sticks
Customize each stick for a higher precision control
Triggers
Adjust the ranges of your triggers to act faster
Vibration
Modify the vibration intensity for a better comfort during gameplay
Macros
Assign a long sequence and action to one single button
Retro just got modern!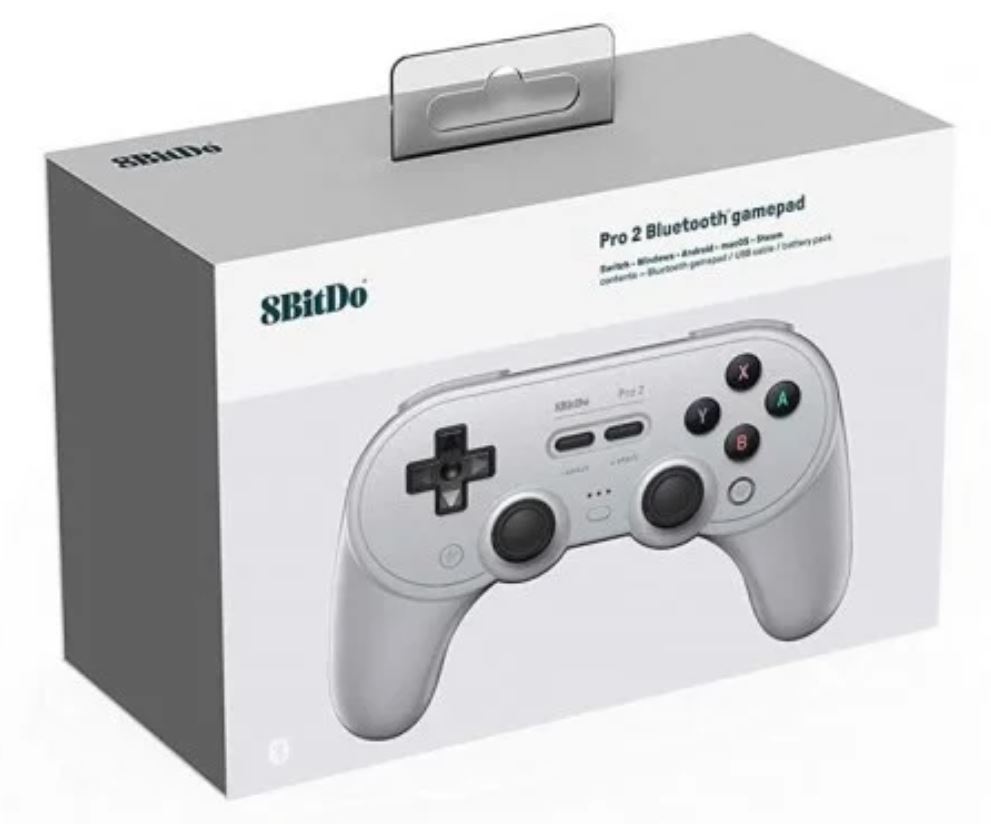 Well packed from 8BitDo, the controller comes with a USB-C cable for charging plus a manual. Out of the box, it is a sturdy controller with everything carefully placed in all the right areas and of course its wireless thanks to Bluetooth. For additional accessories (sold separately), you can purchase an additional smartphone clip to hold your phone while playing and a carry case. It would have been nice if these were included but it's not deal breaker considering the price of this gamepad.
Another highlight is that the controller is powered by a decent 1000mAh battery which gives you up to 20-hours of wireless gaming which would also be ideal for long flights when we can fly… one day. Furthermore, the controller can also be used via its USB-C cable for PC owners which might make this your go-to gamepad thanks to fine-tuning to cater for all sorts of games, whether MMORPG, FPS, racers or fighters.
Besides its comfortable and enhanced grip design, the 8BitDo Pro 2 can be customised through the app that allows you to assign a particular function or even a string of macros to give you that gaming edge. It even has vibration (or rumble) to help add to the overall immersion factor. Thankfully the app is quite easy to use but wow, you can tweak literally EVERYTHING on this controller. Apart from the smartphone app, there is also a PC app.
There is a caveat as not all features will work on certain platforms that is not a limitation of the controller but rather the hardware. However to experience the full features, Windows, PC and the MacOS is the way to go. Of course, nothing is more fun than using a controller with your smartphone or if you want more control over your Nintendo Switch games, the 8BitDo Pro 2 Bluetooth Gamepad is a fantastic option.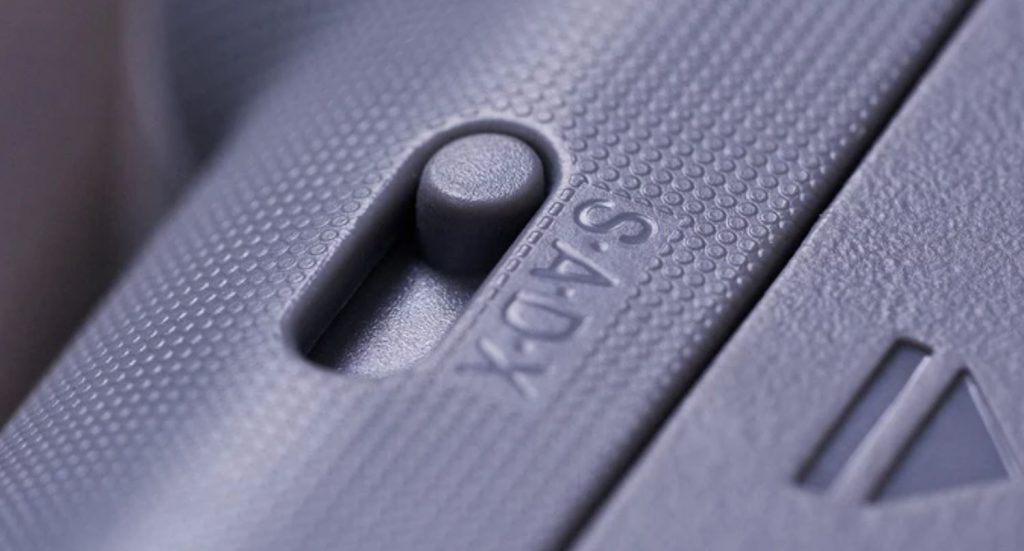 Switching between gaming platforms is super easy via on a switch on the back (Switch, Android, D-input, and X-input) of the gamepad and you can save three profiles on the controller itself. Playing Injustice 2 and Call of Duty Black Ops on the PC was great and the controller felt like anyone gaming controller as I easily jumped straight into the action without any thought or pause. Also those classic SNES games on the Switch work like a treat as well, particularly the D-Pad which channels that retro feel.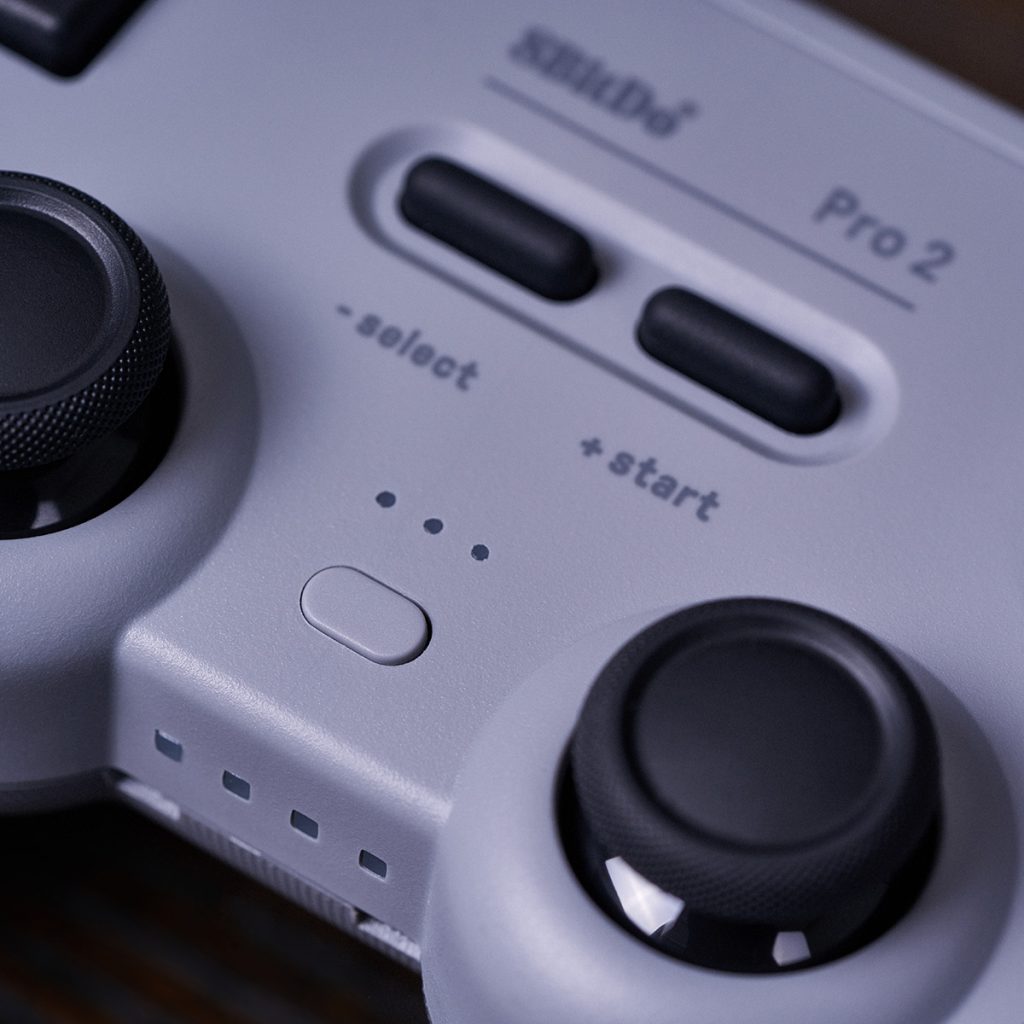 Minimum System Specifications
Nintendo Switch
1.0.0 and above (Switch)
9.0.0 and above (Lite)
Windows
Windows 7 and above
Bluetooth®4.0
macOS
10.10 and above
Android
4.0 and above
Steam
Windows 7 and above
macOS 10.9 and above
Raspberry Pi
Bluetooth® 2.0 and above
2B, 2B+, 3B, Zero
Final Thoughts?
The 8BitDo PRo 2 Bluetooth Gamepad may be a jack of all gaming platforms but it's also a master. All in all-, it's a well-built and designed controller with excellent customisation features and best of all, it feels well in your hands.
Recommended for those looking for a second controller on their PC or those mobile gamers.
Tech Specs
Compatibility – Switch, Windows(Steam), macOS, Android, Raspberry Pi
Controller Mode – Switch mode, X-input, Mac mode, D-input
Special Features;
2 Pro back paddle buttons
Custom Profile switch button, 3 profiles, switch on the fly
Mode switch button (Switch, macOS, D-input, X-input)
Ultimate Software on PC and mobile (Android/iOS)
Enhanced grip
Modifiable vibration
6 axis motion sensor
Dimension / Weight
153.6*100.6*64.5mm
228g
Connectivity
Wireless Bluetooth®4.0
USB-C
Battery Type / Battery Life – 1000mAh Li-on battery, rechargeable / 20 play hours with 4 hour charging time