Games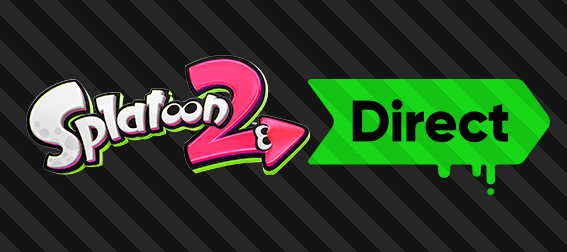 Published on July 4th, 2017 | by Admin
Squid Research Lab presents… Splatoon 2 During Nintendo Direct!
The latest Nintendo Direct presentation to provide an in-depth look at Splatoon 2 before its launch on Friday 21st July
4th July, 2017 – A new Nintendo Direct presentation providing a re-FRESH-er on some of the new features, weapons and styles in upcoming Nintendo Switch game Splatoon 2 arrives midnight between 6th and 7th July AEST. Watch the video live by visiting http://www.nintendo.com.au/nintendo-direct.
To tune in, check out the Nintendo Direct website at midnight between Thursday 6th and Friday 7th July AEST, where the broadcast will be streamed.
Additional Links:
Nintendo Switch website: http://www.nintendo.com.au/nintendo-switch/
Nintendo Australia website: http://www.nintendo.com.au/
Nintendo Australia Twitter: https://twitter.com/NintendoAUNZ
Nintendo Australia Facebook: https://www.facebook.com/NintendoAUNZ
Nintendo AU on YouTube: http://www.youtube.com/nintendoau