News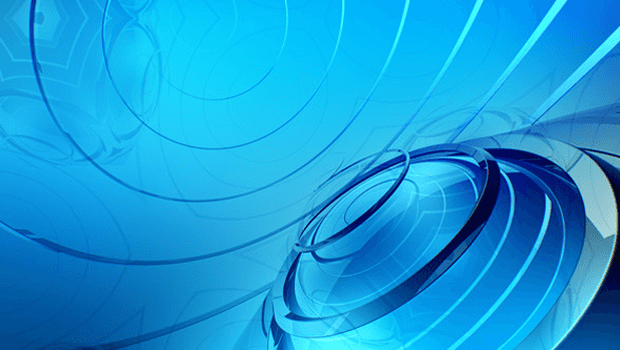 Published on September 27th, 2013 | by admin
80 Plus Silver Raider Series Meets MEPS
Taipei, Taiwan – Sep.26th, 2013 In order to increase efficiency of products, Minimum Energy Performance Standards (MEPS) for computers come into effect on 1 April 2013 in Australia and 1 October 2013 in New Zealand. FSP is happy to announce that Raider Series meets MEPS requirement with 80 PLUS Silver certificated.
RAIDER series come with the +12V single rail design, SATA array cable, optimized airflow in case, no-hassle with case side panel, noise<19dBA at 50% loading. Multiple PCI-E6+2 PIN connectors are for all mainstream VGA card. RAIDER is ideal for gamers and hardware enthusiasts.
Unique SATA puncture wire and rational PIN port for reduced internal mechanical interference 
Differing from conventional 155mm wires, RAIDER's unique SATA puncture wires provides 4 sets of puncture SATA 50mm-spaced from each other and 2 sets of 6+2 PIN PCI-E. This not only simplifies installation, saves times, frees users from mechanic interferences but also improves cooling effects within casings of 3.5″ side opening and 90 degree devices layout. 
+12V single rail power output design gives you limitless large power output 
RAIDER series are designed +12V single rail power output and efficient assembly distribution, the RAIDER series' limitless large power output frees you from over current protection of power supply caused by poor line distribution. The whole series are 80PLUS Silver certified, compliant with varied safety regulations, and feature OCP, OVP, OPP, SCP, and UVP protection mechanisms. All these, along with EU's 2013 ErP (Energy Related Product) standards compliance as well as environment protection and energy saving designs, ensure users of total and safe power protection. Built-in aggressive power factor calibration factors provides more steady and less power consumption voltage to PC systems for drastically reduced energy wastes with as low as 0.5W power consumption at standby mode. 
With super silence and high steadiness, the RAIDER series are your best choice for DIY assembling!
At 50% loads, all RAIDER series products bear noise value as low as 19dBA. With MIA ICTM and POST SR, optimized 3.3V/5V/12V concurrent startup configuration and ZCS PFC, this series avoids wears caused by switch on and off and enhances efficiencies sharply. With high C/P values, the RAIDER series' 450/550/650/750 watt models are the second to none upgrade choice for Silver grade single channel power supply for overclocking players and hardware DIY experts!