Games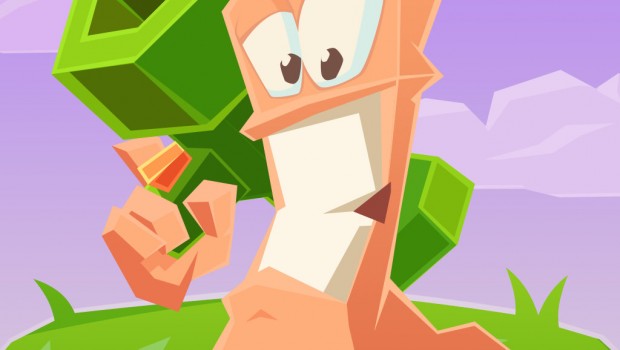 Published on June 30th, 2016 | by admin
More than 80 different weapons of mass destruction available in Worms W.M.D
Sydney, 30th June 2016 – Award-winning veteran games developer and international games label Team17 is announcing today the full arsenal of weapons for its forthcoming Worms W.M.D.
Worms W.M.D features 35 standard weapons and utilities which includes 3 brand new weapons, the Dodgy Phone Battery, Unwanted Present and OMG Strike:
Launch the Dodgy Phone Battery on to the landscape and watch as it delivers a short sharp shock between any Worms it hits, using any nearby vehicles and objects as a conductor!
With the Unwanted Present, you decide the amount of turns it will take to explode from 1-5, stay clear if you see any on the landscape this is definitely more trick than treat.
Finally, the OMG Strike will call in a satellite to fire down a laser capable of causing huge destruction, a new rare weapon on par with the Concrete Donkey and Armageddon.
On top of all those, the recently announced crafting feature adds in the ability to craft many more new weapons such as the Bazooka Pie, Alloy Baseball Bat, Electric Sheep and Stinking Carpet Bomb. Crafting expands the weapon and utility count to over 80 in total, which will guarantee the most personalized approach to any battle yet and adds in more tactical elements to the series renowned turn-based strategy gameplay.
Worms W.M.D will be available for Xbox One & PlayStation 4 later this year and will feature an extensive single player campaign and both local and online multiplayer for up to 6 players.