Films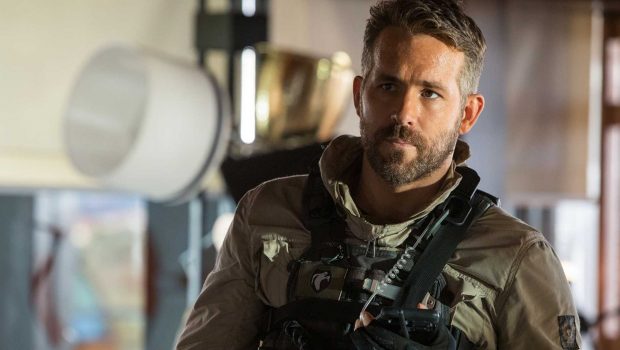 Published on December 18th, 2019 | by Harris Dang
6 Underground – Film Review
Reviewed by Harris Dang on the 16th of December 2019
Netflix presents a film by Michael Bay
Produced by Michael Bay, Ian Bryce, David Ellison, Dana Goldberg, and Don Granger
Written by Paul Wernick and Rhett Reese
Starring Ryan Reynolds, Melanie Laurent, Manuel Garcia-Rulfo, Ben Hardy, Adria Arjona, Dave Franco, Corey Hawkins, Lior Raz, and Peyman Maadi
Edited by William Goldenberg, Roger Barton, and Calvin Wimmer
Running Time: 128 minutes
Rating: MA15+
Release Date: the 13th of December 2019 (available on Netflix)
Say what you will about Michael Bay but as an action director he possesses a singular vision. When seeing footage of his films, it is instantly recognisable as a Michael Bay film. His filmic style has been described by critics and audiences as explosive, politically incorrect, tasteless, frenetic, and action-packed. While his filmmaking skills undoubtedly have a keen commercial sense of what an audience wants, this is not a deterrent.
For his latest action-packed extravaganza, Bay has begun his first collaboration with Netflix. He is forgoing the constraints of studio filmmaking to enhance his original vision. 6 Underground is a throwback to the filmmaking Bay developed after his debut, Bad Boys (1995). With a talented, diverse cast and a premise that is potentially exciting, will 6 Underground be the shot in the arm that Bay needs?
There is no point in describing the plot but the simple premise is that six members fake their deaths to become 'ghosts'. They are a team of similarly minded badass vigilantes assembled to take down some 'truly world-class evil motherfuckers'. It is that simple. The film's title stems from each of the characters being named after a number. For example, the film's lead actor, Ryan Reynolds, is simply named 'One'.
Reynolds himself has said that 6 Underground is 'the most Michael Bay movie in the history of Michael Bay'. That quote is true in the first twenty minutes. It commences with a riotously over‑the‑top car chase scene in Florence that pays homage to The Italian Job (1969).
It features cars racing through the Uffizi itself, exhilarating parkour stunts atop the sacred Duomo, frenetic editing and in-your-face camerawork, the liberal use of slow-motion, astonishingly poor disregard for basic human life, plentiful product placement, and casual racism and sexism. It appears that Bay is making a statement that this is his style and people should either enjoy it or turn it off because it is not going to change.
You will not receive the essentials of filmmaking like storytelling, compelling characters, themes that illuminate the human condition, or character arcs and worldviews that change by interesting dramatic events. None of the characters are worth caring about, the humour ranges from tasteless to careless (including homophobia, racism, movie references, and gore), and the politics is shaky.
The film involves good guys with guns taking down evil political leaders and yet many people die due to collateral damage. Even with the post-irony in Paul Wernick and Rhett Reese's infantile yet self-aware script, Bay knows what his target audience wants: explosions. 6 Underground promises what it says on the tin and if you wanted a Michael Bay film, you are going to get it.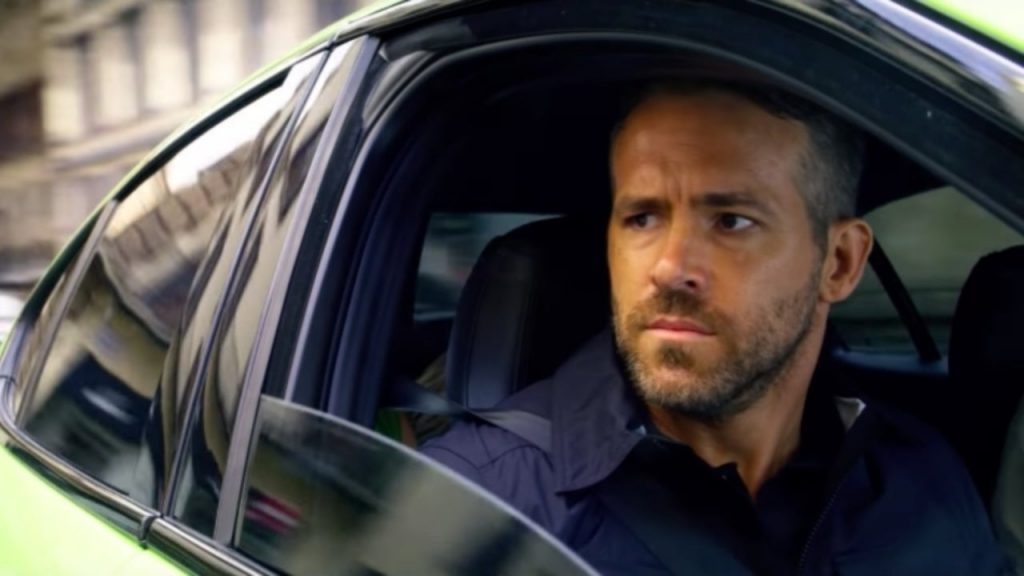 The cast has fun with the thin characterisations and are completely game with Bay's vision. Reynolds does his acerbic prickly shtick effectively as the leader, One, while Melanie Laurent is divine and forceful as the gung-ho member. Manuel Garcia-Rulfo is a hoot as the rambunctious hitman and Corey Hawkins finds much-needed heart in his role as the soldier. Adria Arjona appeals as the group medic while Lior Raz is perfectly cast as the contemptible, evil villain. Peyman Maadi also makes an appearance, which is amusing if one is aware of his work in Asghar Farhadi's films, such as A Separation (2011).
Unlike his previous films, the efforts of Bay and his cinematographer, Bojan Bazelli, take 6 Underground to a peak where it becomes impressionistic. Bazelli is best known for his work in the underappreciated horror flick A Cure For Wellness (2016). He achieves such a vibrant, glossy yet scrappy and surreal look that it borders on dream-like, complete with a POV shot out of Laurent's navel (don't ask). Composer Lorne Balfe, known for his snappy work in Mission: Impossible – Fallout (2018) does doing his best impression of Steve Jablonsky (Bay's usual composer) but nonetheless provides energy to proceedings.
The action sequences are as impressive as ever. Bay has always aimed for practical effects and stunt work and it pays off in delivering the thrills and spills. Henchmen and civilians are pummeled all over the place and the gore quotient is at an all-time high. With a hilariously disgusting sequence involving an eyeball, Bay manages to reach levels of macabre humour that mirrors the splatter of the Final Destination films.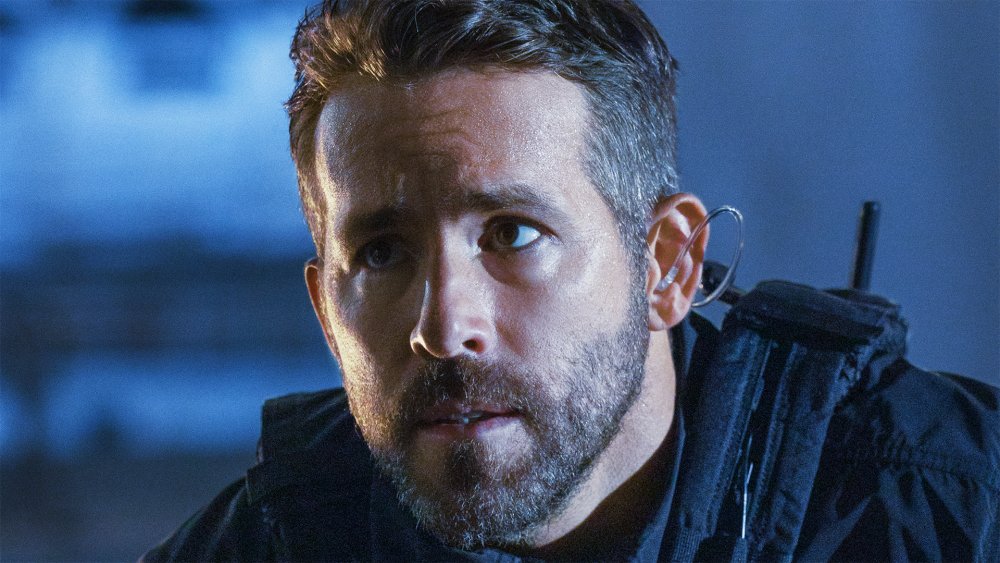 The free running sequences are shot and edited within an inch of their life (complete with GoPro cameras). It is as though Bay had only recently discovered the parkour phenomenon. Even with the chaos on display, the film is completely bonkers in the climax when One introduces his secret weapon: a super-duper galaxy strength magnet.
If you want mindless action, Bay delivers the goods. Don't expect the film to be intellectually stimulating or dramatically satisfying. If you are, you have never seen a Michael Bay movie before. It is a shame that 6 Underground will not be shown in cinemas because it is the type of work that should be seen with the best picture and sound quality possible.
Summary: It is a shame that 6 Underground will not be shown in cinemas because it is the type of work that should be seen with the best picture and sound quality possible. If you want mindless action, it delivers the goods.