Games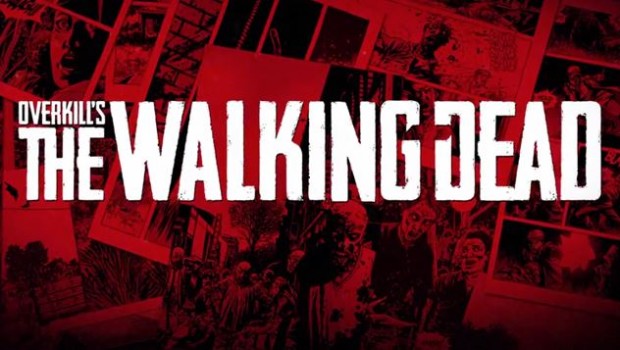 Published on April 30th, 2015 | by admin
505 games announces publishing deal for Overkill's The Walking Dead
505 games have announced that they will be publishing Overkill's co op horror title, The Walking Dead.
The Walking Dead will see 4 players take to the dilapidated remains of Washington, after a horde of brain craving undead have invaded the magnificent city.
Featuring a unique story and online co op, the walking dead will bring Payday style missions to the critically acclaimed multimedia franchise.
Overkill's The Walking Dead is set for release on PC, PlayStation 4, and Xbox One.