Games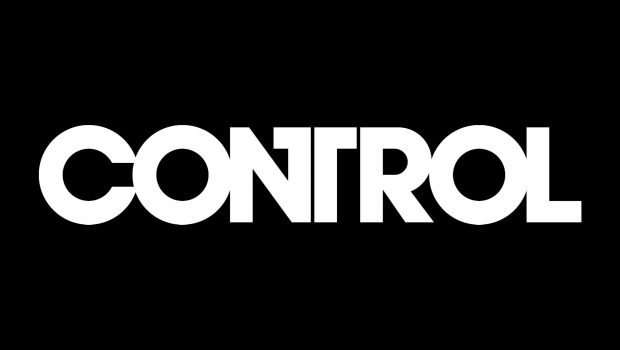 Published on March 27th, 2020 | by Adrian Gunning
505 Games and Remedy Entertainment Invite Players to a New Sector of the Oldest House
Control is "Action Game of the Year" (Academy of Interactive Arts & Sciences D.I.C.E. Awards) and developer Remedy Entertainment, Plc. have injected more pulse-pounding supernatural thrills into the Critics' Choice Award (37th Annual Golden Joystick's) winner with the release of its first expansion, The Foundation.
Available today for PlayStation 4 and for PC from the Epic Games Store, The Foundation sends players spiraling into the history of the Oldest House. Jesse is alerted by the mysterious Board that a situation has arisen in the bedrock of the establishment. A mysterious structure called the Monolith has been damaged and the Astral Plane is leaking into the Foundation. If Jesse can't stop it, the Oldest House, along with the Bureau of Control, will be consumed by this invading and infectious dimension.
Players who own the Digital Deluxe version of Control for PlayStation 4 will automatically receive The Foundation Expansion today. Players who own the PlayStation 4 base game or PC version from the Epic Games Store can purchase an expansion season pass providing access to The Foundation and a second expansion, AWE, coming to Control later this summer. Expansions can also be purchased a la carte for PlayStation 4 or PC. To access The Foundation Expansion chapter for Control, players must have first completed the main storyline of the game.
Available to Control players on all platforms today is a free update including improved map readability, the new Shield Rush ability and revised Ability tree with the option of reallocating spent ability points and other quality of life improvements. PC players can experience Control, selected by the Visual Effects Society for Outstanding Visual Effects for a Real-Time Project and by the Academy of Interactive Arts & Sciences for Outstanding Achievement in Art Direction, in higher resolutions than ever before with the introduction of NVIDIA DLSS2.0 technology.       DLSS 2.0 is a new and improved deep learning neural network powered by RTX Tensor Cores, that boosts frame rates and generates beautiful, sharp images.
The illustrious music of the Control Original Soundtrack, awarded Outstanding Achievement in Original Music Composition (Academy of Interactive Arts & Sciences D.I.C.E. Awards) released on 24th of March, will delight audiophiles everywhere and is streaming digitally worldwide for the first time on Apple Music, Spotify, Deezer, in HiFi  audio on Tidal and with digital purchase options available from iTunes and Amazon Music.
Publisher 505 Games and Finnish developer Remedy debuted Control to critical acclaim, quickly garnering more than 20 individual game of the year awards from critics' circles around the world. The companies have been recognized and honored for their work on Control by a number of prestigious organizations and entertainment awards programs. The Academy of Interactive Arts & Sciences named the game triumphant in four categories at the 2020 D.I.C.E. Awards, including Outstanding Achievement in Game Direction and received Game Developers Choice (GDC) awards for Best Visual Art, Best Audio and Best Technology. The SXSW® Gaming Awards selected Control for Best Design with additional accolades from the Geoff Keighley hosted  Game Awards® in Art Direction and The Golden Joystick's selected Critics Choice award. Control achieved a historical milestone when the game was nominated in 11 categories at the 2020 BAFTA® Games Awards, the most nominations for a video game in The British Academy's history.
*The Foundation Expansion for Control on PS4 will be available Friday, March 27 in Korea from publishing partner H2 Interactive and in Japan from publishing partner Marvelous on Thursday, April 23.
The Foundation Expansion will be available for Xbox One worldwide on Tuesday, June 25.
Control is now available for PC, PS4 and Xbox One. For more information and regular updates on Control, please visit www.controlgame.com. For more information about 505 Games and its products visit www.505games.com.