Events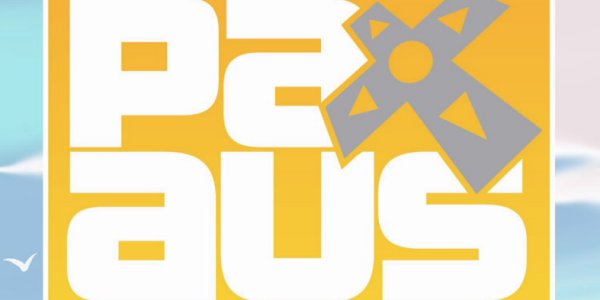 Published on October 26th, 2015 | by Admin
$500,000 in scholarships on offer to unearth next Aussie dev talent
$500,000 in scholarships on offer to unearth next Aussie dev talent
International animation school offers budding artists and designers chance of a lifetime at PAX Aus 2015; find out how to get a gig in games.
Budding Australian artists and designers looking for a future in game development are being offered the opportunity to show their talents and take a share in half a million dollars worth of scholarships, courtesy of international college of digital art and animation, CG Spectrum.
Working alongside local game development studios, CG Spectrum aim to provide a pathway for Australia's talented animators and artists, connecting students with opportunities to gain employment as part of the growing industry. As a part of ongoing initiatives, CG Spectrum are offering scholarships to 20 passionate Australian artists, with a call for applicants being made to coincide with PAX Aus 2015.
"At PAX Aus, we'll be on the show floor with some of our course mentors, available to discuss advice on career paths within the games industry, sharing our expertise from film, TV production and game development. If you have aspirations for game development and a portfolio, we'd love to speak to you at PAX this year", said CG Spectrum's head of school Jeff Pepper.
Mentors who worked on games including Crysis, Assassin's Creed: Black Flag, Sleeping Dogs, Darksiders, Batman: Arkham City will be travelling to Australia to meet new would-be students and to share their knowledge; including Greg Hird-Rutter who worked on acclaimed Academy Award winning film Life of Pi and is currently working on Ubisoft Montreal's new title For Honor.