News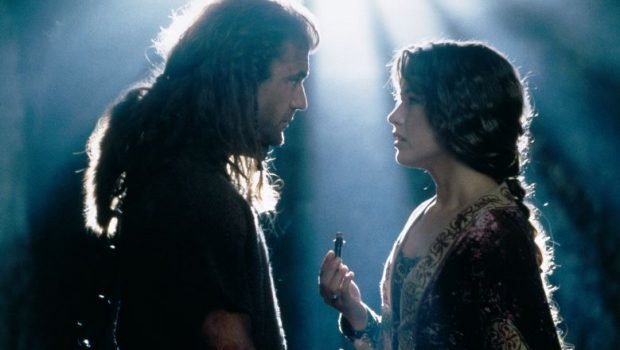 Published on November 14th, 2018 | by Admin
5 Life Lessons from Braveheart
Released in 1995, Braveheart became one of the greatest historical films with 10 Oscar nominations and 5 wins including Best Picture, Director, Cinematography, Makeup and Sound Editing. In addition to these, the inspiring leadership and vision of William Wallace has generated some key life lessons and takeaways that can be applied to any leadership situation.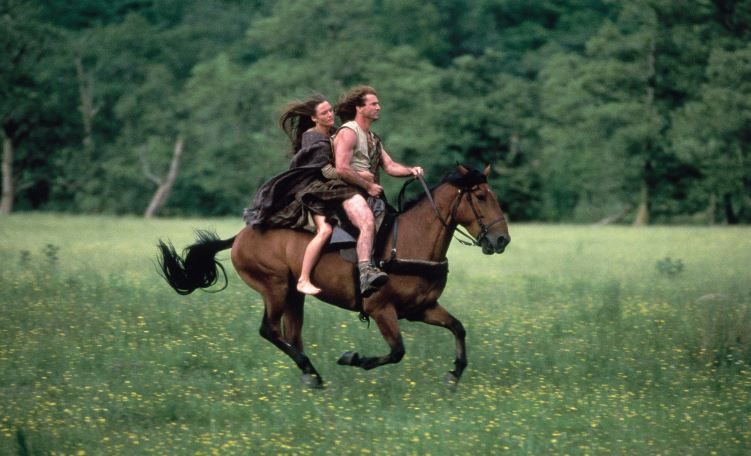 "Men don't follow titles; they follow courage!"
This climatic point in the film signifies how being the top in a hierarchical position does not necessarily equate you to a leader. Instead, courage, collaborative team work and leading by example turned Wallace into a leader that could conquer his battles and defeat opponents.
Planning
Despite being severely outnumbered in the Battle of Stirling Bridge, his victory against stemmed from Wallace's exceptional planning skills who devised prior what weapons were going to be used, the terrain and the scope of his competition. In this same way, having excellent organisational and planning skills can help you get your life in order and achieve both personal and professional goals as opposed to completing endless tasks with minimal accomplishment.
Persevere through tough times
Just like the many battles that Wallace lost, Braveheart outlines the importance of overcoming and learning from setbacks despite their small or large scale. Throwing in the towel when the going gets tough is an ignorant act which won't reap any benefits.
Values
If Wallace had accepted the bribe offered to him by the English officer and ended the war, he would have broken his loyalty to his family and friends who had been killed fighting for the same cause.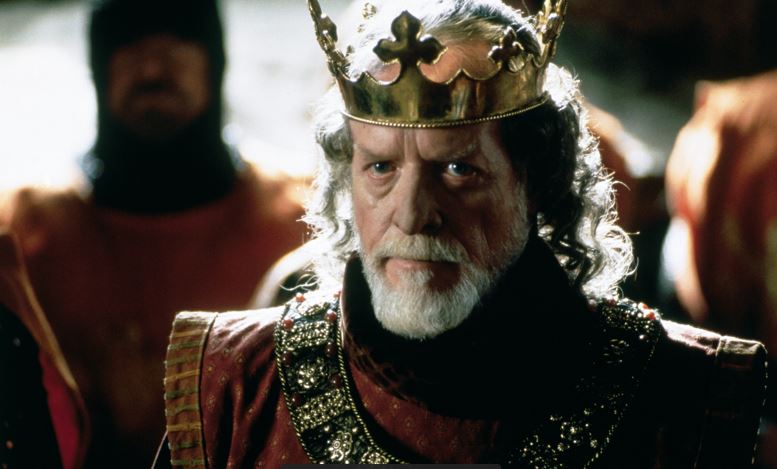 Authenticity and selflessness
In being true to his cause and intentions, Wallace was able to build an army that mirrored his authenticity and passion. He remained humble through his achievements and ensured that every action he took was in the best interests of his followers.
Braveheart is available now on 4K Ultra HD.