Movies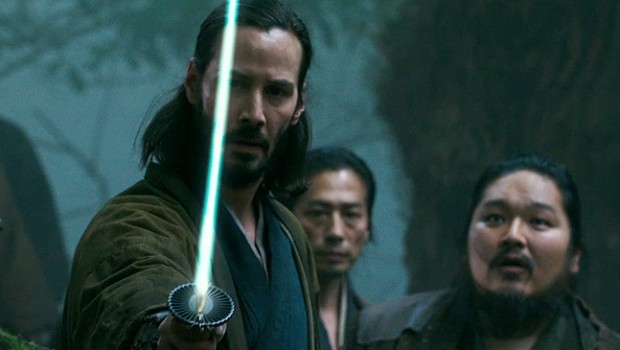 Published on February 12th, 2014 | by admin
47 Ronin – Blu-ray 3D, Blu-ray, DVD & UltraViolet – May 22, 2014
Universal Sony Pictures Home Entertainment is releasing 47 Ronin on Blu-ray 3D™, Blu-ray™, DVD & UltraViolet™ from May 22, 2014.
Fiery dragons, brawling giants, a shape-shifting sorceress and mystical monks; Keanu Reeves makes an explosive return to action-adventure in 47 Ronin. With spectacular choreography and gripping battle scenes, 47 Ronin will have you in awe as Kai (Reeves) and his 47 Ronin reunite to avenge the dishonour and death of their master.
Based on Japan's celebrated myth, 47 Ronin follows 47 denounced Samurai known as Ronin. Driven from their homes and dispersed across the land they seek the help of Kai, a half-breed they once rejected, as they fight their way across a savage world of legendary beasts and wondrous terrors. Determined to regain their honour following the execution of their master, the Ronin risk their reputation and lives as they face an infinite army of supernatural creatures.