Films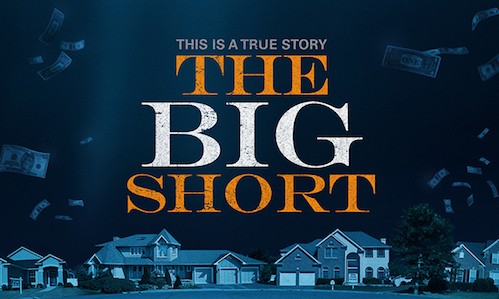 Published on January 10th, 2016 | by admin
7 BEST WALL STREET FILMS
If 2016 rings in the year of "Oh God, I need to get my finances in order," then these are the perfect films to get you in the mood. They somehow make Wall Street look more exciting than a high speed car chase and, to celebrate the release of The Big Short on January 17, we have curated the Top 7 Wall Street films to ever come out of Hollywood.
The Big Short
When four outsiders saw what the big banks, media and government refused to, the global collapse of the economy, they had an idea: The Big Short. Their bold investment leads them into the dark underbelly of modern banking where they must question everyone and everything. Based on the true story and best-selling book by Michael Lewis (The Blind Side, Moneyball), and directed by Adam Mckay (Anchorman, Step Brothers) The Big Short stars Christian Bale, Steve Carell, Ryan Gosling and Brad Pitt. Watch The Big Short in cinemas across Australia on January 17.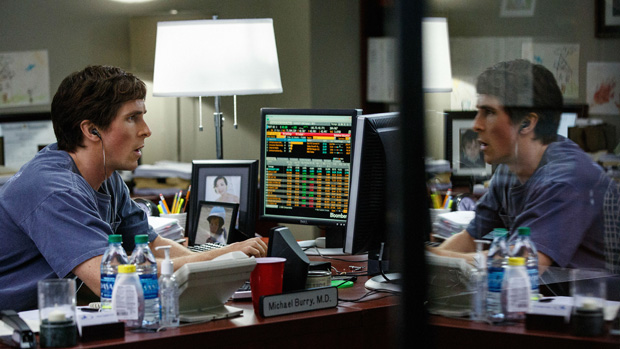 Wall Street
Charlie Sheen was in his prime for Wall Street as a young and impatient stockbroker who's willing to do anything to get to the top, including trading on illegal inside information. Prepare yourself for a lot of brooding glances and 80's haircuts.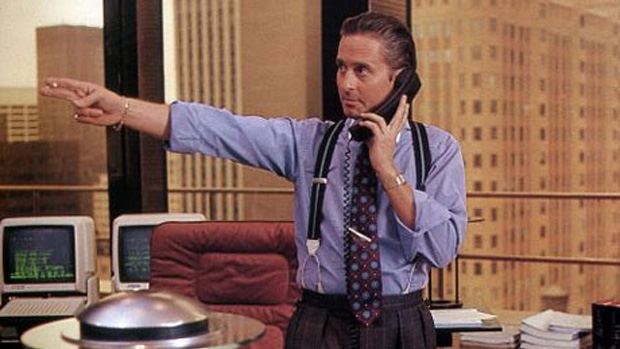 The Wolf of Wall Street
Leonardo DiCaprio played an Oscar-worthy performance in the three-hour long The Wolf of Wall Street, proving how greed and charisma can only get you so far. Based on the true-story of Jordan Belfort, bet you didn't think stock-broking could get you the high-life.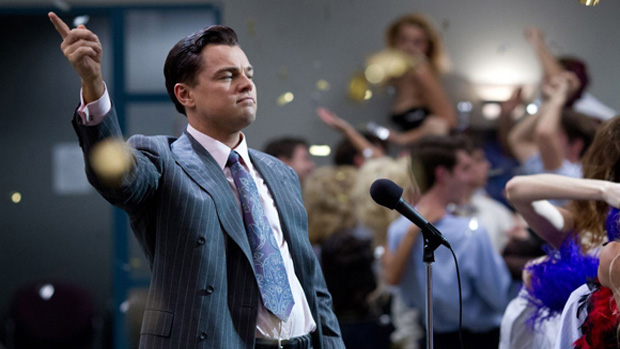 Margin Call
Margin Call follows the key people at an investment bank, over a 24-hour period, during the early stages of the financial crisis. You'll be sitting on the edge of your seat as finance gets sexy and dangerous.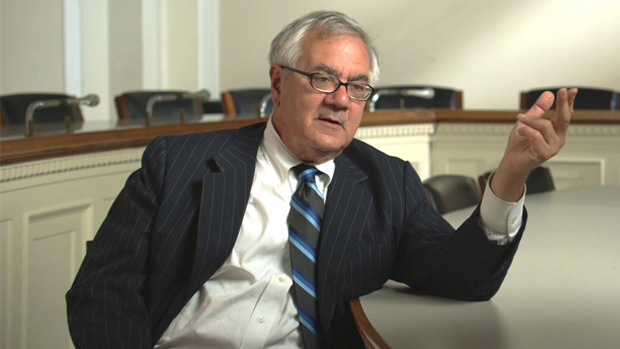 Trading Places
A snobbish investor and a street con artist trade places as part of a wager which shows how millionaires really have fun: they bet on people's lives. This film is the only comedy in the list and features Eddie Murphy so you know it's going to be good.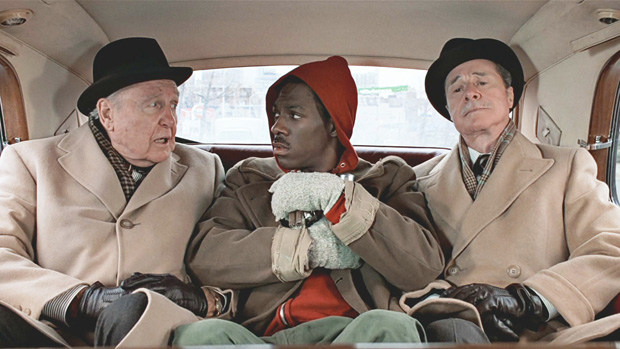 Inside Job
Another film about the global financial crisis, but this time in documentary format which shows just how real the crisis was and how no one tried to stop it. It details, with Matt Damon's heavenly narrator voice, that their gambles lead to the public's loss.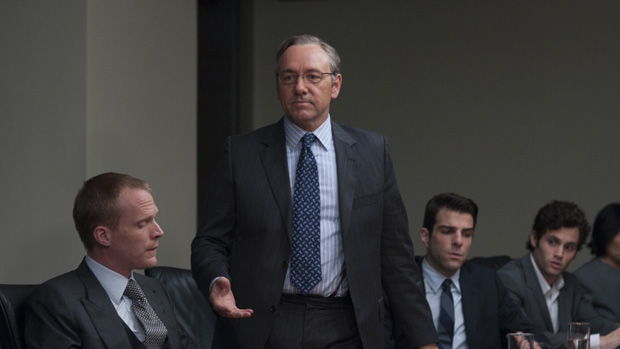 Wall Street: Money Never Sleeps
A sequel to the 1987 original, Wall Street: Money Never Sleeps takes Gordan Gekko out of jail and back into the ring to manipulate his future son-in-law and grow his empire once more. Did we mention Shia LaBeouf is the new Charlie Sheen?