Games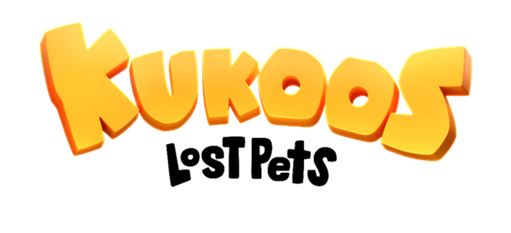 Published on December 17th, 2022 | by Andrew Bistak
3D platformer Kukoos: Lost Pets is available now for adventurers of all ages
Just in time for the holidays, the Kukoos are here to brighten up your day. Kukoos: Lost Pets, the latest title from publisher Modus Games and developer PetitFabrik, is now available on PlayStation 4, Nintendo Switch and PC. Pick up Kukoos: Lost Pets from your favourite physical and digital storefronts.
When the Kukoo Tree is taken over by brainwashed pets, players will have to lead the rotund residents of the famed tree on a journey to save their home. Alone or with a friend in co-op, explore distinct, colorful landscapes in this whimsical adventure full of platforming and problem-solving that both veteran and new players alike will enjoy. See the game in action in today's brand-new launch trailer:
Take control of a diverse cast of characters as you work to save your vibrant world and restore peace to the Kukoo Tree. With a balanced experience that features unlockable stages for heroes looking for extra challenge, Kukoos: Lost Pets offers an engaging journey that will make you bounce with joy.
A digital release for PlayStation 5 and Xbox consoles will follow in 2023.