Books
Published on September 21st, 2018 | by Tory Favro
365 Things to Do with LEGO Bricks Book Review
Summary: Delightful fun that readers of all ages will enjoy!!
Jeepers Creepers! This is one heck of a book brought to you by our friends at DK Books. 365 Things to do with LEGO Bricks is truly that and then some. Presented in  in beautiful hardcover with a gorgeous fold out front, we have a whole years worth of fun just waiting for us.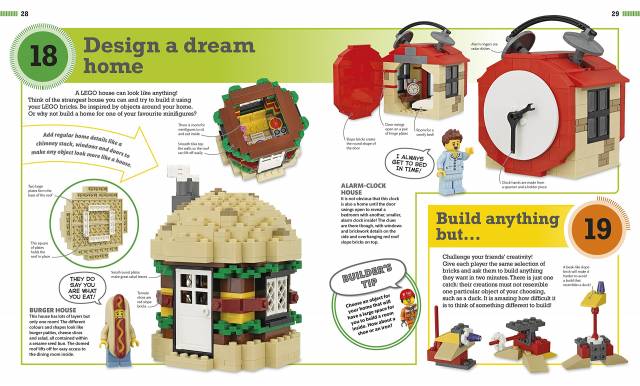 I must admit when i first saw the book I was dubious that it could possibly truly have 365 really good ideas and I am more than happy to fess up and say that I was wrong. There has really been a LOT of thought put into every single idea and they are presented with fantastic imagery on heavy stock paper. I say this nearly every single DK release, but once again the quality is through the roof on this one. They consistently put out publications that sit just as well on an adult bookcase as a child's, and will be just as much fun for either age.
Enclosed in the front cover is an electronic activity selector and timer. This adds an element of even more fun and is great for those times that you are not sure just what you might want to do. Let the selector do the job for you! It is a neat touch and is certainly sturdy enough.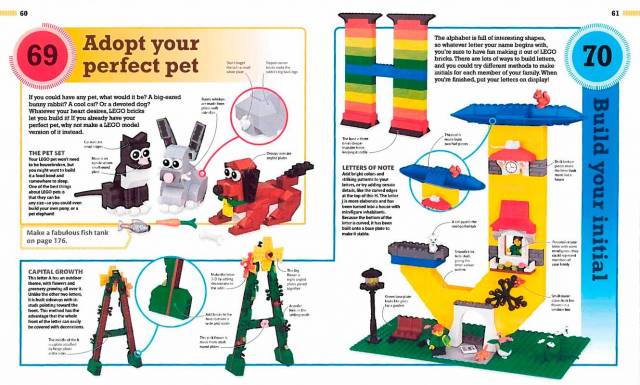 I would have loved to see LEGO bricks included with this title. There are so many cool things to do inside it that anyone who reads it is going to want to make the things that they see in it. With that in mind though, to their credit DK have got ideas in here that whilst impressive, you can recreate with basic bricks which is a good thing.
So many of the different niche interests are included in this book that I think you will be pleasantly surprised just where it might take you on your LEGO journey. From stop motion movies, to mini land figures, modular buildings and more, you just may find your own passion that consumes your LEGO hobby. Best of all it might even be the electronic selector that leads you there.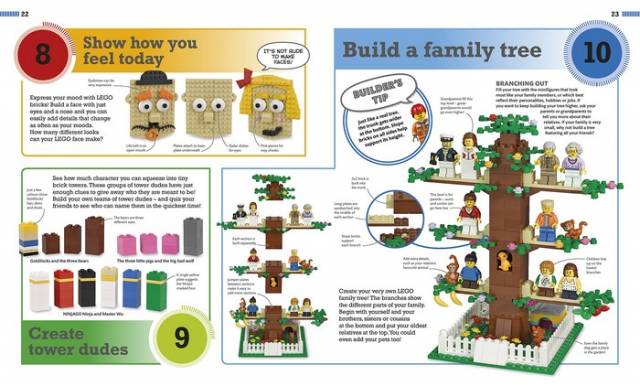 Finally it needs to be noted this is not an instruction book, it contains great ideas and tips. It is so much fun that I am sure it will be read more than once for sure. I really recommend it.