News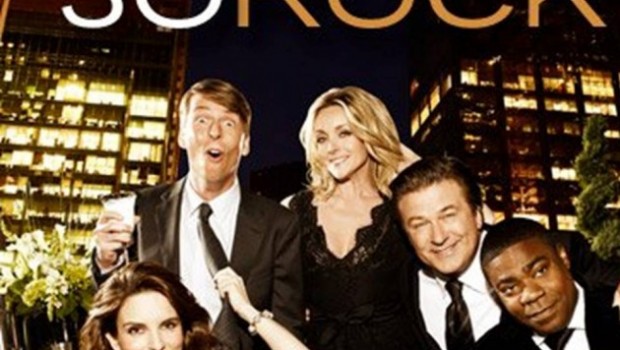 Published on October 9th, 2013 | by admin
30 Rock: Season 7 – DVD – November 28, 2013
Universal Sony Pictures Home Entertainment is releasing 30 Rock: Season 7 on DVD November 28, 2013.
30 Rock, the Primetime Emmy®, SAG®, Peabody®, and Golden Globe® Award-winning comedy, is back for its seventh and final season. Tina Fey and Alec Baldwin return one more time as weird buddies and work spouses, Liz Lemon and Jack Donaghy.
Lemon is a neurotic yet boldly driven head writer who has to simultaneously corral the rampant and constant oddities of her show's big star Tracy Jordan (Tracy Morgan) while assuring Jack, the head honcho of the network (Baldwin) that everything is peachy keen.
This season she's getting married, and as Jack schemes to take control of Kabletown or sink the whole company trying, Liz strives to balance her uncharacteristically blissful personal life with the constant chaos of her career.