Blu-ray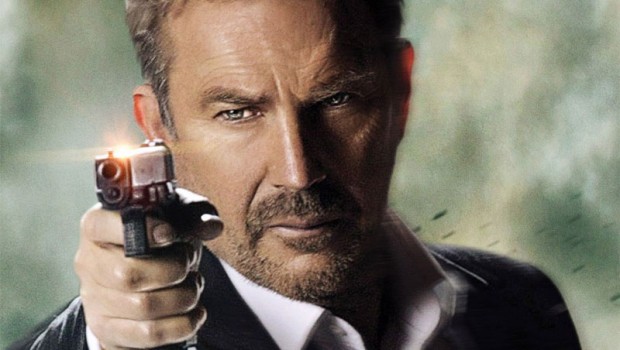 Published on June 22nd, 2014 | by admin
3 Days to Kill Blu-ray Review
Summary: 3 Days to Kill isn't a bad movie per se but it's not a good movie either.
3 Days to Kill
Distributor: Roadshow
Genre: Action Comedy
Running Time: 122 Minutes
Rating: Ma15+
Reviewer: James Wright
3 Days to Kill is an action comedy directed by McG (Terminator Salvation) and stars Kevin Costner as an international spy called Ethan Renner who wishes to make peace with his estranged ex-wife (Connie Nielsen) and their daughter Hailee Steinfeld when he learns that he is terminally ill. However just when he is about to leave the spying game for good, he is given the chance to not only save his life through the use of an experimental drug but also kill an international drug dealer known as "The Wolf" (aka Wolfgang Braunn) whom he has run into before, albeit disastrously.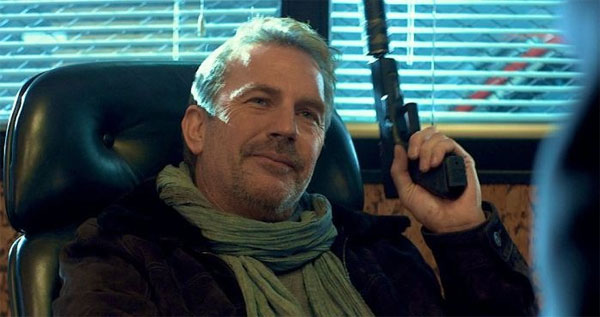 Sure, 3 Days to Kill is clichéd and everything you would expect from director McG but the saving grace of the entire film is Costner who successfully manages to channel his inner James Bond. Costner really seems to be having fun playing this Hollywood action hero, especially when the body count starts to climb and even though it has parallels to Taken, 3 Days to Kill uses humour compared to dramatics. The other saving grace is Amber Heard as the sexy and mysterious Vivi Delay, a former colleague of Ethan who also seems to be having the time of her life as this international spy.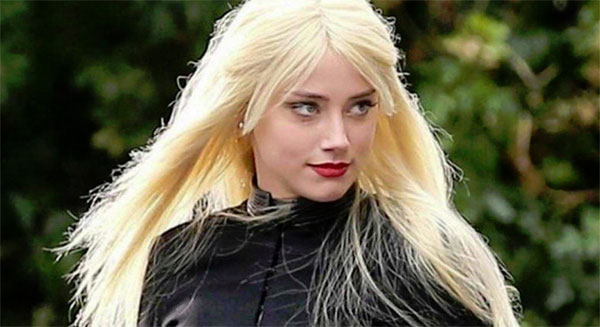 Ironically in all this death and violence, there is actually some comedy thrown into the mix that does make the main storyline shudder at times due to the totally different contrast in acting but somehow it works. Needless to say McG sets up the characters early on in the story such as Ethan Renner (Costner) attempting to stop a mission going too sour, only to discover that he has a terminal illness and how he's been a neglectful husband and father. It doesn't help that his estranged family are not really interesting in being with him and hence the clichés and comedy begins, especially with the over the top violence.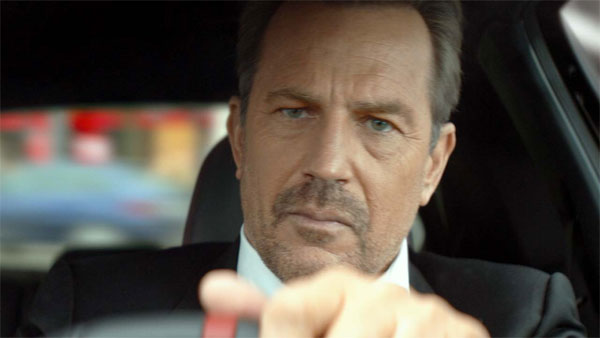 Final Thoughts?
3 Days to Kill isn't a bad movie per se but it's not a good movie either. The story is over the top and most of the characters are quite unlikable accept Costner who really gives it his best, even with the poor plot and characterisation. Thankfully Heard also adds to the enjoyment factor, especially her goofiness as Vivi Delay. Even so, it's a fun movie for a Saturday night and probably serves best as a rental than an outright purchase.