Games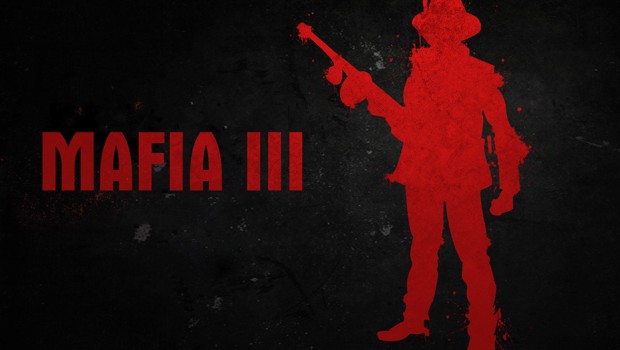 Published on June 23rd, 2016 | by admin
2K Releases the Mafia III Family Kick-Back Trailer
2K today released the Mafia III Family Kick-Back Trailer which showcases the exclusive vehicles and weapons available by pre-ordering Mafia III.
Building a criminal empire takes muscle and firepower. As the new boss in town, your new family is showing its loyalty with kick-back gifts. The Family Kick-Back pre-order bonus includes:
o   Lassiter Leopard
o   Smith Moray MX 100
o   Berkley Stallion
o   Gator Shotgun
o   Camo Sniper
o   Trench 1938 Submachine Gun
More details can be found here: https://mafiagame.com/#!/article/en-family-kick-back-pre-order-bonus.