Games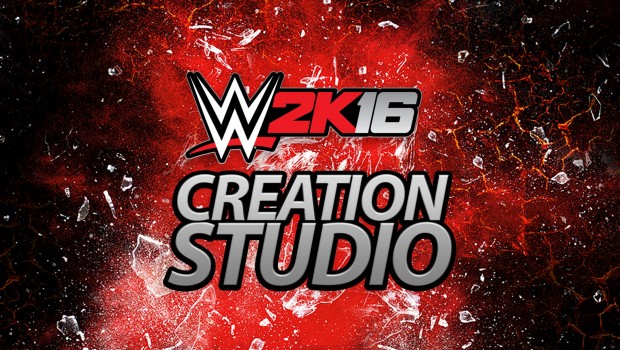 Published on October 27th, 2015 | by admin
2K Launches WWE 2K16 Creation Studio App
Today 2K revealed the WWE 2K16 Creation Studio app, which will be available for free download on iOS and Android mobile devices shortly after the game's launch. Through the Creation Studio app, players can take photos of their faces and upload the images directly into WWE 2K16. Once the image is uploaded, players can seamlessly create personalized Superstars or Divas. Additionally, players can upload logos onto created Superstars, Divas, Arenas, Shows and Championships.
A blog post with more details on WWE 2K16 Creation Studio app can be found at the following link: https://wwe.2k.com/news/wwe-2k16-creation-studio-announced-for-mobile-devices.
WWE 2K16 Creation Studio app assets can also be downloaded here: https://www.hightail.com/download/bXBhWUhrNkdLVldjZDhUQw.
Developed collaboratively by Yuke's and Visual Concepts, a 2K studio, WWE 2K16 is rated M in Australia and New Zealand and is in development for the PlayStation 4 and PlayStation 3 computer entertainment systems, Xbox One and Xbox 360. WWE 2K16 will be available in Australia and New Zealand on October 29.