Games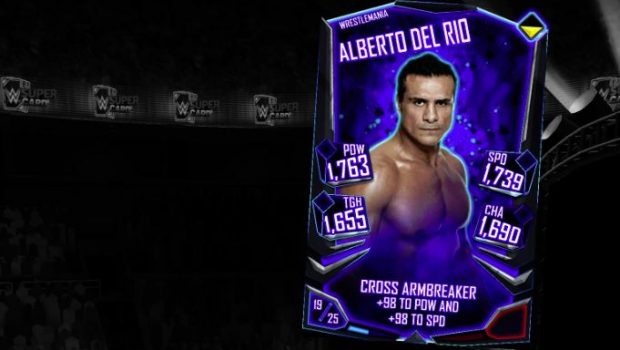 Published on June 16th, 2016 | by admin
2K Announces New Money in the Bank Mode and Additional Updates for WWE® SuperCard
2K today announced availability of the newest update for WWE® SuperCard, the popular WWE collectible card-battling game. Arriving ahead of WWE's Money in the Bank event, airing live via WWE Network on Monday, June 20, WWE SuperCard introduces Money in the Bank, a persistent new game mode where fans can pick battles, earn and collect contracts, as well as redeem rewards for defeating their opponents. Details include the following:
Pick Battles and Earn Contracts
Create 15-card decks; six cards will be chosen at random in each match;
Choose an opponent and climb toward the top of the ladder;
Strategically plan match-ups; multiple cards can be used consecutively to defeat stronger opponents worth more contracts;
Ascending the ladder and reaching the briefcase will garner a contract reward multiplier. 
Collectible Contracts and Reward Redemption
Redeem unique themed rewards;
Rewards refresh regularly;
Players can use their contracts at any time.
In addition, the update includes:
Tickers – Stay in the know with team and event tickers;
"Select All" Button – Train cards through a new and faster method;
Earn Bouts – Explore a new way to gain additional bouts for use in weekly events