Games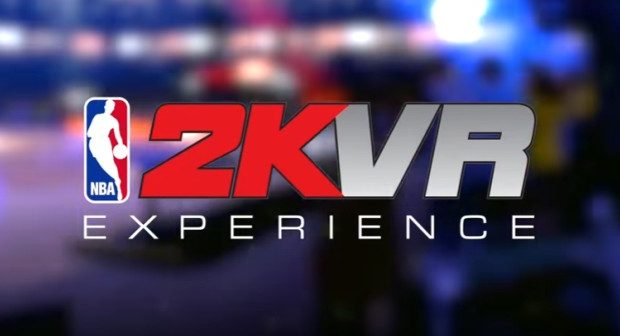 Published on November 22nd, 2016 | by admin
2K Announces NBA® 2KVR Experience Available on November 22
Sydney, Australia – November 22, 2016 – 2K today announced NBA® 2KVR Experience, the first virtual reality basketball game immersing players in a new, entertaining NBA environment filled with the sights and sounds of fun mini-games and challenges. Available beginning on November 22 on PlayStation®VR, HTC Vive™, and Samsung Gear VR, the new experience continues the dominance of the NBA 2K series.
"Our team consistently looks for new ways to deliver unique, fun experiences for the gamer," said Greg Thomas, President of Visual Concepts. "NBA 2KVR will give fans even more access to our franchise and test new skills across entertaining VR challenges."
In the NBA 2KVR Experience, players will join NBA 2K17 cover athlete and All-Star Paul George, as they step onto the court at the Indiana Pacers' stadium, Bankers Life Fieldhouse. Paul George will also provide commentary and guide the player by offering tips to help improve their skills in mini-games and features including three-point shootout, a speed and accuracy skills challenge, the buzzer beater countdown. Players who can earn a variety of Gatorade boosts that will aide their shooting acumen, speed, recovery and more to help reach the top of the leaderboards.
"As a lifelong fan of NBA 2K, it's exciting to see them take the leap into VR, and even more exciting that it'll be on my home court," said Paul George, cover star of NBA 2K17. "I can't wait for fans to dominate on the virtual court with virtual help from Gatorade."
NBA 2KVR Experience is rated 'G' in Australia and New Zealand and launches November 22, 2016 for AUD$22.95/NZD$23.95 on the PlayStation®VR. NBA 2KVR Experience will be also available on HTC Vive™ and Samsung Gear VR November 22, 2016.