Games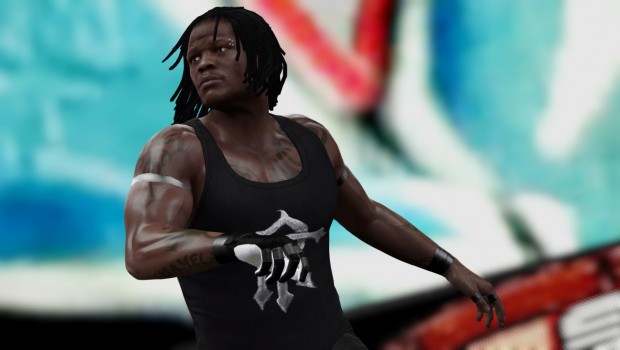 Published on September 2nd, 2015 | by admin
2K Announces 22 New Roster Additions for WWE 2K16
In 2K's fourth reveal for WWE 2K16's ongoing Roster 3:16, 22 additional WWE Superstars and Divas have been announced for inclusion in the forthcoming franchise release on October 27, 2015 in North America and October 30, 2015 internationally.
This week's additions to WWE 2K16's extensive roster include Aiden English, Andre The Giant, Batista, Chris Jericho, Curtis Axel, Edge, Erick Rowan, Fandango, John "Bradshaw" Layfield, Luke Harper, "Macho Man" Randy Savage, Natalya, Ravishing Rick Rude, R-Truth, Ryback, Santino Marella, Sergeant Slaughter, Simon Gotch, Stephanie McMahon, The Rock and  Undertaker. In addition, 2K released roster images for several previously announced roster talent: John Cena, Dean Ambrose, William Regal and General Adnan.
Developed collaboratively by Yuke's and Visual Concepts, a 2K studio, WWE 2K16 is rated T for Teen by the ESRB and is in development for the PlayStation 4 and PlayStation 3 computer entertainment systems, Xbox One and Xbox 360.