Comics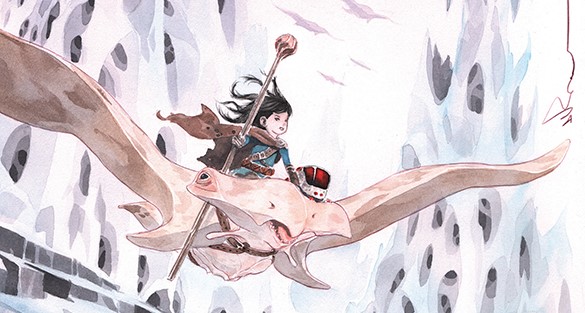 Published on June 14th, 2017 | by Dana Folkard
MORE 25TH ANNIVERSARY "IMAGES OF TOMORROW" VARIANT COVERS REVEALED!
 Image Comics is pleased to reveal three more of the variants planned for July's 25th anniversary theme—"Images of Tomorrow."
After 25 years of ushering in waves of bestselling, award winning, and groundbreaking comics, these variants will celebrate the longevity of Image Comics' series with covers speculating possible future events in their storylines.
Each month of Image's 25th year will boast a theme for special anniversary variants.
Available in stores on Wednesday, July 5th (final order cutoff deadline Monday, June 12th):
RAT QUEENS #4 by Kurtis Wiebe & Owen Gieni, cover by Jim Valentino & Chance Wolf (Diamond Code APR178255)
SEVEN TO ETERNITY #7 by Rick Remender & James Harren, cover by Farel Dalrymple (Diamond Code APR178975)
THE WICKED + THE DIVINE #29 by Kieron Gillen & Jamie McKelvie, cover by McKelvie (Diamond Code APR178260)
Available in stores on Wednesday, July 12th (final order cutoff deadline Monday, June 19th):
CURSE WORDS #6 by Charles Soule & Ryan Browne, cover by Browne (Diamond Code APR178258)
THE DIVIDED STATES OF HYSTERIA #2 by Howard Chaykin, cover by Chaykin (Diamond Code APR178246)
REGRESSION #3 by Cullen Bunn & Danny Luckert, cover by Luckert (Diamond Code APR178254)
ROSE #4 by Meredith Finch & Ig Guara, cover by Guara (Diamond Code APR178259)
 Available in stores on Wednesday, July 19th (final order cutoff deadline Monday, June 26th):
DESCENDER #22 by Jeff Lemire & Dustin Nguyen, cover by Nguyen (Diamond Code APR178248)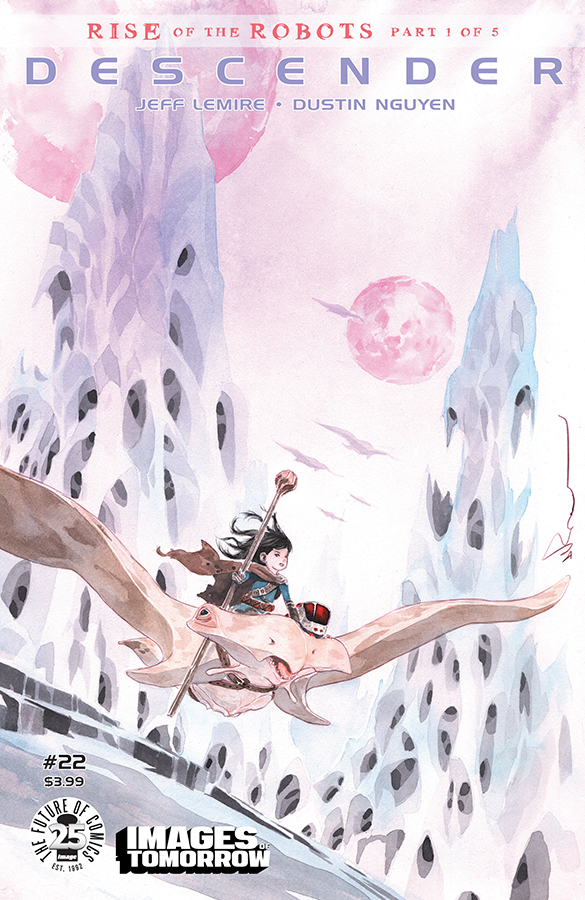 GENERATION GONE #1 by Ales Kot & André Lima Araújo, cover by Araújo (Diamond Code APR178245)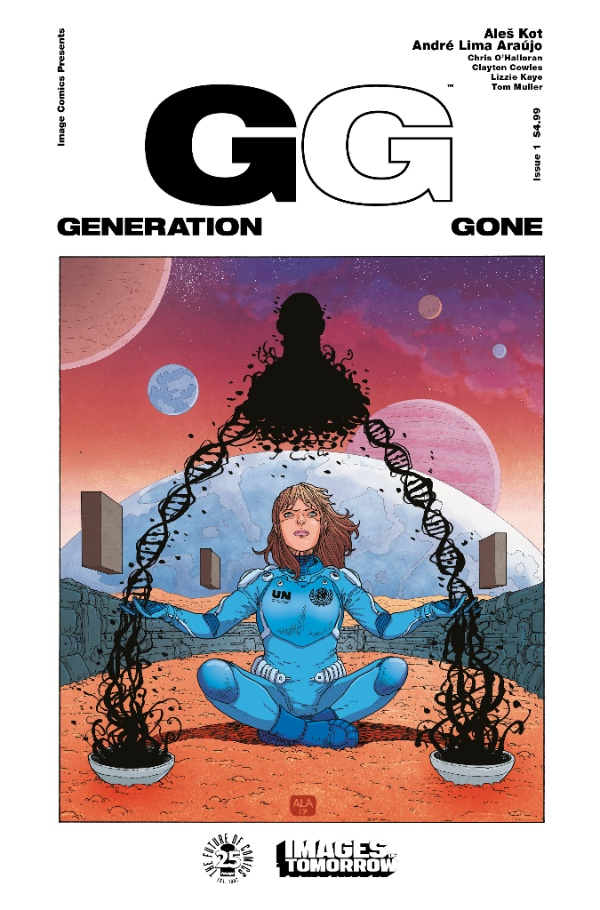 I HATE FAIRYLAND #14 by Skottie Young, cover by Young (Diamond Code APR178244)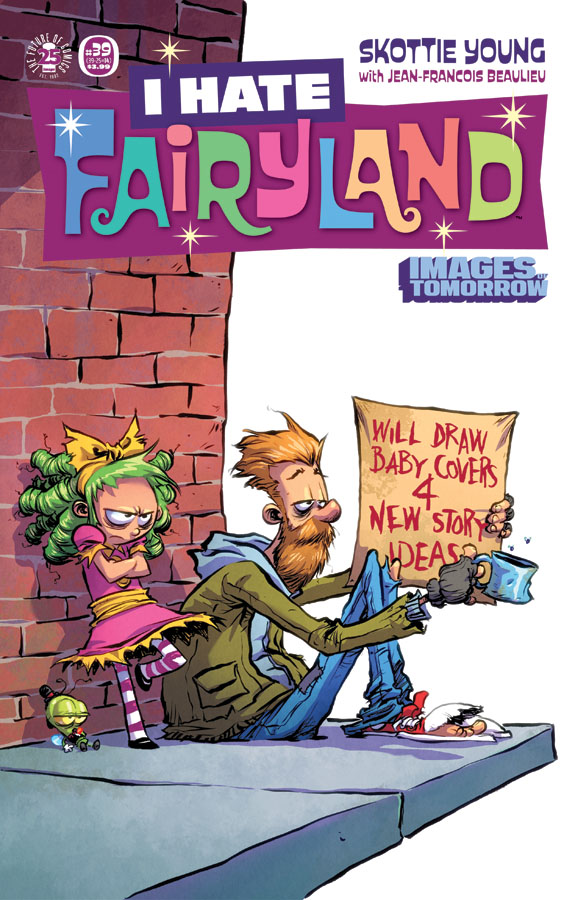 ROYAL CITY #5 by Jeff Lemire, cover by Lemire (Diamond Code APR178249)
 Available in stores on Wednesday, July 26th (final order cutoff deadline Monday, July 3rd):
CROSSWIND #2 by Gail Simone & Cat Staggs, cover by Staggs (Diamond Code APR178257)
POSTAL #21 by Bryan Hill & Isaac Goodhart, cover by Linda Sejic (Diamond Code APR178252)
SHUTTER #30 by Joseph Keatinge & Leila Del Duca, cover by Del Duca (Diamond Code APR178256)
SPAWN #276 by Todd McFarlane, cover by McFarlane (Diamond Code APR178250)
UNDERWINTER #5 by Ray Fawkes, cover by Fawkes (Diamond Code APR178247)
WAYWARD #22 by Jim Zub & Steven Cummings, cover by Cummings (Diamond Code APR178253)
 Available in stores on Wednesday, August 2nd (final order cutoff deadline Monday, July 10th):
SAMARITAN: VERITAS #3 by Matt Hawkins & Atilio Rojo, by Stjepan Sejic (Diamond Code APR178251)