Events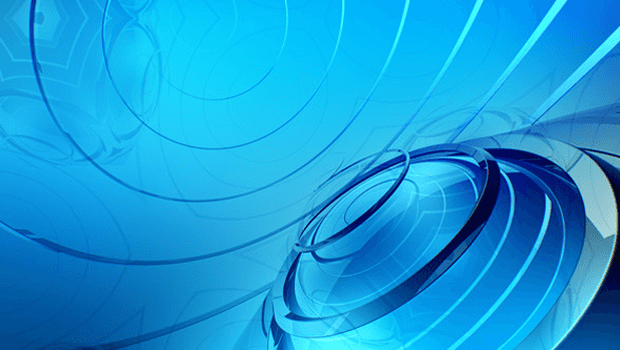 Published on August 9th, 2016 | by Admin
THE 2016 OPL GRAND FINAL IS HERE
The biggest rivals in the League of Legends Oceanic Pro League (OPL), Chiefs and Legacy, have made it through to the 2016 Grand Final, which is set to be the biggest esports event to ever hit Brisbane.
The two teams will face off live from 5:30pm AEST at the Courier-Mail Piazza in Brisbane on August 13.
Legacy, who have been hungry for another title since their epic fifth game victory over The Chiefs in 2014, are in peak form after sailing through the Semi Finals and are ready to make up for their narrow loss to The Chiefs last split. The Chiefs, who have won the previous 3 splits, also managed to show why they are one of the best, not dropping a single game in their best-of-5 Semi Final, even after trading their star player Raydere.
Although The Chiefs lost to Legacy in Week 6 this split, the Championship could go either way, with this season being the tightest competition in Oceanic history.
Tickets have sold out for the final at the Courier-Mail Piazza, but there are still tickets available at HOYTS cinemas across Australia and New Zealand at http://oce.leagueoflegends.com/en/featured/oplfinals-2016.
Fans are also welcome to come down to the Piazza for the free pre-event activities from 2pm-5pm AEST including, a merchandise store, pro-player signings, green screen photos, a pro-player dunk tank, photo opportunities, and a community stage, which will showcase some of Oceania's best League of Legends cosplayers. A special Snapchat filter for each team will also be available around the Piazza area.
Home viewers can head to watch.oce.lolesports.com, YouTube, Twitch or Fox Sports to catch the OPL Grand Final live online.