Books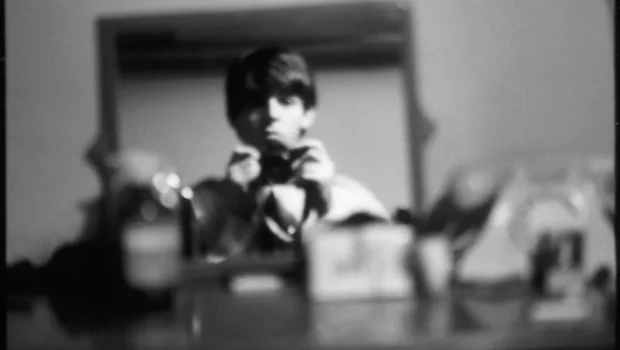 Published on August 3rd, 2023 | by Adrian Gunning
1964: Eyes of the Storm Review
Summary: 1964: Eyes of the Storm is historically perfect in every sense
This beautifully presented hardback from Penguin is a collection of amazing photos from one of the greats of music, Sir Paul McCartney as he shares some cherished and long-forgotten memories.
At its core, 1964: Eyes of the Storm provides a fascinating insight into The Beatles that is a collection of photos taken by the legendary Paul McCartney himself from the end of 1963 to the beginning of 1964 when this band skyrocketed to fame. There are 275 photos showcased in this book and is a personal account from McCartney, however what makes this book so special is that these photos were only recently re-discovered in 2020 from McCartney's archive, so in other words… never before seen photos that were taken from his point of view.
Millions of eyes were suddenly upon us, creating a picture I will never forget for the rest of my life.
– Sir Paul McCartney
Best of all, the title (Eyes of the Storm) aptly suits this treasured photos because little did The Beatles know at the time, they were literally in the eye of the storm as the world of music was about to change with the birth of music idols from their millions of fans from across the globe. Needless to say, many of these photos are quite stunning and showcase their tour from the United Kingdom (Liverpool, London), Europe (Paris) and America (Washington, D.C. and Miami), including portraits of John Lennon, George Harrison and Ringo Starr.
While this book is of historical importance to the legacy of The Beatles, seeing these four lads really shows them in a different light that are insightful, intimate and light-hearted at times. 1964: Eyes of the Storm could also be considered a photographic autobiography of The Beatles through the eyes of Paul McCartney himself as well.
Supporting the images is text from McCartney who adds fact, social commentary, anecdotes and a warmth to these amazing photos. Further the images presented are in black and white that are quite powerful and raw, however there are some colour photos from McCartney which adds a different lens (pun intended) to these images. Interestingly some of the photos are quite kitschy and given that The Beatles didn't know what was ahead of them, it's a true behind the scenes moment before fame grabbed them.
Additionally, writer Jill Lepore who is not only a two-time Pulitzer Finalist but many of her books have become international bestsellers adds a detailed introduction to this book and how history was being created by McCartney and his fellow band members which serves as a great opener. The book ends with a piece from Rosie Broadley, Curator of the exhibit of the photographs of Paul McCartney at London's National Portrait Art Gallery who reiterates the importance of these images and how special they are in terms of delivering a fascinating snapshot into The Beatles.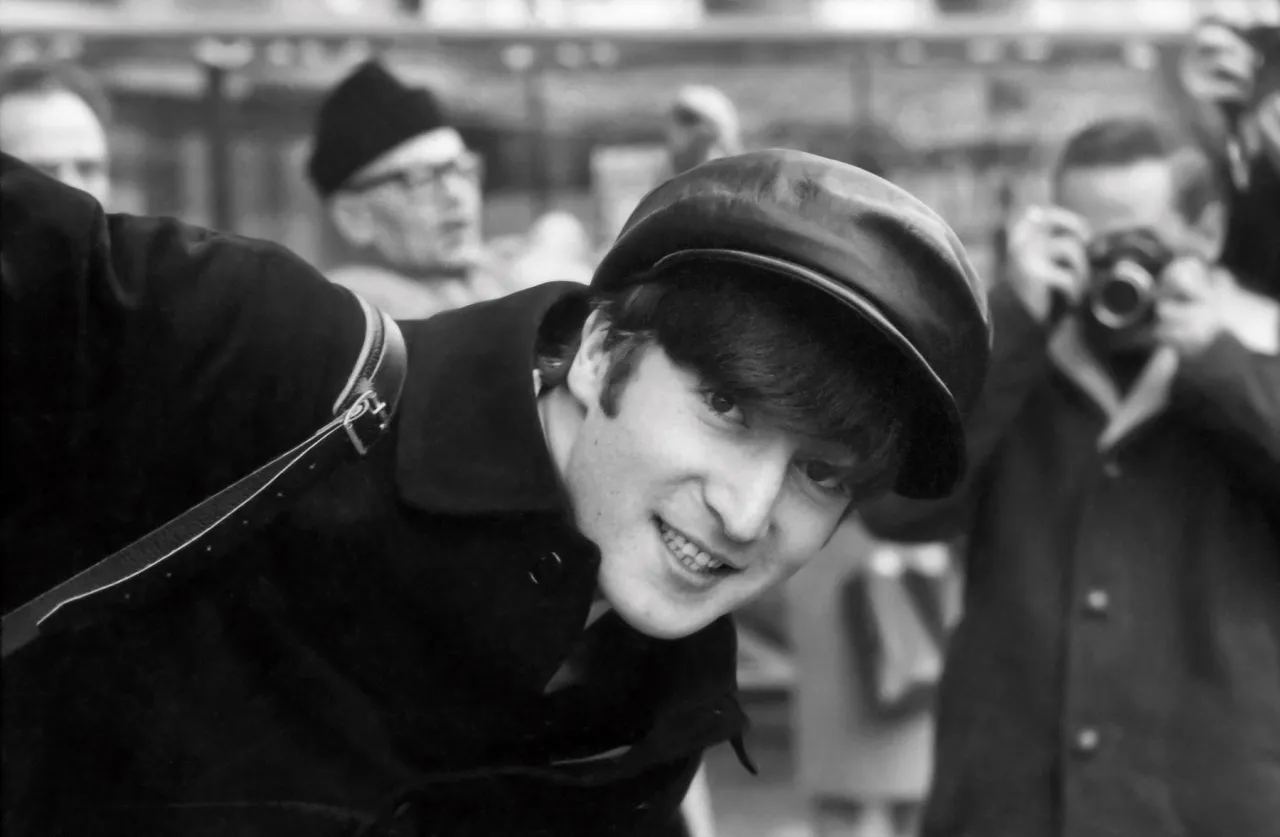 Final Thoughts?
1964: Eyes of the Storm is a must have for all Beatles aficionados which successfully captures (through photos)an amazing moment in history that would launch this band into a new sphere of music fandom. Needless to say, this book will be treasured by fans and music historians and a book that can be revisited on many occasions.
For more information, please visit – https://www.penguin.com.au/books/1964-eyes-of-the-storm-9780241619711
Book Details
Title: 1964: Eyes of the Storm
Release date: 13 June 2023
ISBN: 9780241619711
Imprint: Allen Lane
Format: Hardback
Pages: 336
RRP: $140.00
Categories: Music, Photography
Format: Hardback & EBook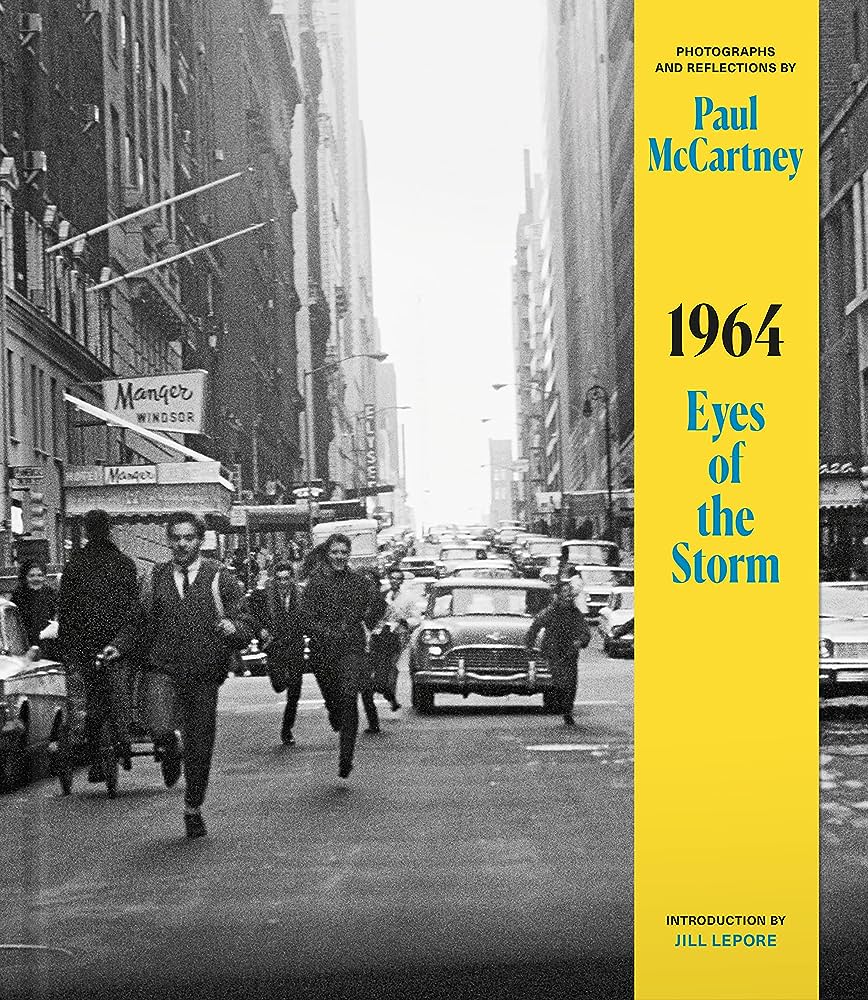 About Paul McCartney
Since writing his first song at the age of fourteen, Paul McCartney's career has been impossibly prolific and singularly influential. In the 1960s Paul changed the world forever with The Beatles. He didn't stop there, and has continued to push boundaries, as a solo artist, with Wings, and through collaborations with numerous world-renowned artists. He has received 18 Grammys, and in 1996 was knighted by H.M. The Queen for his services to music. Paul is a dedicated philanthropist, passionately advocating for many causes including animal rights and environmental issues. He's also a very proud grandfather. Paul's most recent album Egypt Station was his first ever album to debut at Number One in the US album charts.