Collectibles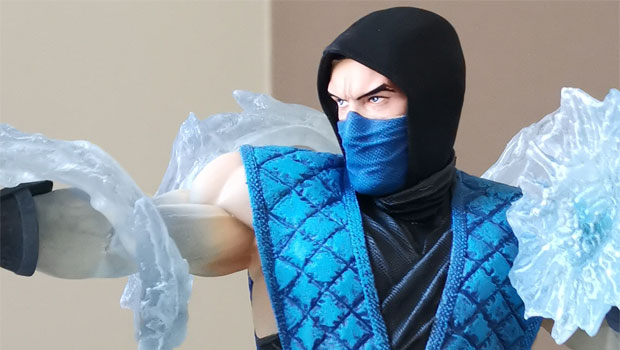 Published on May 7th, 2022 | by James Wright
Mortal Kombat 11 Gallery Diorama Sub-Zero Statue Review (PVC)
Summary: The Mortal Kombat 11 Gallery Diorama Sub-Zero Statue from Diamond Select Toys is a must have for fans and best of all, it's quite affordably priced that is oozing with quality
Official Product description: A Diamond Select Toys release! Everybody freeze! The first Gallery Diorama in the Mortal Kombat line is the iceman himself, Sub-Zero! Launching a frosty attack, this approximately 9-inch diorama is made of high-grade PVC and comes packaged in a full-color window box. Designed by Nelson X. Asencio. Sculpted by Salvador Gomes.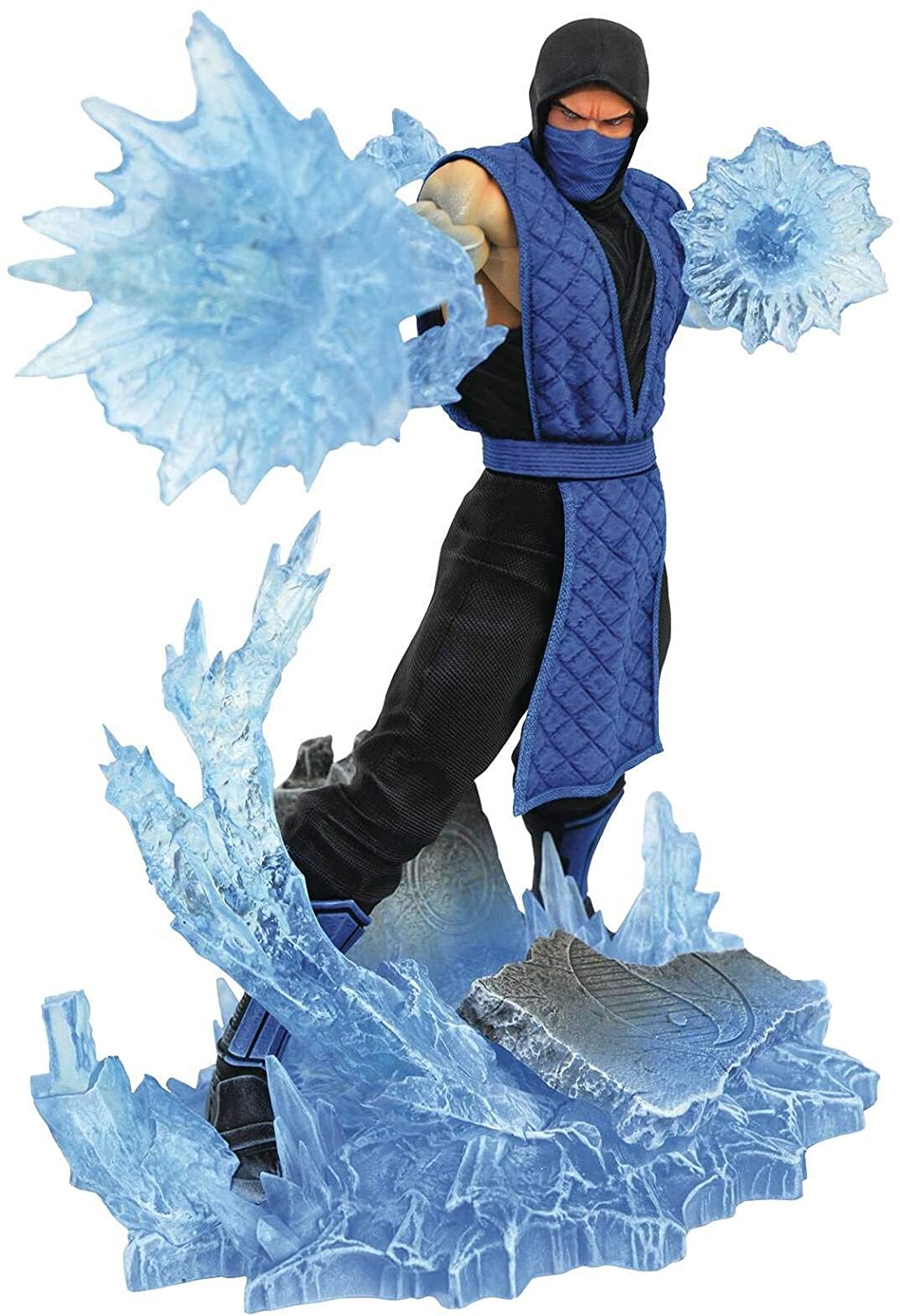 The Review: The Mortal Kombat franchise is in itself an institution and due to the popularity of this fighting game series, it has been reborn into other formats such as comics and of course films. However at its core it's all about the fighting and this statue is based on Sub-Zero from Mortal Kombat 11.
So who is is Sub-Zero? There are different incarnations and different versions of Sub-Zero, however in Mortal Kombat 11, he Kuai Liang, Grandmaster of the Lin Kuei clan. While Kuai Liang beat death to redeem his clan for the evil committed by Sektor and the Cyber Lin Kuei, he has rebuilt the Lin Kuei and brokered peace with their Shirai Ryu rivals. In Mortal Kombat 11, he hopes to finally close the book on sins of Lin Kuei past
Welcome to the Mortal Kombat 11 Gallery Diorama Sub-Zero Statue!
Well packed from Diamond Select Toys, the Mortal Kombat Gallery Diorama comes in a full-colour window box which showcases Sub-Zero on the front, including the Mortal Kombat 11 logo which fans will immediately recognise.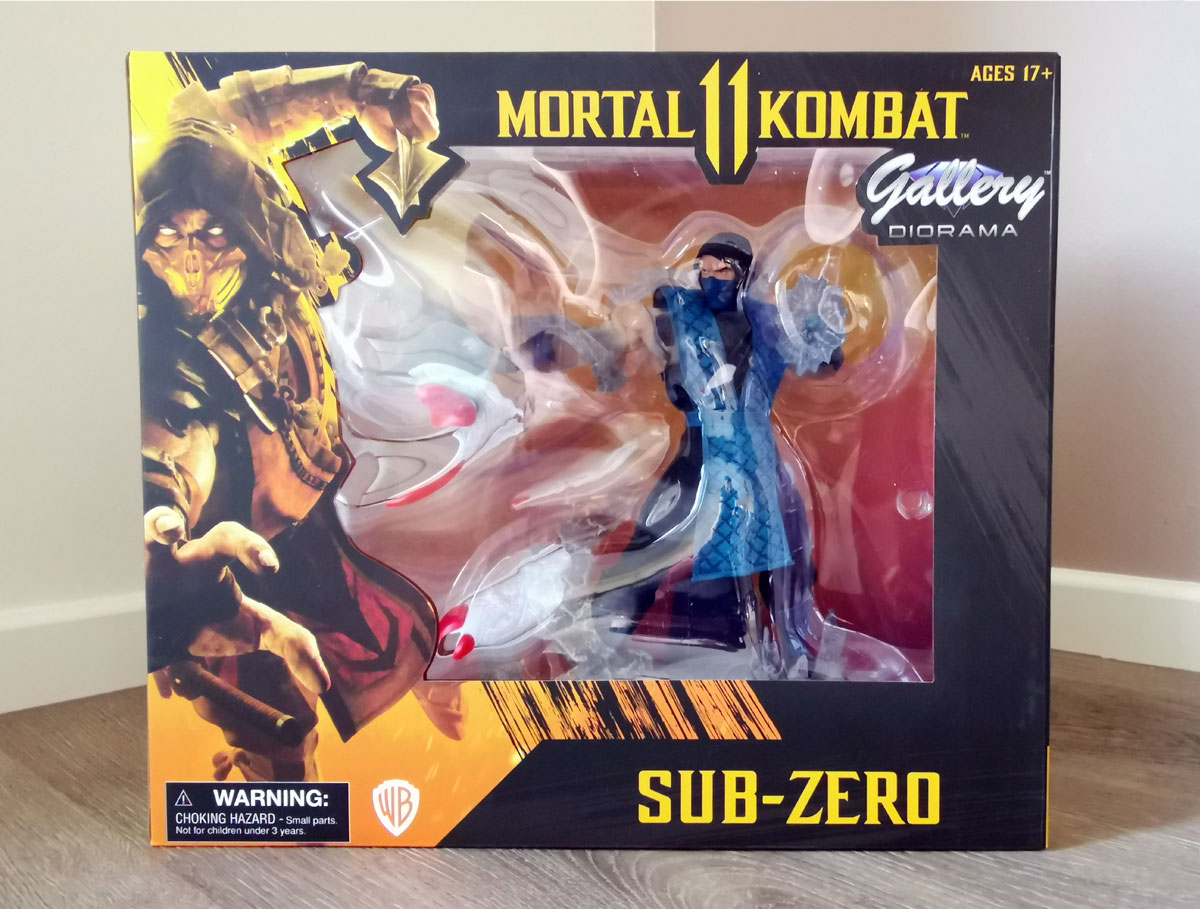 Savagery is no match for skill
– Sub-Zero Mortal Kombat 11
Once out of the box, you really notice the quality of this PVC statue and the only setup you need to do is to install his right arm and once you pop that back into statue, Sub-Zero is ready for display!
The highlight of statue is definitely the high quality sculpt which really brings Sub-Zero to life, particularly his deadly stare as he summons his frost powers. While only his eyes are visible, the attention to detail is fantastic, including the muscular definition on his arms, the fabric of his costume and the realistic ice effects, not to mention perfect colouring.
Additionally there is a broken piece of rock that has been shattered by Sub Zero that again, looks quite realistic. All in all, this sculpt by Salvador Gomes really brings this Mortal Kombat character to life.
A lesson in failure.
Sub-Zero, Mortal Kombat 11
As you can see, the detail is fantastic and while the clothing is made from PVC it looks like real material.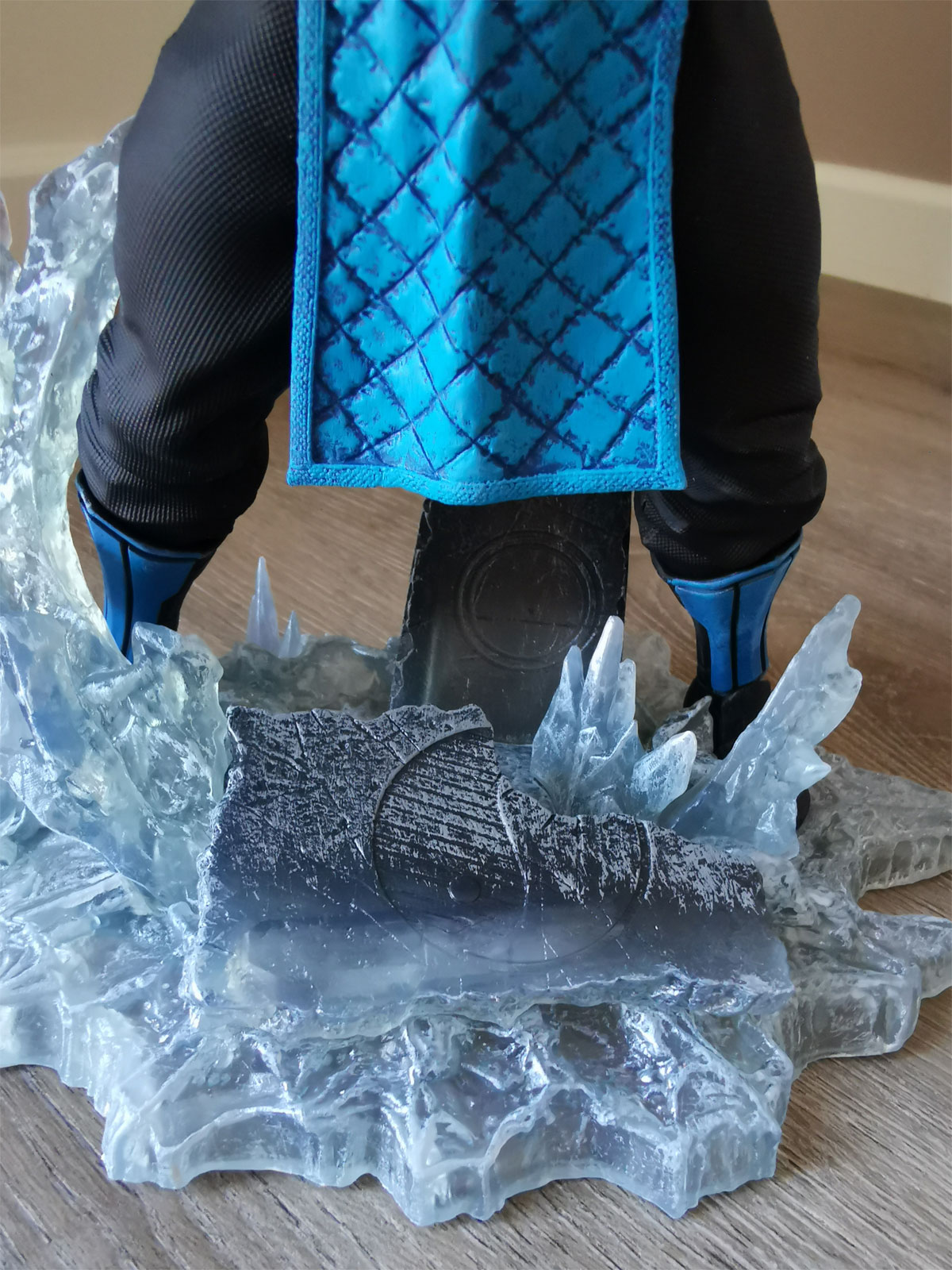 Afraid you will catch cold?
Sub-Zero, Mortal Kombat 11
Final Thoughts?
The Mortal Kombat 11 Gallery Diorama Sub-Zero Statue from Diamond Select Toys is a must have for fans and best of all, it's quite affordably priced that is oozing with quality. So if you're looking for your next center-piece, then no look further as Sub-Zero will become your latest acquisition of fandom perfection!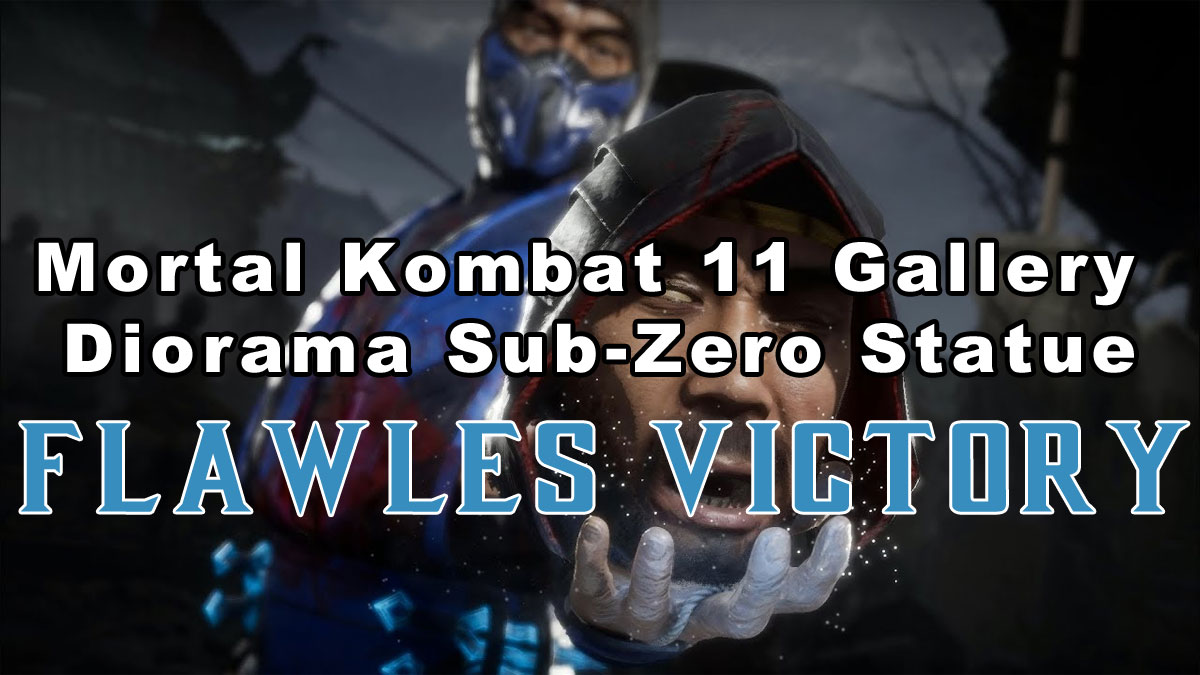 For more information, please visit Sub Zero Gallery Diorama (diamondselecttoys.com)